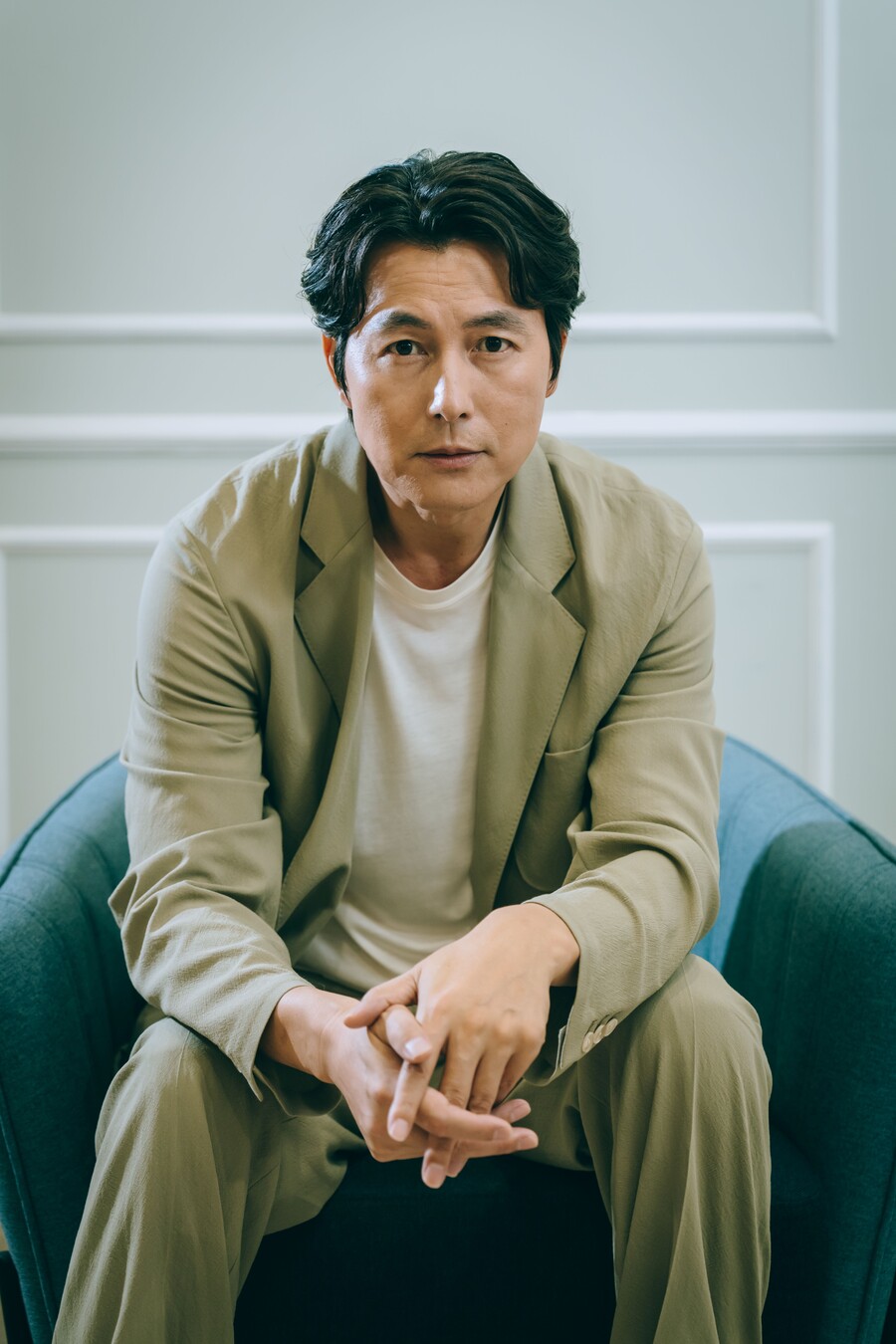 "It had to be a Jung Woo Sung-like movie." This was Jung Woo Sung's resolution for his film A Man of Reason, in which he undertook both directing and acting.
A Man of Reason is an action film that depicts the story of Soo Hyuk (Jung Woo Sung), a former gang member who discovers the existence of a daughter after finishing his 10-year prison sentence. It marks the 30th film as "actor Jung Woo Sung" and the first film as "director Jung Woo Sung."
Jung emphasized, "A Man of Reason is a new and strongly individualistic film. Watching the trailer, you'll expect a certain kind of movie. (I had to think about) how to break those expectations. It had to be a Jung Woo Sung-like movie. I wondered whether this novelty would be positively received in this industry," and added, "New challenges are difficult and strenuous. But there's progress when there's a challenge, and it provides unending possibilities to the audience."
The actor-director prioritized "newness" above all. He shared, "The first directive I gave to my team was 'Do not collect any references.' What we needed in terms of imagery and footage could be found in the script. I made an effort to find them. In my own way, I thought of it as the process of making a movie fitting for A Man of Reason. That's how the tone and manner naturally came together."
So, will he continue on as a director? "If you look at my filmography as an actor, there are many unexpected choices. Even as a director, I don't plan to do a film like A Man of Reason again. I'll seek out the inspiration given by the script."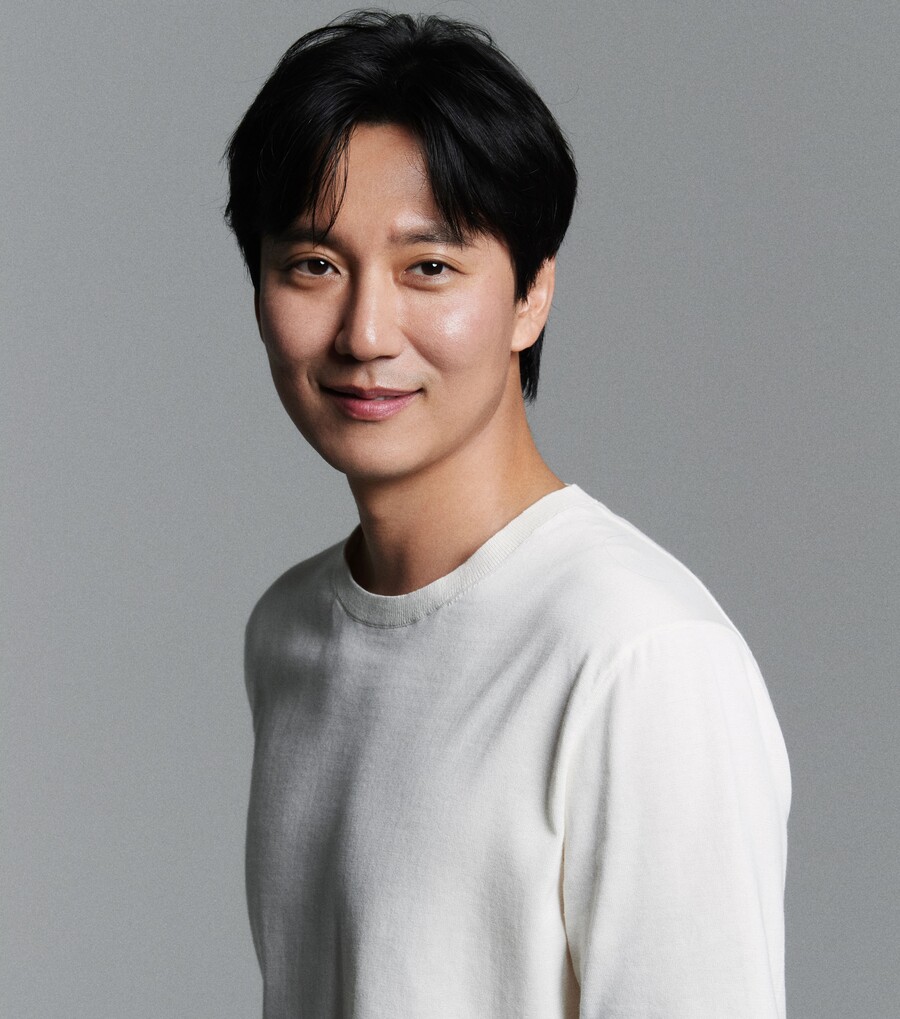 Kim Nam Gil was all praises for his co-star and director Jung Woo Sung's passion. Joining A Man of Reason at Jung's request, Kim Nam Gil's collaboration with the respected senior and novice director was incredibly significant. Kim humorously commented, "I approach him in a friendly way, but I become shy in front of him. Jung Woo Sung is like 'the celebrity among celebrities.' Even the actors become shy when he's passing by."
Evaluating Jung as a director, he said, "On set, there's no choice but to trust the director. He's different from other typical new directors. He knows the set so well," and added, "He has a detailed picture in mind. The direction given is lucid and distinct." Kim also compared Jung Woo Sung with Mission: Impossible star Tom Cruise, elevating him as "Korea's Tom Cruise" for his passion for the craft, especially the action scenes.
Kim then confidently said he would join another Jung Woo Sung movie without hesitation. He shared, "Since he offered this work, I want to satisfy him and be of help. I need to hear him say, 'There's no one to trust but you,'" with a playful tone.