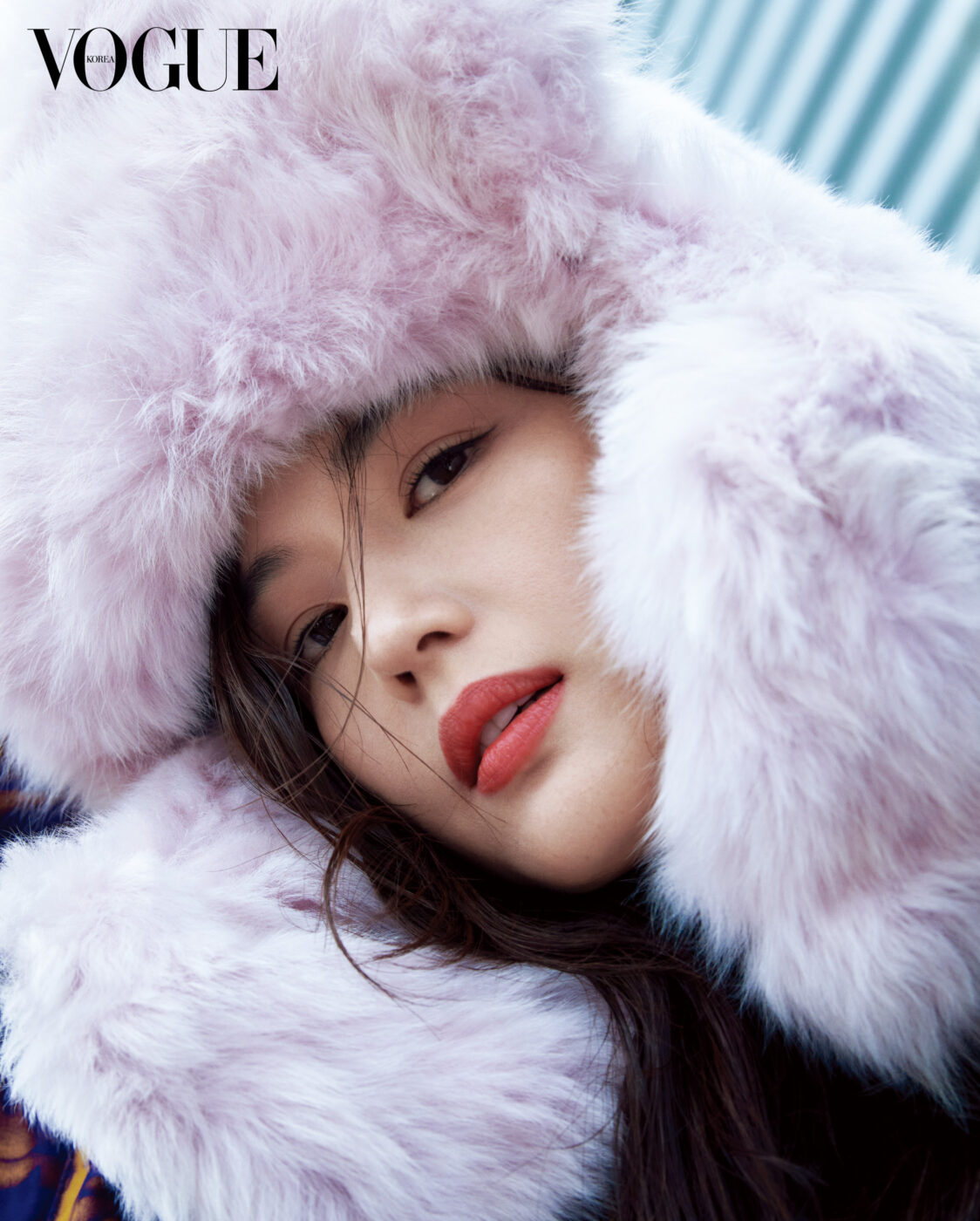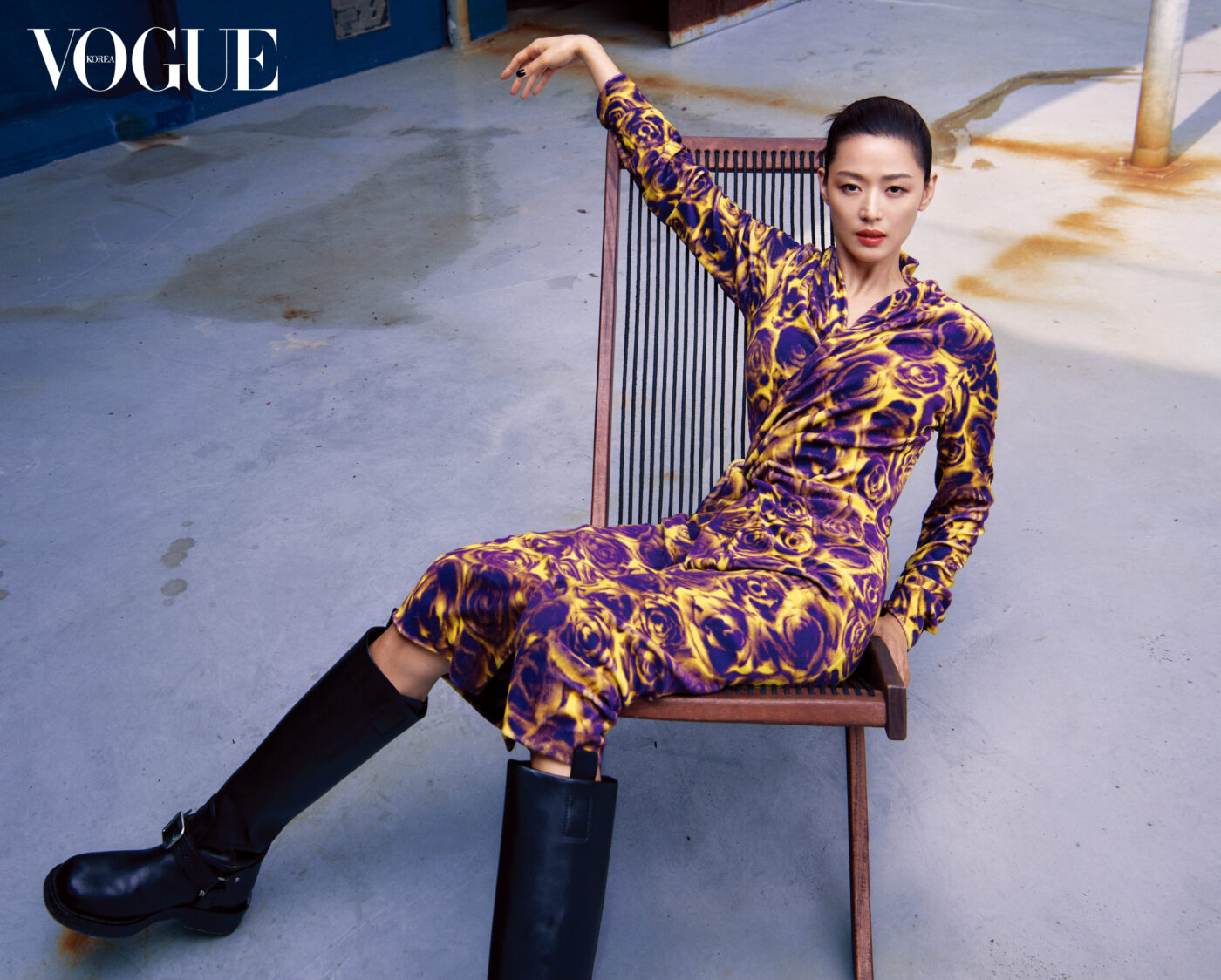 In an exclusive photoshoot for Vogue Korea's latest cover, Jun Ji Hyun, the ambassador for Burberry, sports designs by Daniel Lee.
As a fan of Lee, Jun shared her excitement, "I was thrilled to partake in the inception of Burberry's transformation under Lee. The feeling of being part of this historic moment for Burberry is incredibly overwhelming."
Despite her knack for pulling off a wide range of fashion trends, she revealed a sly aversion. "If I really had to choose, maybe trucker hats?" she playfully confessed.
The actress then opened up about her perception of happiness. "The moment I begin my day energetically, I feel happy. I'm grateful for being able to start my day right and the thought that 'I'm still doing well' accompanies the sentiment of 'If this is happiness, then I guess I am happy.'"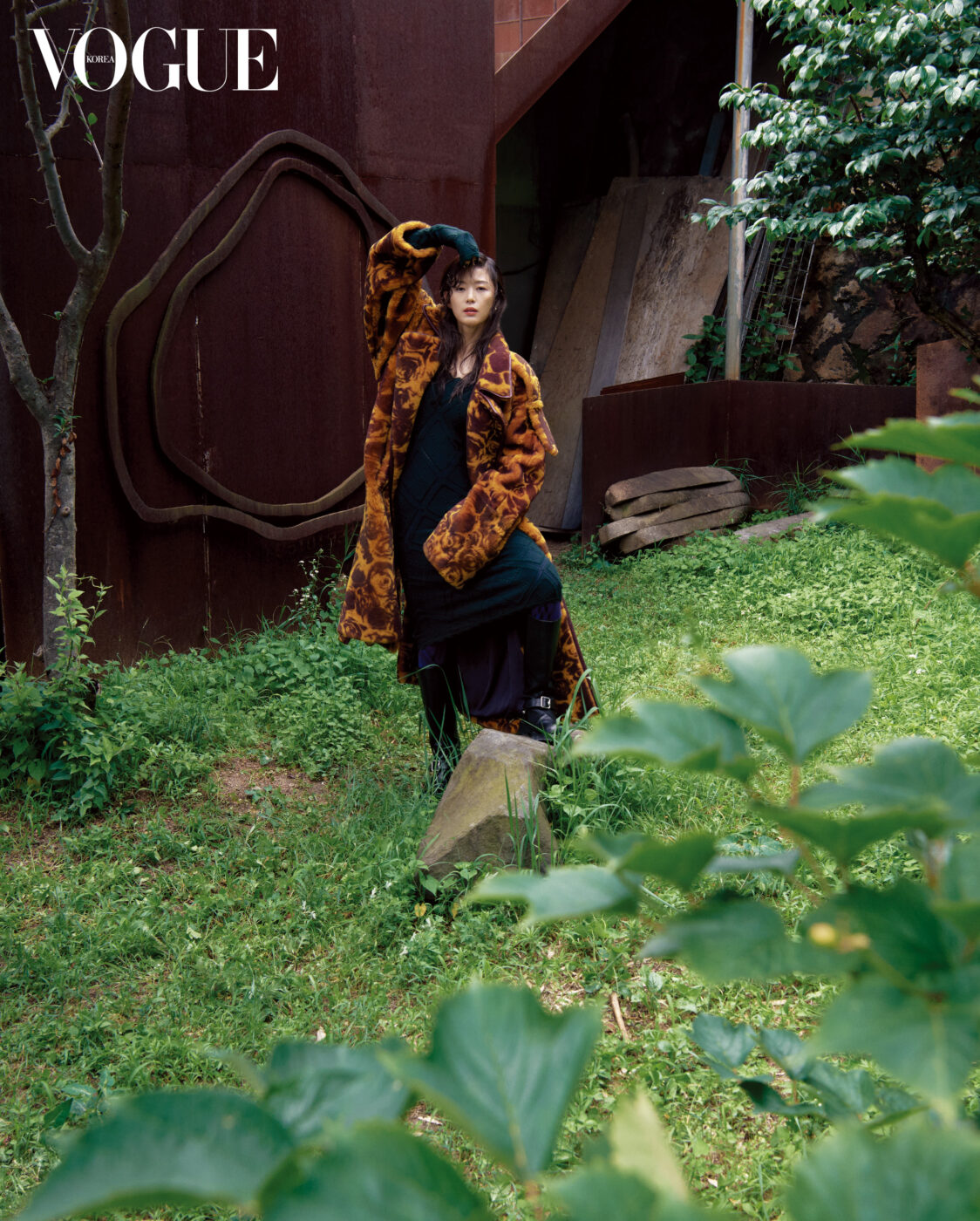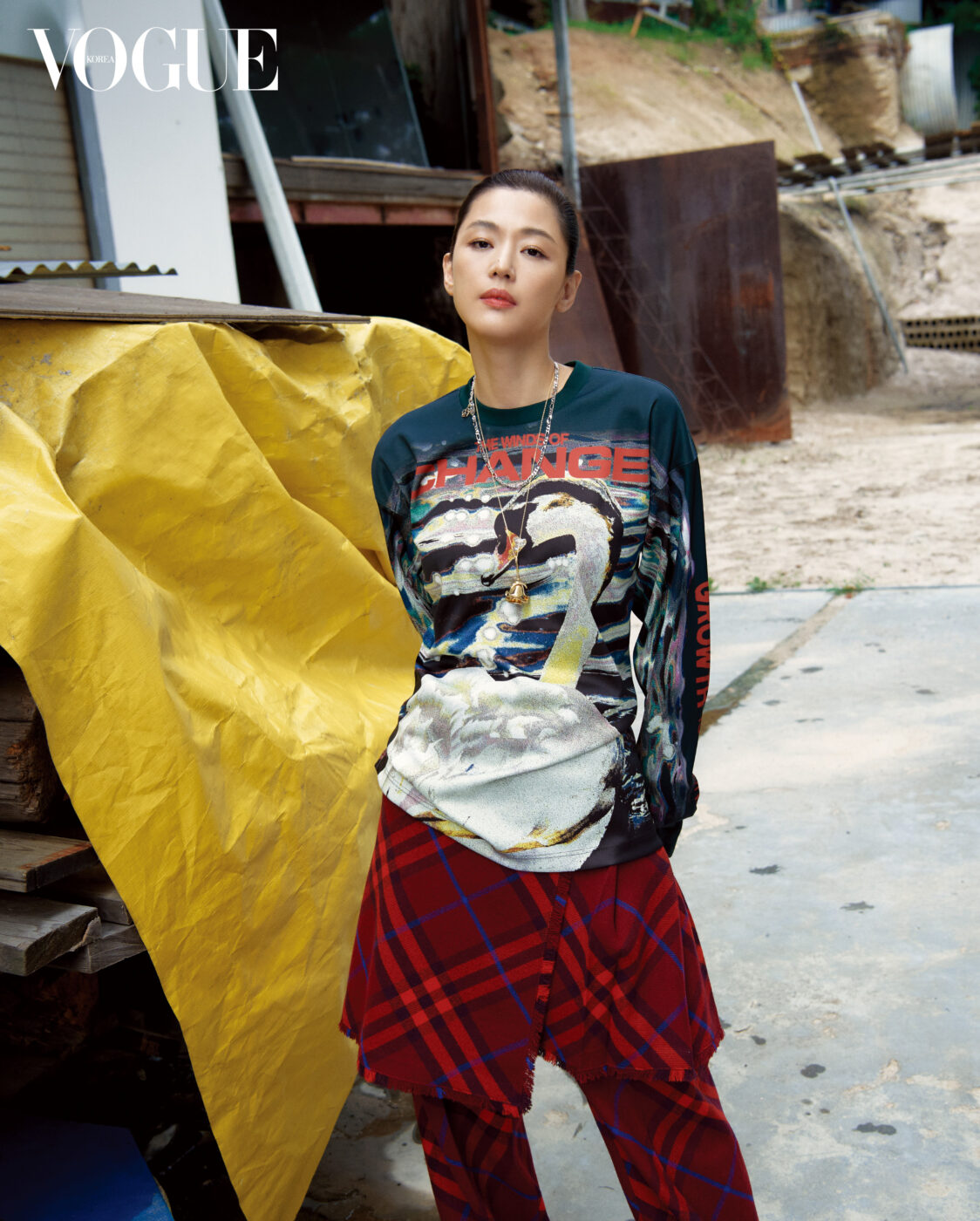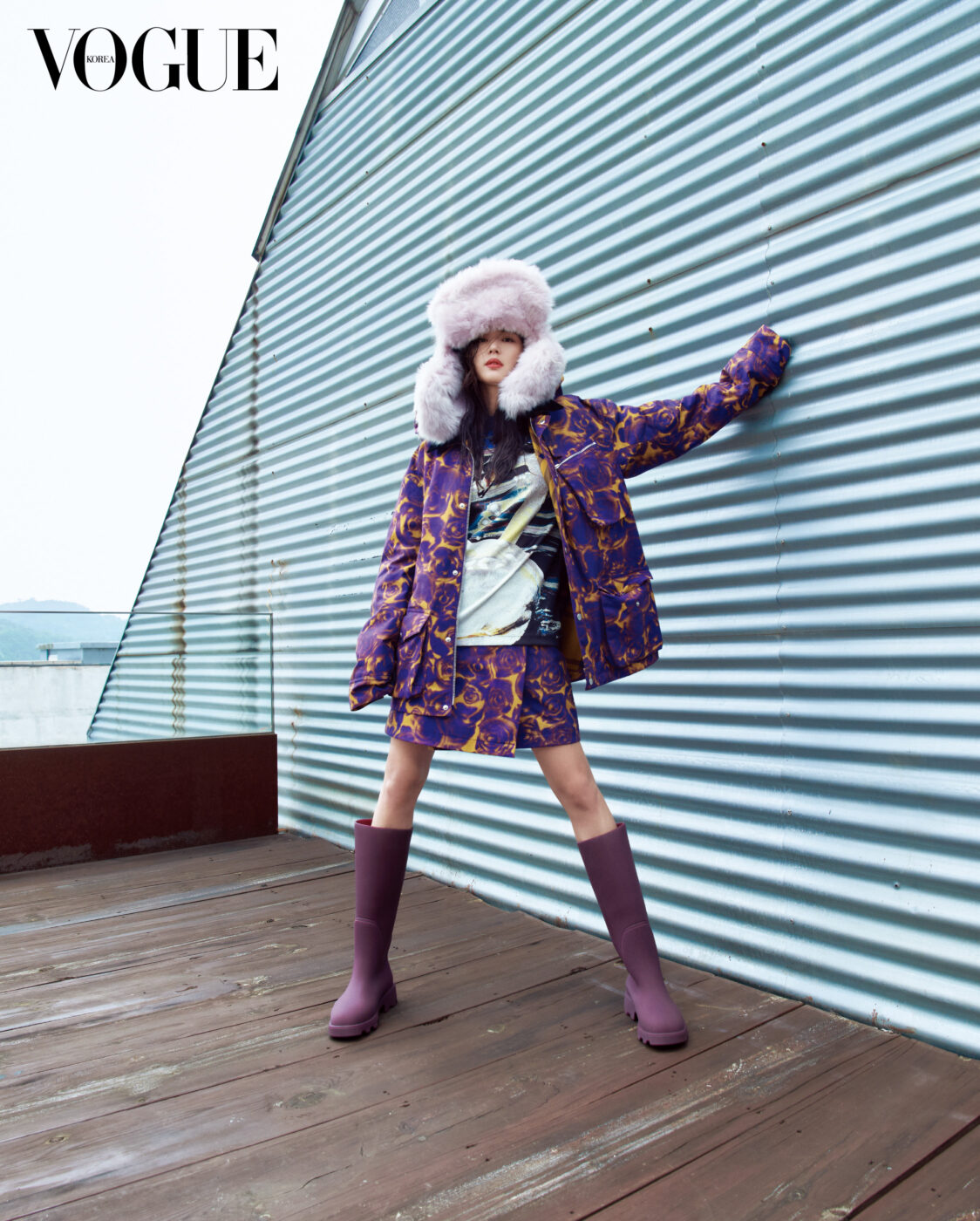 When asked about when she feels like she's become an adult, Jun reflected, "I feel like an adult when I appreciate today more than yesterday. I have journeyed far in life and I am aware of the limited time ahead, which fuels my determination to not waste a single moment." Jun Ji Hyun's biggest fear these days? "Time passing by too quickly. As mentioned, with the limited time remaining, I strive to cherish every day."
Reflecting on her journey, Jun noted, "I feel like every process has been a rewarding one. I've walked on paths less traveled, faced trials and doubts, and experienced significant growth. The sum of my decisions has shaped who I am today. I believe no matter what choices I've made, I can still embrace my past self."
>> Jun Ji Hyun Makes First Official Public Appearance After Recent Real Estate Triumph
Source (1)