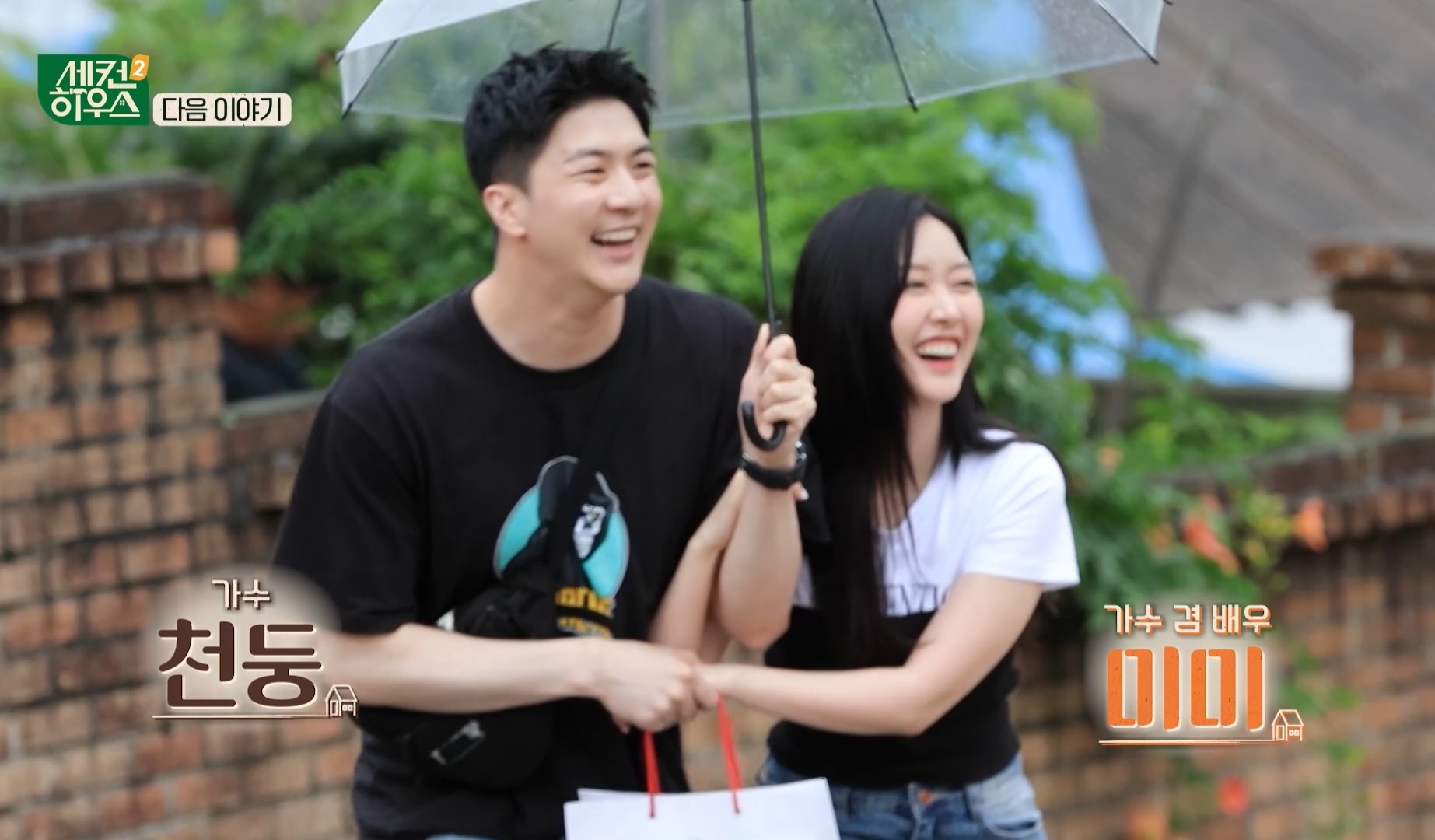 Former MBLAQ and Gugudan members Thunder and Mimi have officially announced their marriage. According to iMBC, they are planning to tie the knot in the latter half of next year.
The couple confirmed their relationship through a preview of KBS' variety show Second House and posted handwritten letters on their respective Instagram accounts following the broadcast.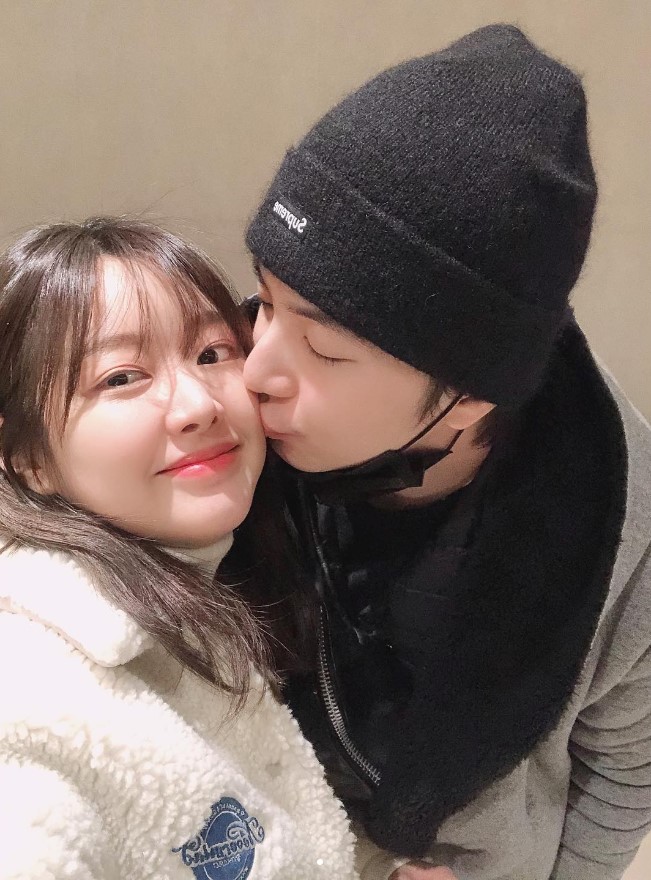 Thunder wrote on Instagram, "I revealed my relationship with Mimi on Second House. Honestly, I was pretty nervous and scared to go public, but I mustered up the courage for the love of my life."
He added, "Mimi has been my rock, always there for me through thick and thin, easing my worries and embracing my flaws. I promise to take care of her and create a life filled with happiness."
Mimi also shared a heartfelt letter, stating, "I wanted to pour my heart out in this handwritten letter because I know our fans must have been really taken aback by the news. I've found someone I want to spend the rest of my life with. Through all the ups and downs, he's been by my side, giving me unwavering support and strength. He's the one who helps me mature and guides me toward making good choices."
In the Second House preview aired on July 13th, the couple appeared together, holding hands, and revealed that they have been together for four years.
Thunder debuted as a member of MBLAQ in 2009 and is also the younger brother of Sandara Park from 2NE1. Mimi debuted as a member of Gugudan in 2016 and has since pursued an acting career after the group disbanded.