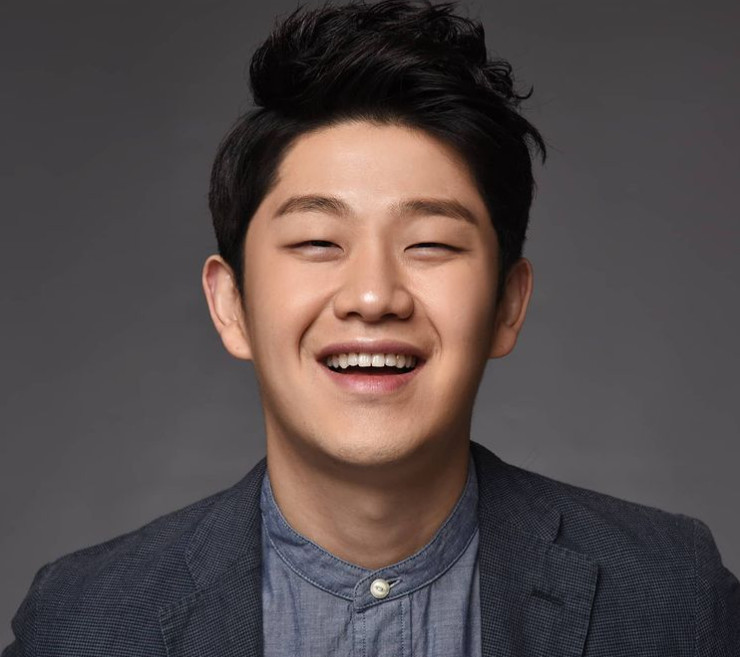 The late singer Choi Sung Bong's funeral will take place after a delay of 23 days following his tragic passing.
Officials in Seoul's Gangnam-gu district reported on July 13th that the former manager of Choi Sung Bong has been appointed as the organizer of his funeral. The decision was communicated to the manager on the 12th.
The former manager will be responsible for arranging and funding the funeral, and it has been confirmed that fans will have the opportunity to pay their respects during the two-day event starting from the 15th.
Choi Sung Bong rose to fame in 2011 after securing second place on the tvN audition program Korea's Got Talent. Despite being hailed as South Korea's Paul Potts, he faced criticism for misleading fans into making substantial financial contributions by falsely claiming to be battling cancer. It was later revealed that his claims of undergoing chemotherapy were untrue.
In the wake of the backlash, he halted all activities and tragically passed away on June 20th at his residence in Yeoksam-dong. A day prior, he shared a final letter on his YouTube channel community, expressing deep remorse and apologizing to those who were affected by his irresponsible actions.
The deceased's body has been kept in a temporary holding facility since an autopsy due to the absence of the bereaved family. Fortunately, his funeral was rearranged a month later as his former manager was selected to organize the ceremony.
Source (1)