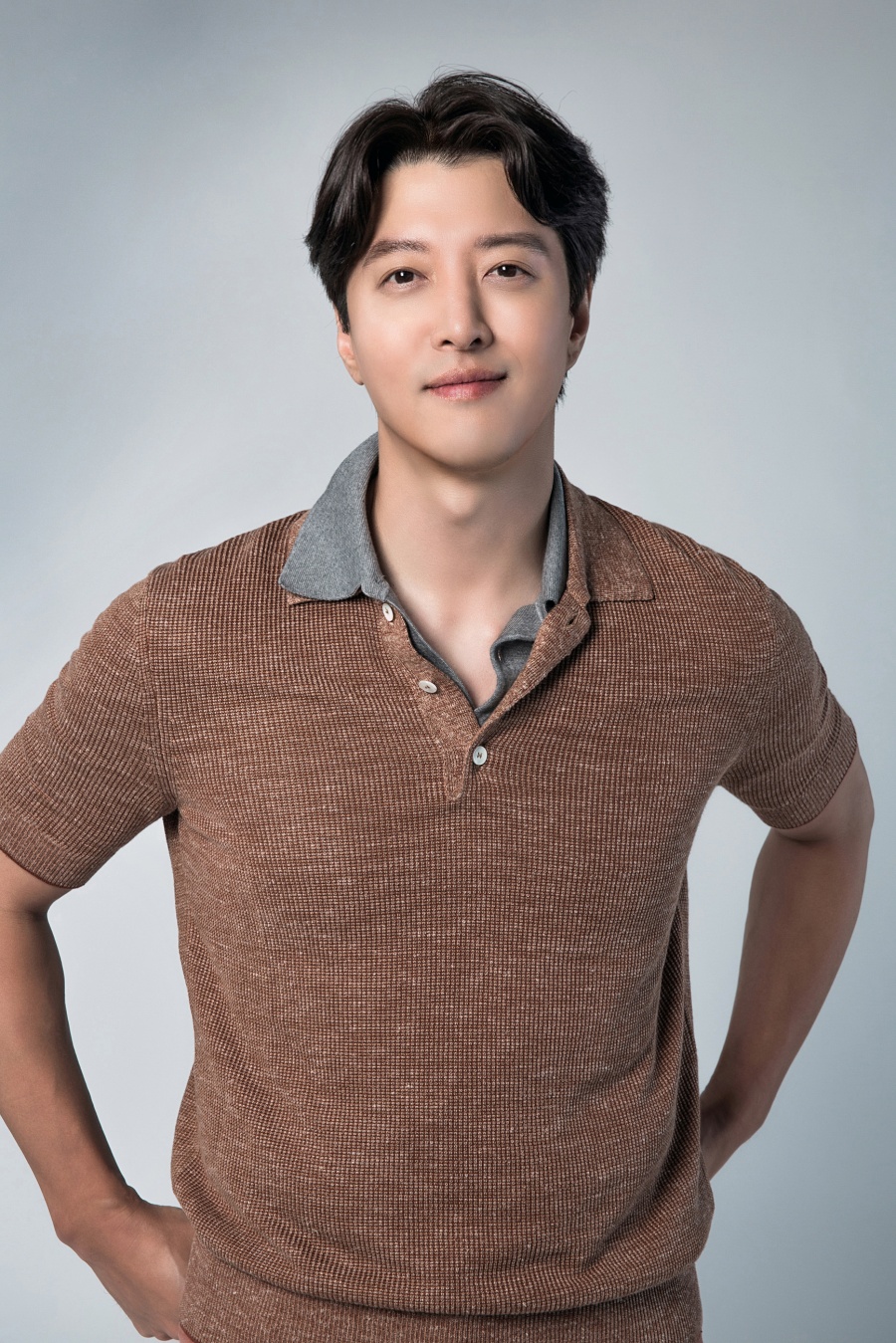 Lee Dong Gun candidly opened up about his life as an actor.
Celebrity sketches a glitzy yet fiercely competitive world where fame equates to wealth. Released on June 30th, Celebrity has ascended to first place in the global TOP10 non-English TV category as of the 12th, earning worldwide acclaim.
In the series, Lee Dong Gun plays a complex character whose wife divorces him due to his duplicity. When asked about parallels between his own divorce and his on-screen character, the actor revealed, "I've never connected my divorce with the situation of my character in the series. Inevitably, my life seeps into my acting and feelings I've experienced unintentionally come through. Perhaps the reason why I thought I could understand Jin Tae Jeon might be due to my personal experiences. Whether they were good or bad, they are reflected through my acting, revealing a part of who I am."
The presence of his daughter has been a significant influence on his choice of projects, the actor revealed. He explained, "My reasons and standards for choosing projects have significantly changed compared to the past. The work I have done over the past 20 years may not remain when my daughter grows up. In the past, I had the naive thought of 'How long can I act?' but now I have a more far-sighted view towards acting."
He expressed a desire to leave behind good works that he could show to his child. "If I want to continue acting 10, 20 years from now and remain a sought-after actor until then, each project becomes extremely important. I want to show something that's not inferior to my heyday. I have a tremendous energy and passion for acting that my daughter gave me," he commented.
>> Lee Dong Gun Reflects on His Break and His Parenting Journey Post-Divorce
Source (1)