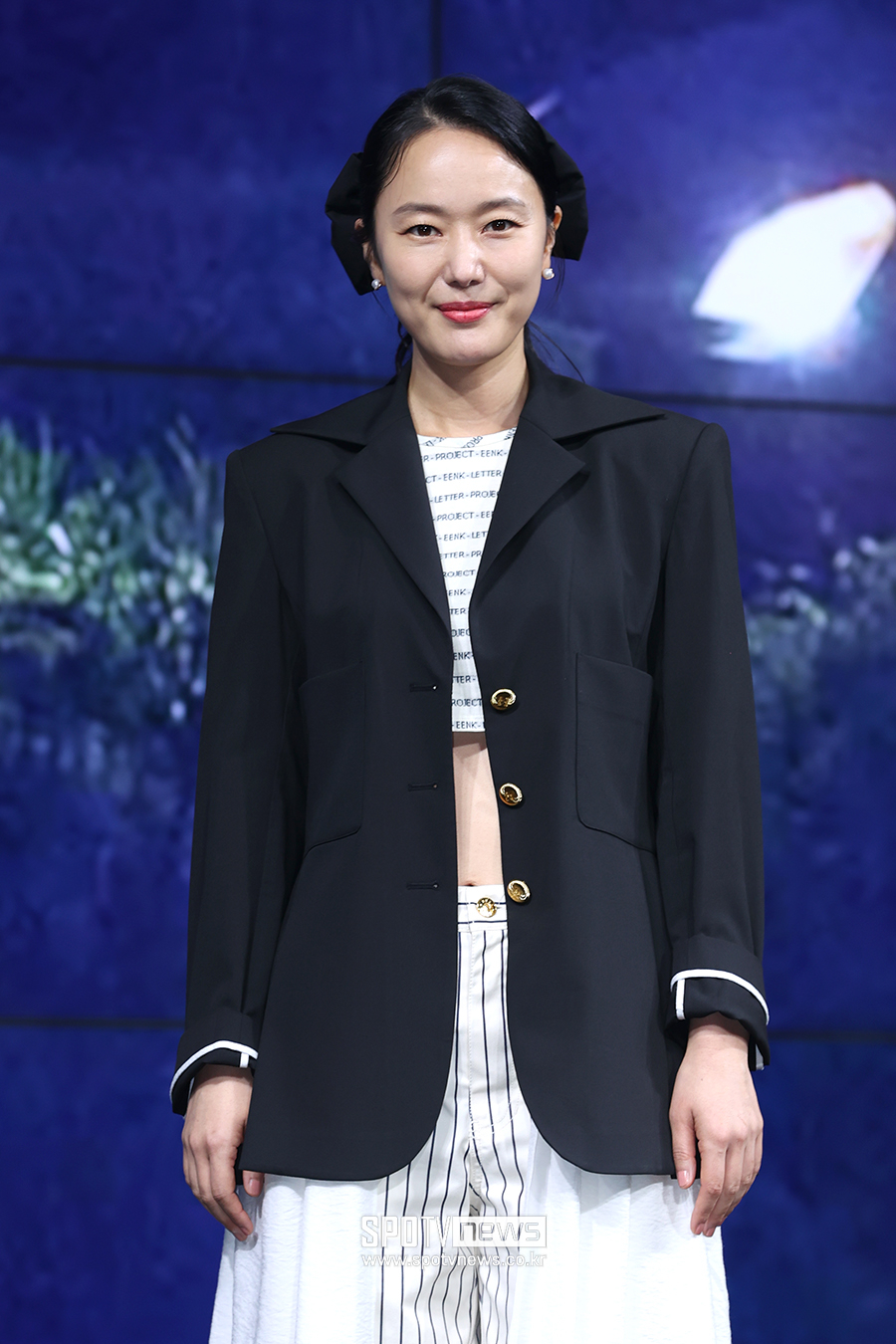 Actress Yoon Jin Seo recently announced she is three months pregnant.
Jung Woo, Park Hee Soon, Yoon Jin Seo and Park Ji Yeon Set to Star in a New Netflix Series
On the 6th, Yoon Jin Seo took to her personal Instagram account to share her delightful news.
The actress candidly expressed, "I think I'll be wearing a lot of dresses for a while. It was my favorite type of clothing when I was little, but at some point, comfort began to take precedence, and I started wearing pants more often." She then hinted at her anticipation and excitement as she prepared for motherhood, "I will try to rediscover what I love until the baby arrives. Please celebrate with me."
The news met an outpouring of congratulatory messages. Actor Baek Sung Hyun, musician Harim, and numerous fans joined in the festivities and expressed their well-wishes.
Meanwhile, Yoon Jin Seo tied the knot in 2017 after a three-year romance with a doctor she met through her hobby of surfing. The couple's currently residing in Jeju. Most recently, she starred in the Netflix series A Model Family.
View this post on Instagram

Source (1)