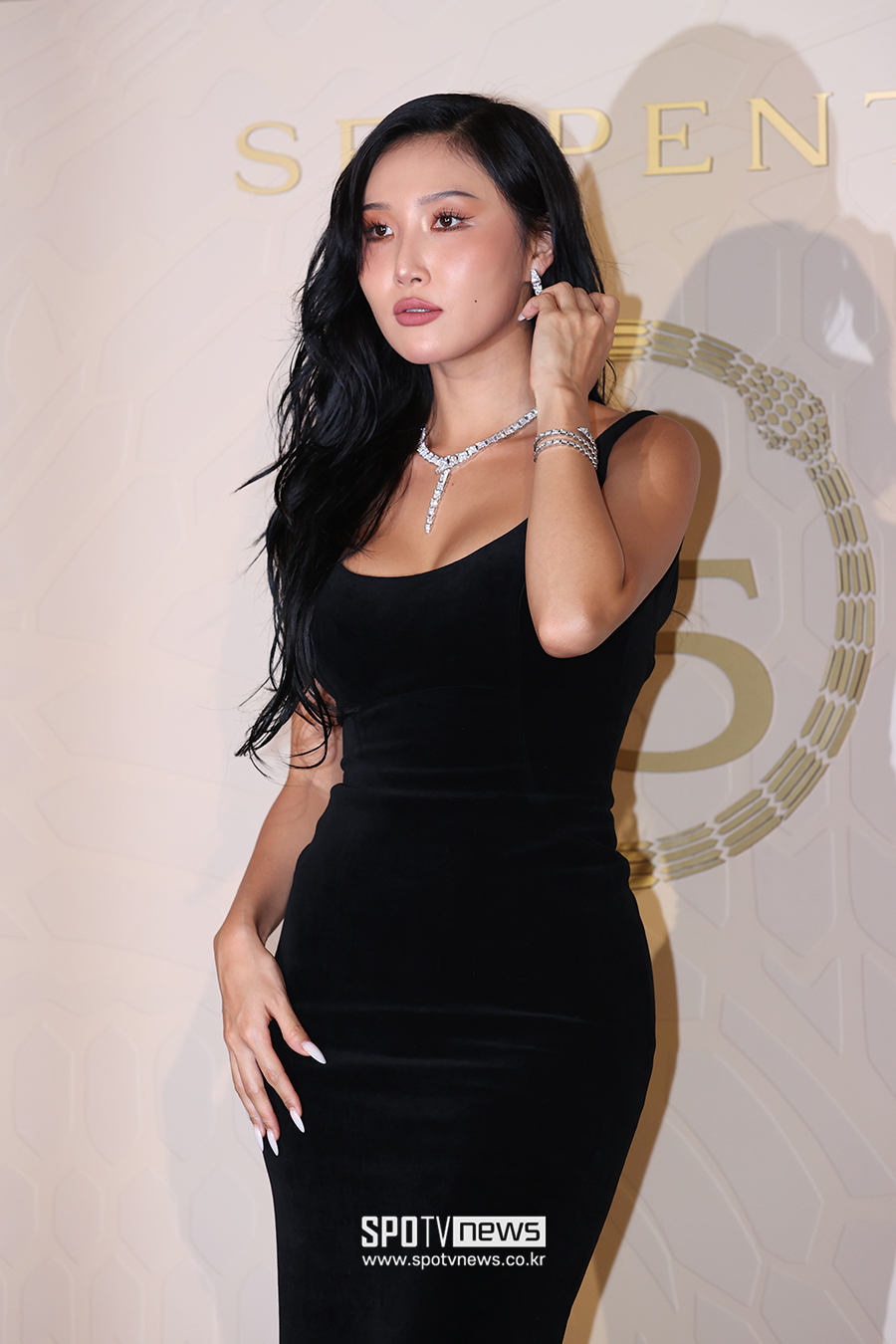 Is Hwasa in love?
Sports Seoul reported on the 30th that Hwasa has been dating a businessman, twelve years her senior, for the past five years.
According to multiple insiders in the music industry, Hwasa's boyfriend, known as A, was born in 1983 and currently operates his own private business. The pair sparked a romance five years ago when A was working in the music industry and Hwasa pursued him assertively.
One insider, who has watched Hwasa and A over a long period, revealed, "A was initially hesitant to accept Hwasa's advances because she is twelve years younger and a well-known artist." They added, "He was much concerned about the big age gap and the barrier of dating between a public figure and an ordinary person."
However, Hwasa was undeterred in her pursuit of love. Just like the candid and unpretentious side she showed in her variety show appearances, Hwasa's authentic charm and sincerity eventually won him over, and the two eventually became an item.
The insider noted, "Whenever Hwasa is faced with a major decision, A genuinely advises her for her future," underscoring that he plays a significant mentor role in her life. This testimony speaks volumes about the strength of their relationship.
Meanwhile, Hwasa, who has been with her agency RBW since her debut nine years ago, is currently in talks for an exclusive contract with P Nation, an entertainment agency founded by Psy.
Source (1)