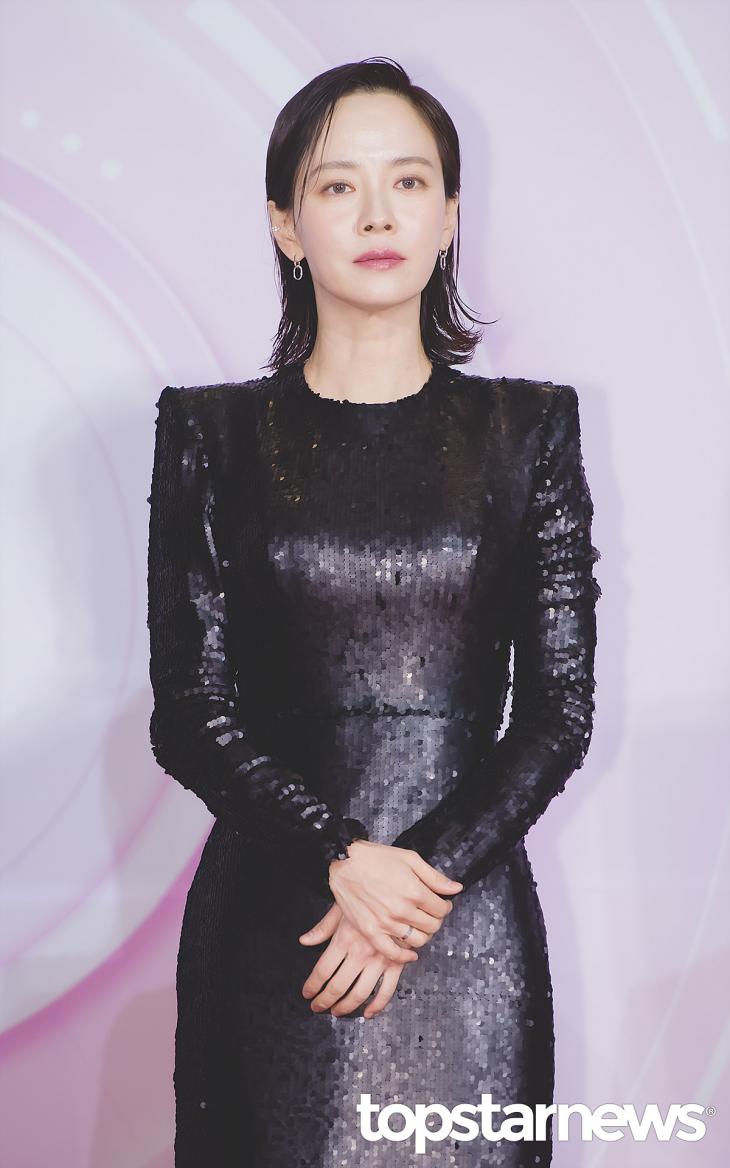 The long-running variety show Running Man finds itself in a precarious situation, as Song Ji Hyo is embroiled in a controversy surrounding her on-screen demeanor.
Recently, a wave of criticism aimed at Song Ji Hyo has been building online. Some took issue with her passive participation and lackluster attitude in the June 25th episode. A few are even calling for her departure from the show.
Since 2010, Song Ji Hyo has been a constant figure in Running Man, not necessarily for her quick wit but for her fearless participation in games, often wrestling with male members. However, as Running Man began shifting its format more towards a talk show due to members' health reasons, opportunities for Song Ji Hyo to showcase her strengths started dwindling.
The show's longevity hasn't been without its fair share of challenges. The most recent was when Lee Kwang Soo, aka the "Asia Prince," who contributed significantly to making the show a Hallyu hit, left the show. While the show managed to fill his void with the chemistry among the remaining members, the current crisis presents a different challenge altogether, with public opinion fiercely calling for Song Ji Hyo's exit.
Song Ji Hyo's international popularity has been instrumental in the show's success. Despite her lack of significant activities as an actress, according to the 2023 Overseas Hallyu Survey, she proved her enduring popularity by putting her name in the rankings in Malaysia. Her popularity, particularly with Kim Jong Kook, was also evident during a special episode highlighting the cast's fan meeting in the Philippines.
Currently averaging a 3-4% viewership, Running Man still leans heavily on its overseas popularity. Therefore, as the voices calling for Song Ji Hyo's exit grow louder, the show finds itself in a tough spot. Her departure alone won't be a panacea for the issues at hand. All eyes are now on how the production team, Song Ji Hyo herself, and other members will approach and address this pressing issue.
>> Song Ji Hyo's Former Agency Fails to Pay Her Once Again
Source (1)