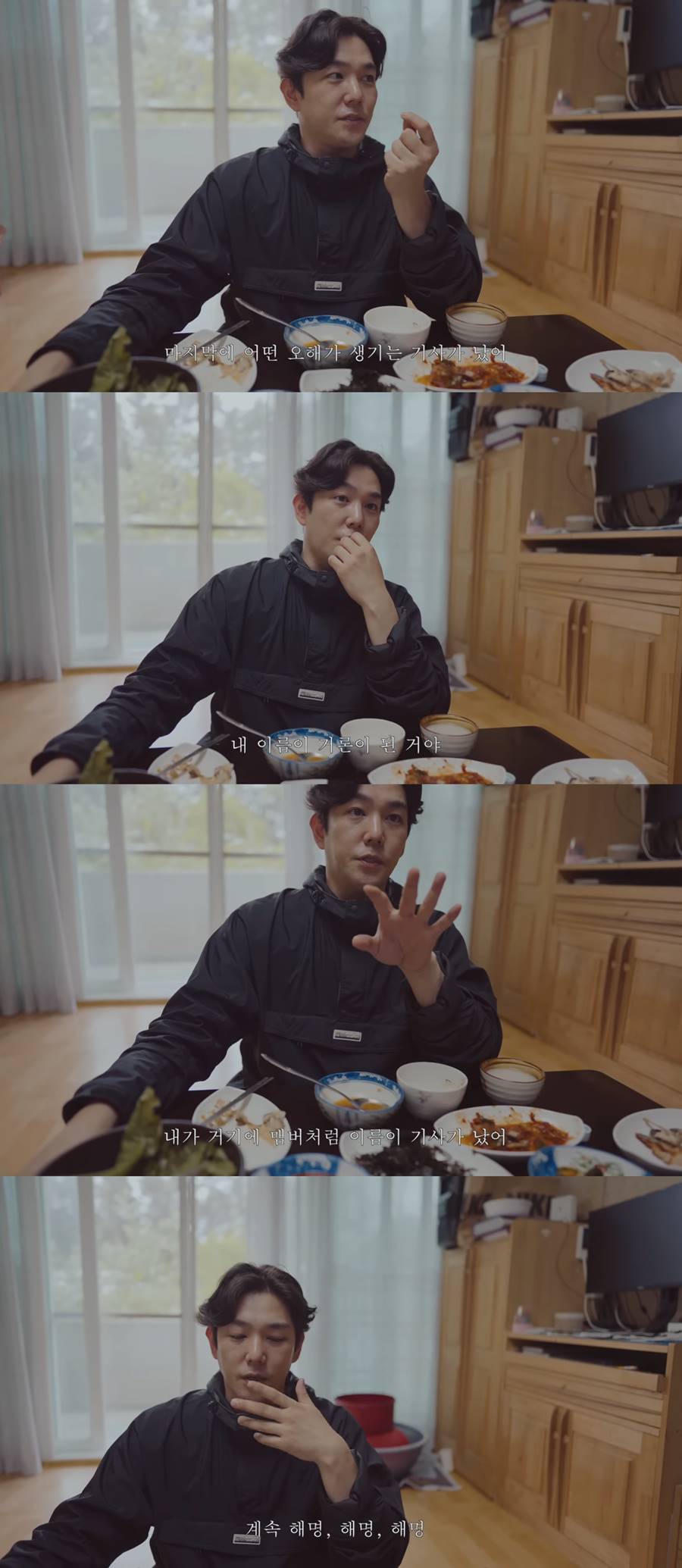 Kangin broke his silence over his name being mentioned in the notorious Jung Joon Young groupchat scandal.
Recently, Kangin appeared on the YouTube channel "A Stranger's Life" where he gave an update and revisited some of his controversial past.
Recalling his past, Kangin shared, "I faced two issues (before my enlistment). There was an assault case and a DUI charge." He confessed, "They were my mistakes. Actions that should never have been done. I was 26 at the time. Even though I was younger than I am now, I was old enough to know better."
He continued to express his gratitude towards SM Entertainment. "I am still managed by SM Entertainment. I'm very thankful that the company has continued to walk with me through this journey," he commented.
Regarding his departure from Super Junior, Kangin shared, "I left Super Junior a few years ago. It wasn't so I could take responsibility – I was just wrong."
He specifically addressed the incident where his name was mentioned in the Jung Joon Young groupchat scandal, recounting, "At that time, I was filming a drama in Japan. I went to Germany with one (of the people in that groupchat) to shoot something. The cast had the groupchat. But no illegal footage was shared on that chat, yet an article came out implying I was a member of that groupchat."
"It was a complete misinformation," Kangin confessed. "I believed time would clear things up. I hadn't done it, but people believed I had. And when Super Junior continued to be mentioned, I thought, 'This isn't right.' So I discussed it with the company and decided to exit the group." He poignantly expressed, "It was really tough then. There are always people I feel apologetic to, my colleagues, my friends. I think I'll be sorry for the rest of my life."
Meanwhile, Kangin debuted as a member of Super Junior in 2005 and withdrew from the team in July 2019.
>> Super Junior Members Share Their Honest Stories on 'Super Junior: The Last Man Standing'
Source (1)