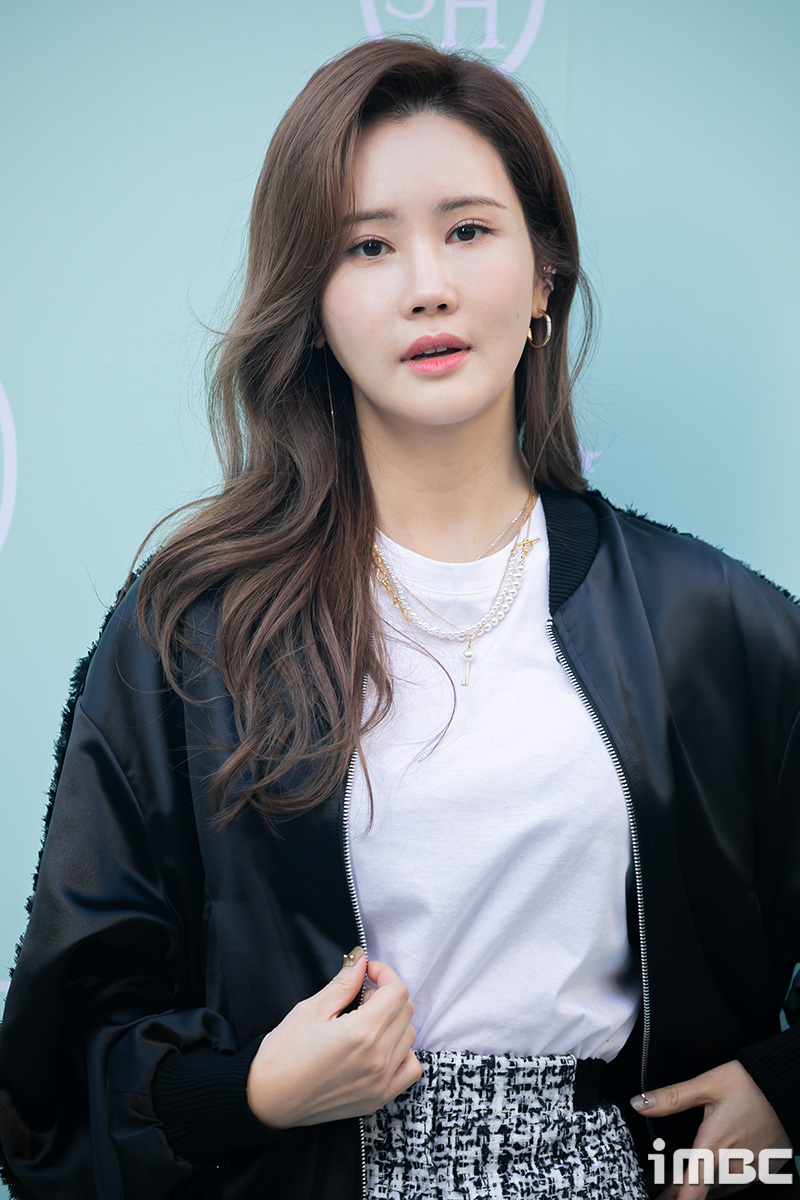 Lee Da Hae has reportedly made a profit of 20 billion won (approximately $17 million) from selling a building in Nonhyeon-dong, an upscale neighborhood in Seoul.
According to a report by Money Today on the 27th, the actress sold a building on Hakdong-ro in the Nonhyeon-dong area of Gangnam district in August of last year for 24 billion won ($20 million). When she bought the building in April 2016, it cost 4.68 billion won (around $4 million). This means she has made a massive profit of around 20 billion won ($17 million) in just about six years.
Lee Yu Ra, a director at Won Building (real estate), suggested, "It appears that Lee Da Hae sold the property to someone planning to combine it with the building behind it for a complete redevelopment."
Lee reportedly used the profits from the sale to purchase another building in Nonhyeon-dong for 15.96 billion won ($13.5 million) without any loan. The new property generates a monthly rental income of 42 million won (approximately $35,500).
In addition, Lee owns two more properties in Nonhyeon-dong. In October 2014, she bought a two-story building for 3.3 billion won ($2.8 million). She renovated the building in 2018 and still owns it under her name.
The director explained, "Lee, who has grown to be a 'big player' in Nonhyeon-dong, has a distinctive approach to real estate investment. She operates only in areas close to her home or in areas she is familiar with."
>> SE7EN and Lee Da Hae on Obstacles They Confronted: Public Disapproval and Differences in Personalities