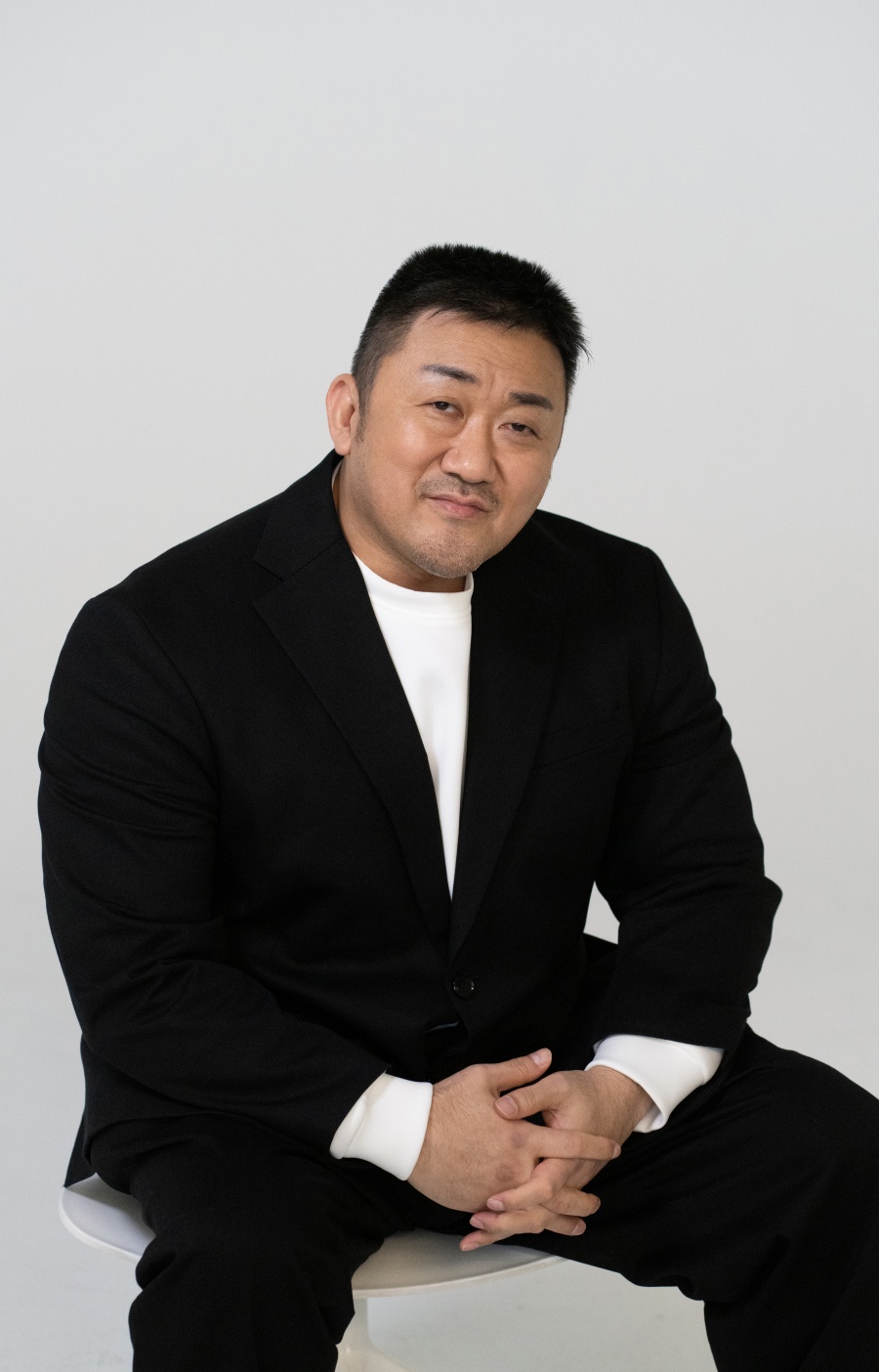 Ma Dong Seok will be starring in and producing an English-language film adaptation of the gripping dystopian sci-fi book series, Hell Divers.
Based on the novel by author Nicholas Sansbury Smith, Hell Divers takes place two centuries after World War III destroyed the planet. The remaining survivors of humanity live on huge airships that circle the world, constantly seeking a suitable place to settle as their new home. With the majority of the ships outdated and aging, the only hope keeping the two remaining airships alive is the Hell Divers. These courageous individuals bravely skydive to the dangerous surface, collecting essential parts to keep the airships going.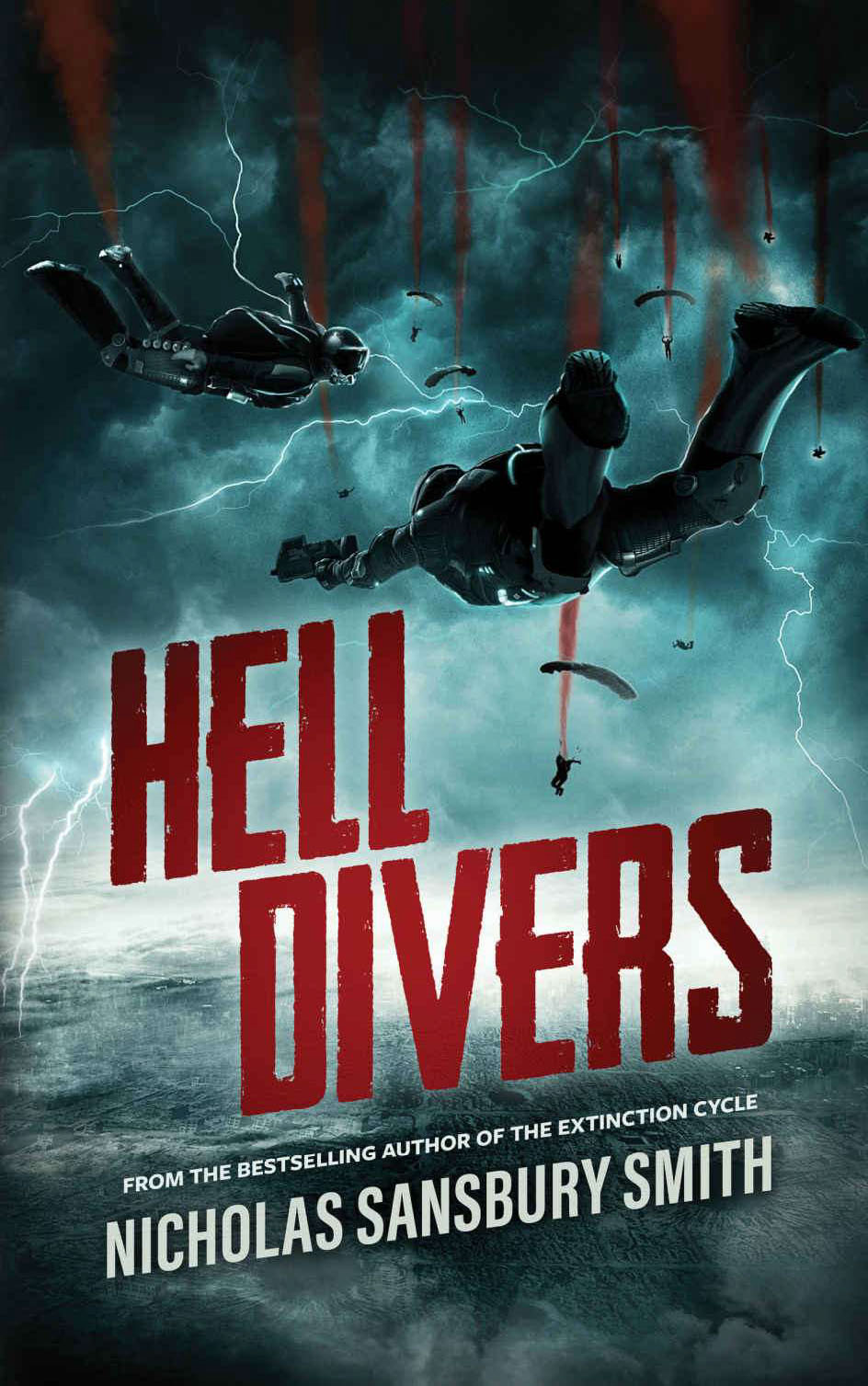 Arad Productions, co-founded by former Marvel Studios CEOs Avi Arad and Ari Arad, will produce Hell Divers.
"I couldn't be more excited to have Don Lee join our Hell Divers team," Ari Arad remarked, according to Deadline. "I know that he will embody Xavier's bravery and spirit in a way that will thrill audiences around the world."
Ma Dong Seok expressed, "We are thrilled to be joining Arad Productions and Jerome Chen as producers to adapt this iconic sci-fi novel, and I am honored and excited to bring the hardened but nuanced character of Xavier to life."
>> How Much Will Ma Dong Seok Earn From 'The Roundup: No Way Out'?
Source (1)