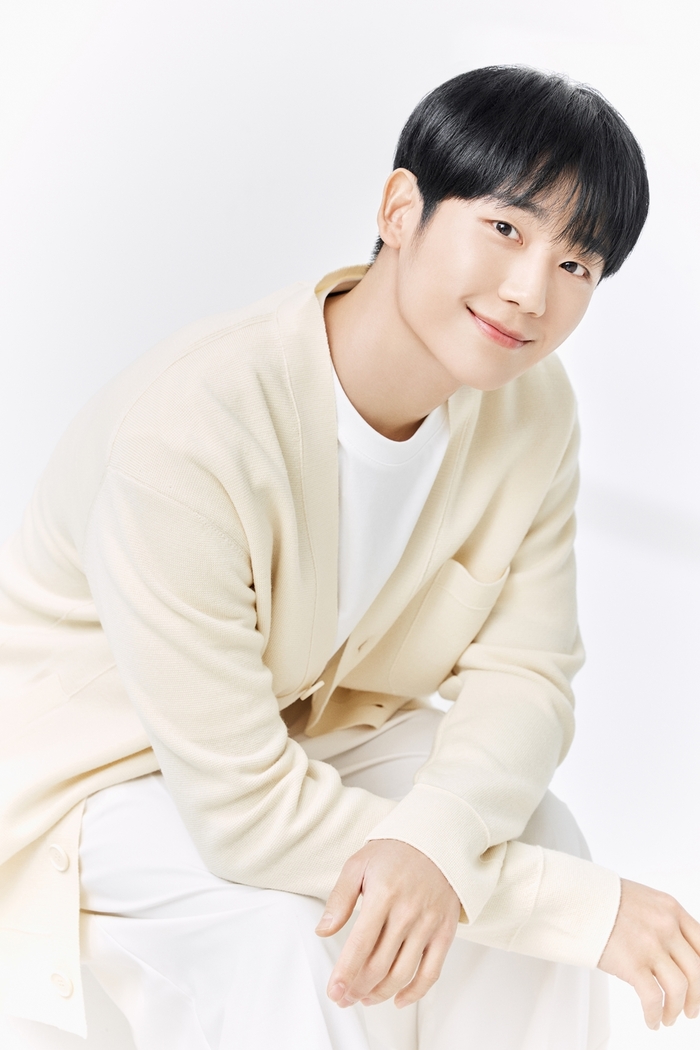 Jung Hae In recently teased two of his highly-anticipated projects, D.P. Season 2 on Netflix and the movie Veteran 2, in an interview with Sports Seoul.
D.P.2 is set to be released on July 28th, while Veteran 2 doesn't have a confirmed release date.
When asked about the difficulties of filming two projects at the same time, Hae In answered, "Although it was physically challenging to handle both projects simultaneously, I'm incredibly grateful that we managed to wrap everything up without any injuries."
The actor must have felt great pressure to continue the success of the two hit projects he previously led. He remarked, "D.P.2 picks up where the first season left off. So you will enjoy the new season more if you watch the previous season again. Please look forward to the story of each characters, including Junho, who has grown more mature."
As for Veteran 2, Jung Hae In described the movie as "extremely thought-provoking," especially for people in today's society.
He will also be starring alongside Yim Si Wan in JTBC's new travel variety show titled Actors on the Road: First Trip Together for the 88ers (literal title), in the second half of this year.
Hae In said, "Si Wan and I went to Scotland, the home of whiskey, to film a travel variety show," with a laugh.
Naming beer and whiskey as his favorite drinks, he shared, "My alcohol tolerance really depends on how I'm feeling at the time, but I always try to stay hydrated by drinking water while I'm drinking. And the snacks I have on while drinking totally change depending on what kind of alcohol I'm having."
Source (1)