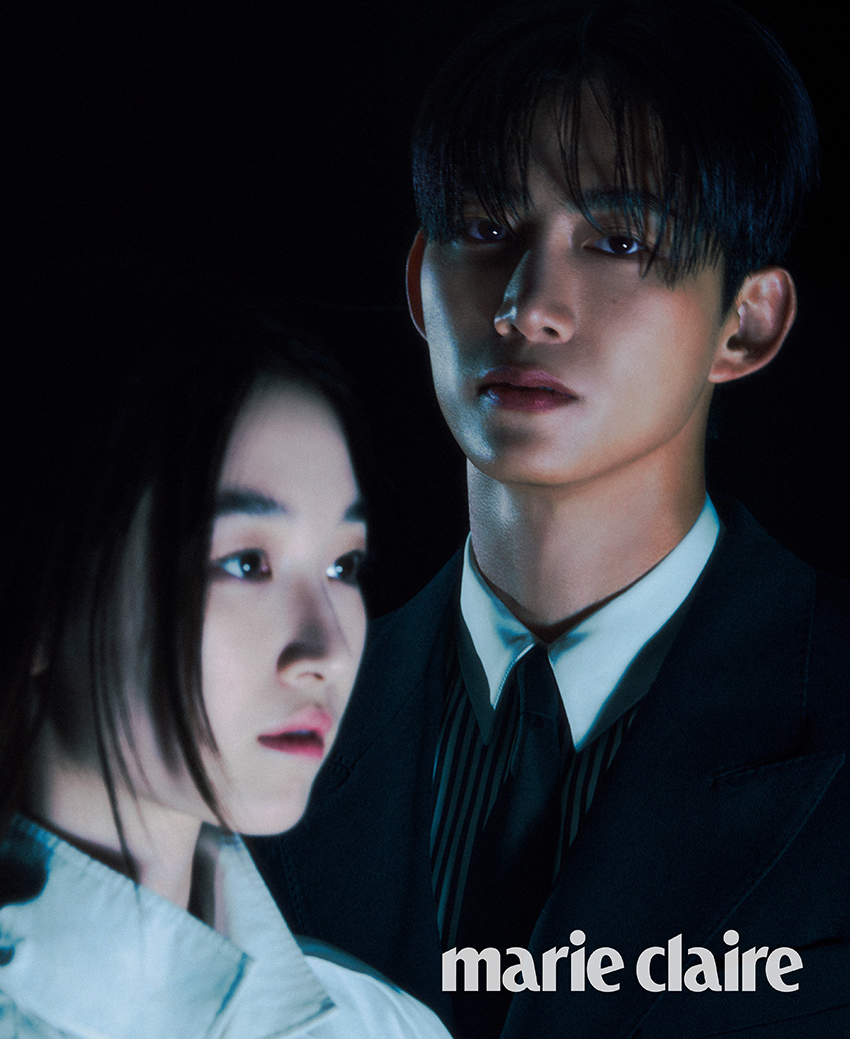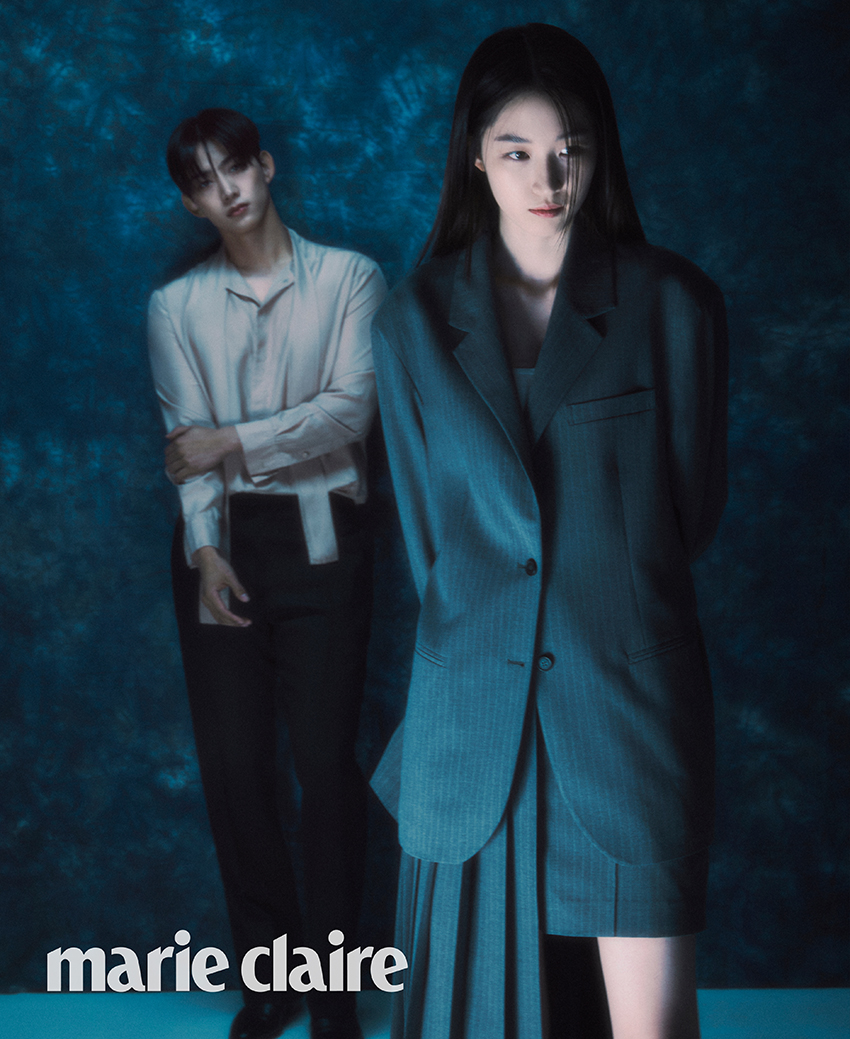 Marie Claire Korea unveiled a new pictorial featuring Ok Taecyeon and Won Ji An, stars of the new drama Heartbeat.
In an interview accompanying the photoshoot, they opened up about their roles as Sunwoo Hyeol (Ok Taecyeon) and Joo In Hae (Won Ji An) in Heartbeat. Describing his character, Ok Taecyeon explained, "Sunwoo Hyeol is a vampire who yearns to be human. He's spent his entire existence pondering the question, 'What is love?' and exerts tremendous effort to become human, eager to experience the feeling of love firsthand."
On the other hand, Won Ji An characterized her role by stating, "Unlike Hyeol, who is desperate to experience love, In Hae avoids those feelings, too busy living her own life."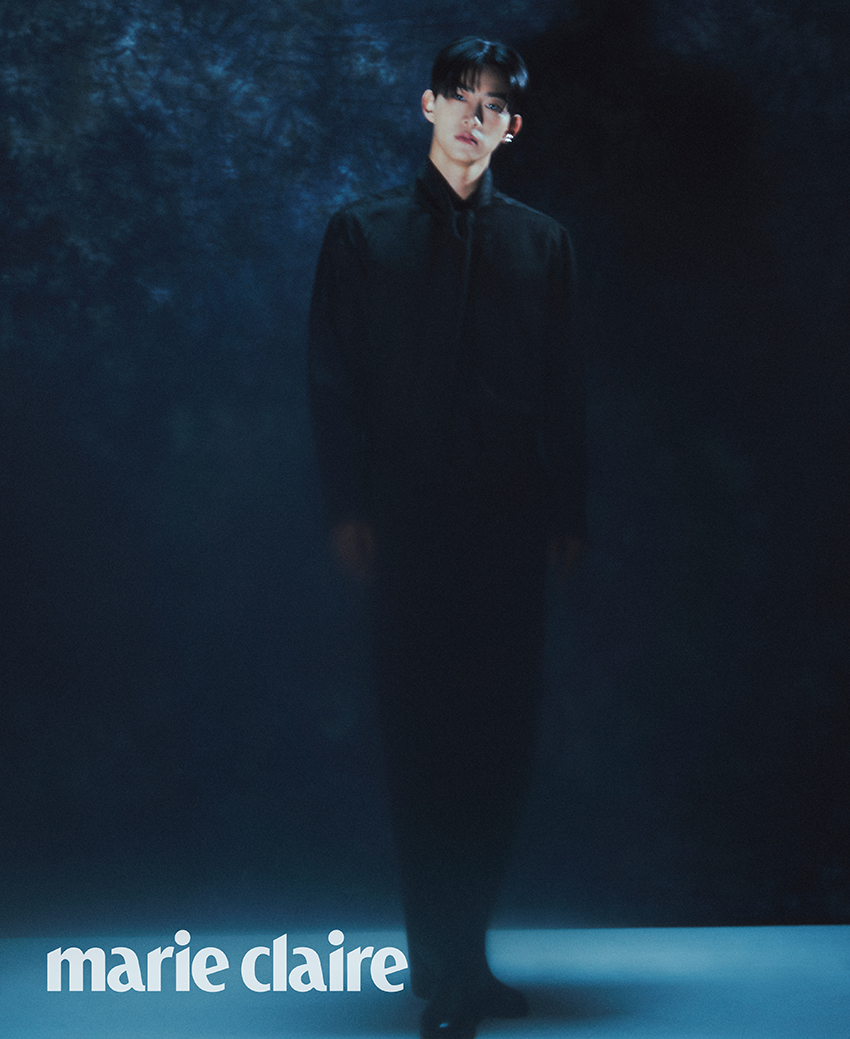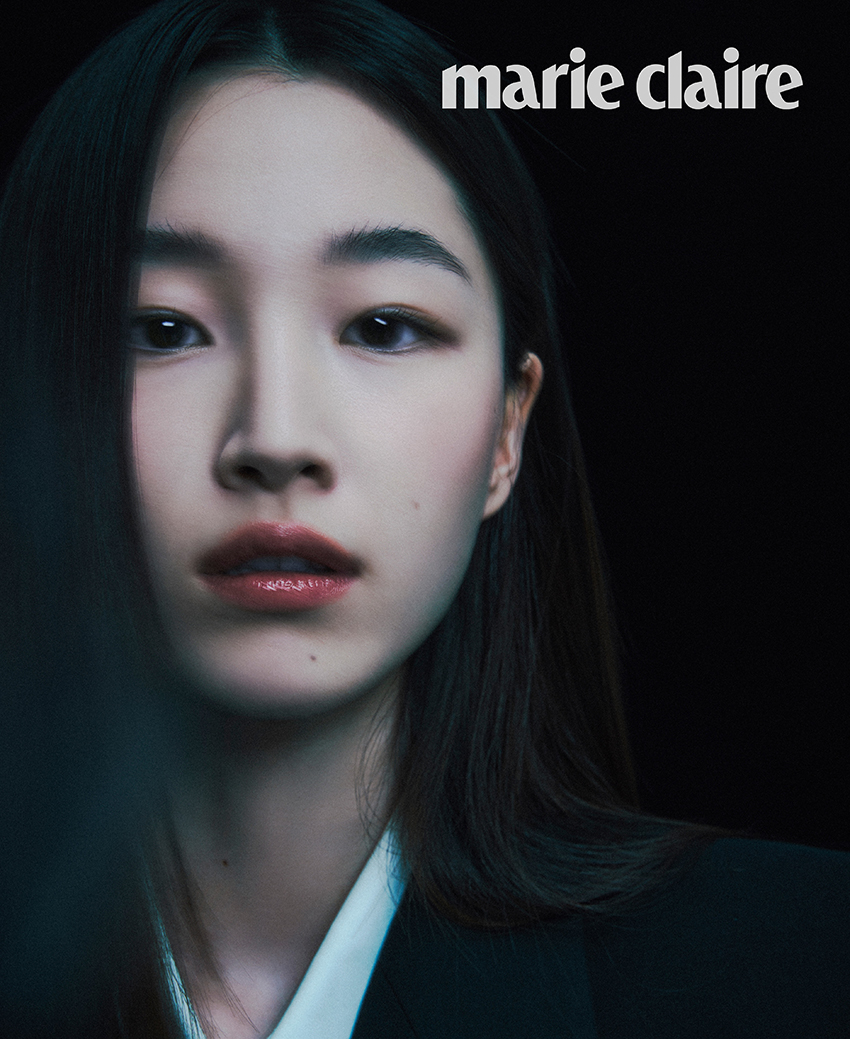 To better understand the dynamic between their characters, Ok Taecyeon drew parallels to the classic animated film Beauty and the Beast. He shared how the two characters, through their mutual encounters, resolve their doubts about love and humanity, ultimately awakening to the true essence of love—a narrative arc reflected in Heartbeat as well.
Finally, when asked about a moment in their current lives that would embody the title of their drama, Ok Taecyeon commented that he anticipates every episode, curious about how the relationship between his character and Joo In Hae will unfold and where the story will take them. Won Ji An, on a lighter note, revealed that she feels excited when she gets to eat jjamppong (a spicy noodle soup) after wrapping up filming for the day. She also mentioned that her heart races when spending time with loved ones, including her cat.
Source (1)