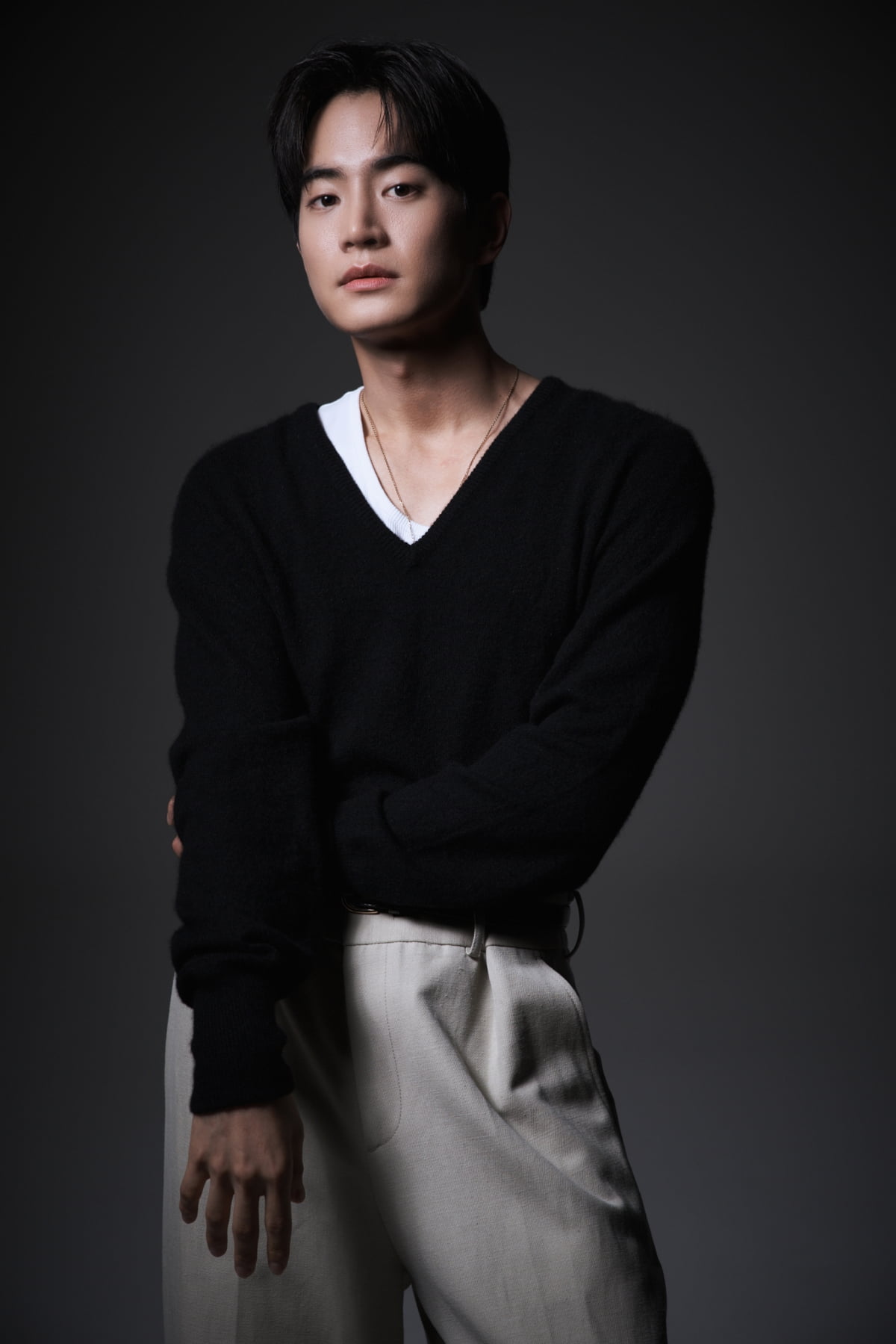 Debuting with the film The Childe, Kang Tae Joo spoke fondly of his co-star Kim Seon Ho in his recent interview.
The Childe, released yesterday, tells the thrilling tale of a boxer named Marco thrown into an illegal ring in the Philippines, confronting an enigmatic man known as "The Childe" and various forces, each with their own agendas.
Kang Tae Joo opened the interview with high praise for his co-star. "I love the fact that Seon Ho played 'The Childe.'" he expressed, adding, "I learned a lot about leadership and wit from him."
Sharing episodes from the filming, Kang mentioned the special bond they formed during the shoot in Jeju Island. He said, "Director Park Hoon Jung, Seon Ho, and I got really close while having meals together. I believe there is a kind of bonding you make over food." He also appreciated Kim Seon Ho's efforts in making him feel comfortable. "Seon Ho made great efforts to ease my nerves. Even now, as we tour together for stage greetings, he provides invaluable advice," he commented.
It turns out the pair had numerous scenes together involving running and tumbling. In fact, Kim Seon Ho once said how Kang provided him with vitamins. "Given the strenuous nature of the project, I was concerned about health and would often take arginine or vitamins. I wanted to offer any possible help," he added, recalling their morning jogs in Bangkok to lose weight.
"My role models are the actors I worked with (in The Childe)," said Kang, expressing his aspiration to follow in the footsteps of those who inspired him. "I want to become a skilled actor like Kim Seon Ho and Kim Kang Woo."
>> Kim Seon Ho's Honest Reflections on Overcoming Scandal and Starring in 'The Childe'
Source (1)