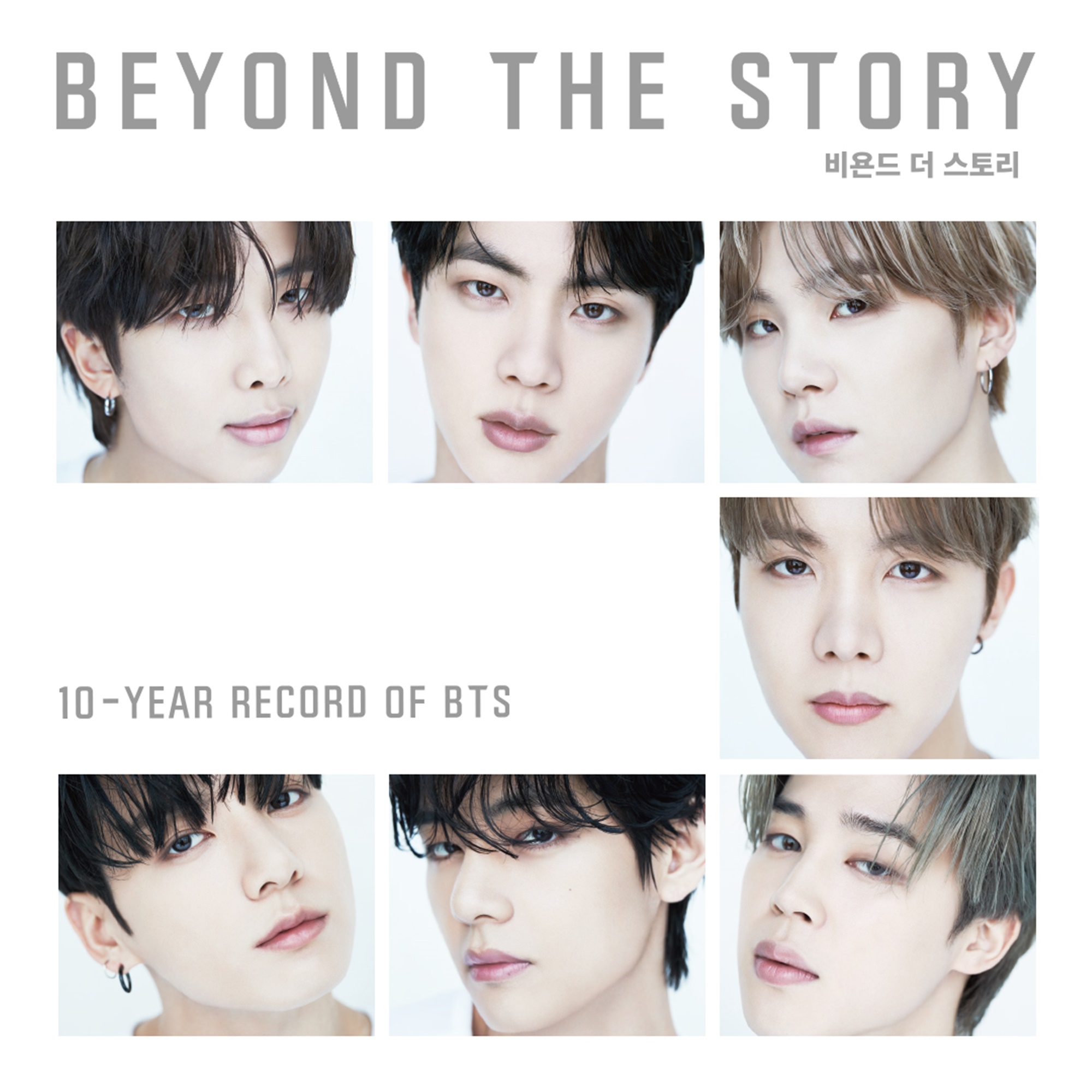 With BTS's book's publication just around the corner, snippets from the individual members' interviews have been unveiled.
On the 21st, Big Hit Music posted extracts from "BEYOND THE STORY: 10-YEAR RECORD OF BTS" on BTS's official social media channels.
RM reflected, "That's when I realized, 'Oh, we're in deep now. There's no turning back." Jin fondly recalled, "I was overwhelmed with emotion when the members were giving their remarks. 'This is… incredible, it's like a movie. Yes, this is what I've been longing for." Suga candidly shared, "I've accepted it. Now, it's like, 'So what? It's fun in its own way.'"
J-Hope opened up, saying, "We talked a lot. 'I have these goals. What about you? Want to do this together?'" Jimin confessed, "I still remember that one line when I was next to the camera." V reflected, "I believe I need to find happiness and energy first, to get closer step by step to being that kind of person." Jungkook mused, "That was the moment I felt it could really happen. The moment I felt, 'There's something more.'"
"BEYOND THE STORY" is an official book commemorating the 10th anniversary of BTS' debut, reflecting on their past activities and pledging their future takeoff. The book, which includes interviews with the members conducted over two years, not only delves into their journey from the first time they met to becoming 21st-century pop icons, but it also covers the changes and growth of K-pop over the last decade.
Meanwhile, "BEYOND THE STORY" will be published on June 9th, known as "ARMY Day" (the day the official fandom name was announced). The book will be available in 23 languages, including Korean, English, and Japanese.
>> RM, Jimin and V Pen Heartfelt Letters to ARMYs on BTS's 10th Anniversary
Source (1)