Despite being steeped in controversy, The Idol, marking the acting debut of BLACKPINK's Jennie, continues to make waves in popularity.
HBO's provocative show The Idol has recently released its second episode, which highlights the intensifying involvement of Tedros (The Weeknd) in the life of aspiring idol, Jocelyn (Lily-Rose Depp). The episode stirred chatter among viewers for featuring even more provocative scenes compared to the premiere.
In March, Rolling Stone magazine blasted The Idol as "twisted torture porn," calling out the show's explicit nature. It stressed that the show saw a pivotal shift from a female to a male producer when it was near the end of its shooting and editing phase. This shift, they argued, diluted the original message of the series and led to an increase in gratuitous risqué scenes.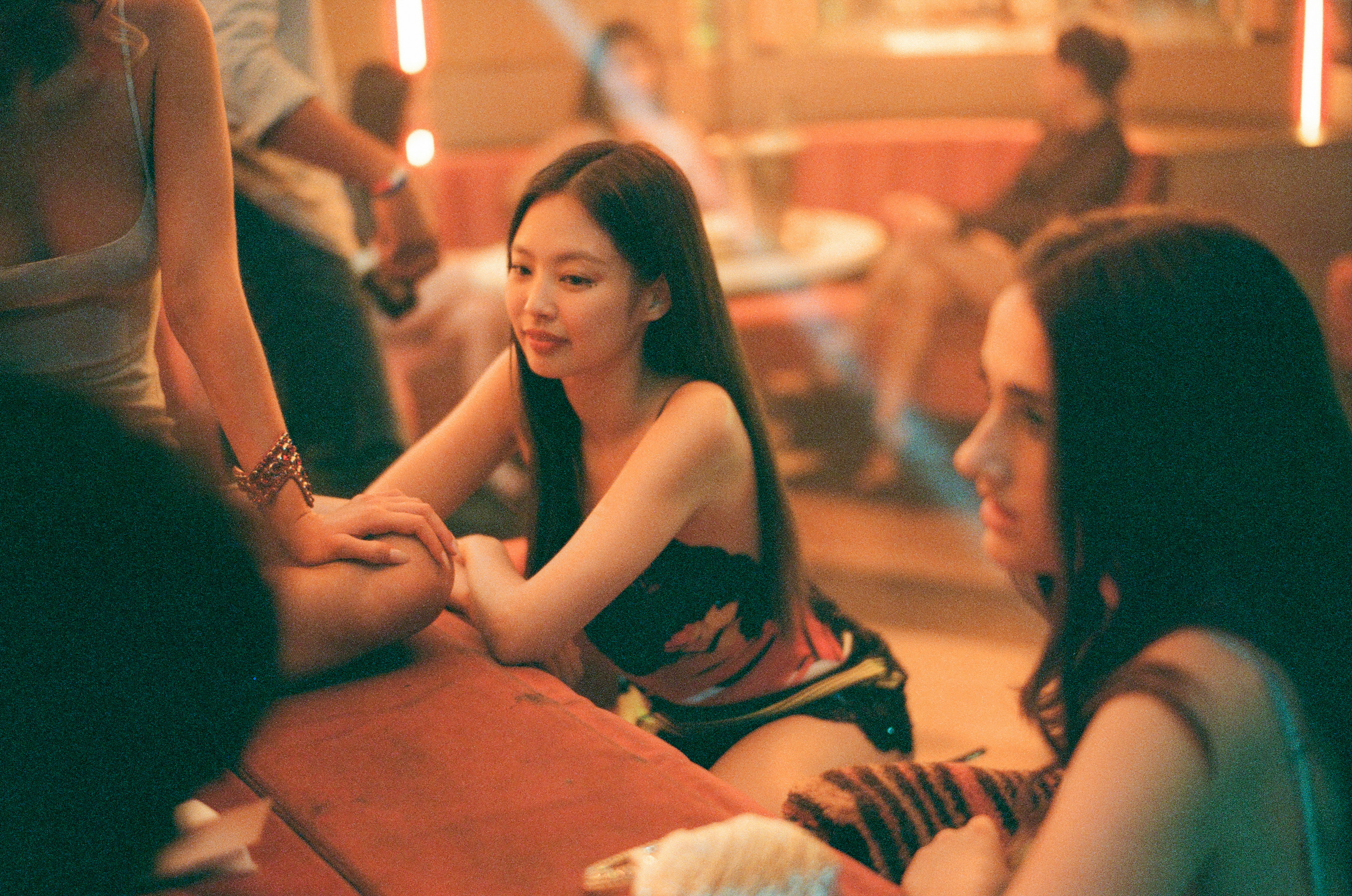 Despite the controversy, The Idol triumphs with sky-high ratings, making it one of the most popular HBO productions to date. On its premiere day, The Idol attracted an impressive global viewership of 913,000 and has continued to break records ever since. Local press credits Jennie's popularity for this success, highlighting how her dance scene from the first episode created a buzz. Indeed, clips of Jennie have amassed over 4.9 million views on social media.
In The Idol, Jennie takes on the role of Dyanne, Jocelyn's friend and backup dancer. Responses to Jennie's performance have been overwhelmingly positive. Despite it being her first acting gig, Jennie's commendable acting prowess took many by surprise, with some viewers confessing they watch the show for Jennie's performance alone.
Hit it. #THEIDOL pic.twitter.com/dQ0dn0XYsM

— Max (@StreamOnMax) June 10, 2023
Previously, Jennie shared her motivation for joining The Idol, citing parallels between her own journey to becoming a K-pop idol since the age of 14 and the plot of the series. She stated, "It was an opportunity to be myself and to be brave." Adding further, "I was enthralled by the fact that it was about the music industry, and I thought I could bring something to the role."
>> Fans Go Wild as BLACKPINK's Jennie Glows in 'The Idol' Behind-the-Scenes Clip
Source (1)