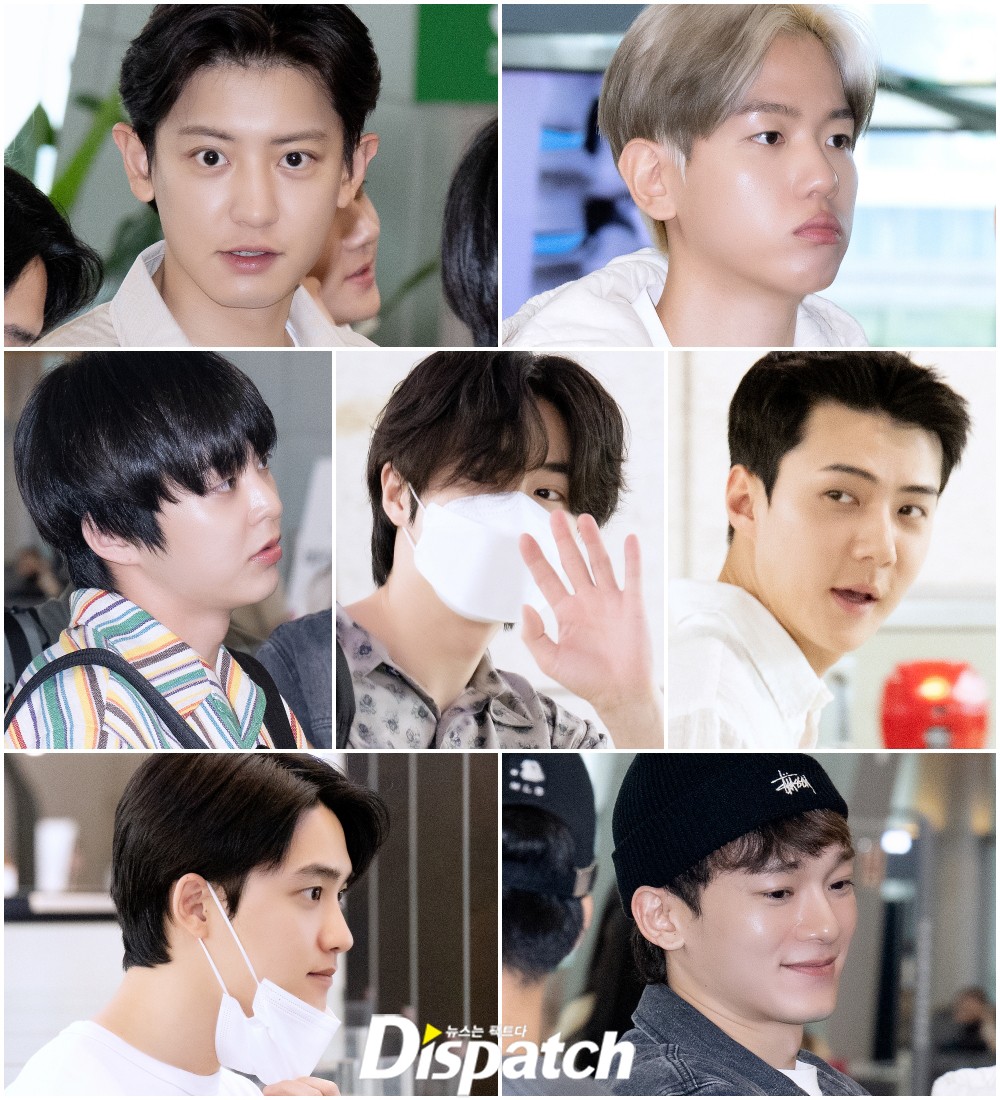 EXO is preparing to shoot a group reality show.
On the 8th, EXO's agency SM Entertainment (SM) revealed to Newsen that "EXO will be shooting a group reality show."
Members Xiumin, Suho, Baekhyun, Chen, Chanyeol, D.O., and Sehun were spotted at Gimpo Airport domestic flights terminal. Despite the ongoing contract dispute with three members, they were all seen with a smile on their faces, garnering much attention from fans.
EXO is also preparing for a comeback within the year. Excluding member Kai, who has recently enlisted in the military, the other seven members are slated to participate in the forthcoming album promotions. The shooting of the new music video is also progressing smoothly. On June 1st, SM confirmed to Newsen that "the seven EXO members, including Baekhyun, Chen, and Xiumin, will be participating in the music video shoot."
However, on a separate note, Chen, Baekhyun, and Xiumin announced that they had terminated their exclusive contracts with SM, citing slave contracts and unclear payment records as their reasons.
Despite this escalating conflict, EXO-CBX (Chen, Baekhyun, Xiumin) and SM are united in preparing for EXO's comeback. The trio issued an additional official statement to EXO's fans, asserting, "Above all else, we deeply value our fellow EXO members. We've shared joys and sorrows with them for half of our lives. We will never betray our members, and we will always prioritize EXO in any situation."
Below are the photos of the EXO members taken at the airport: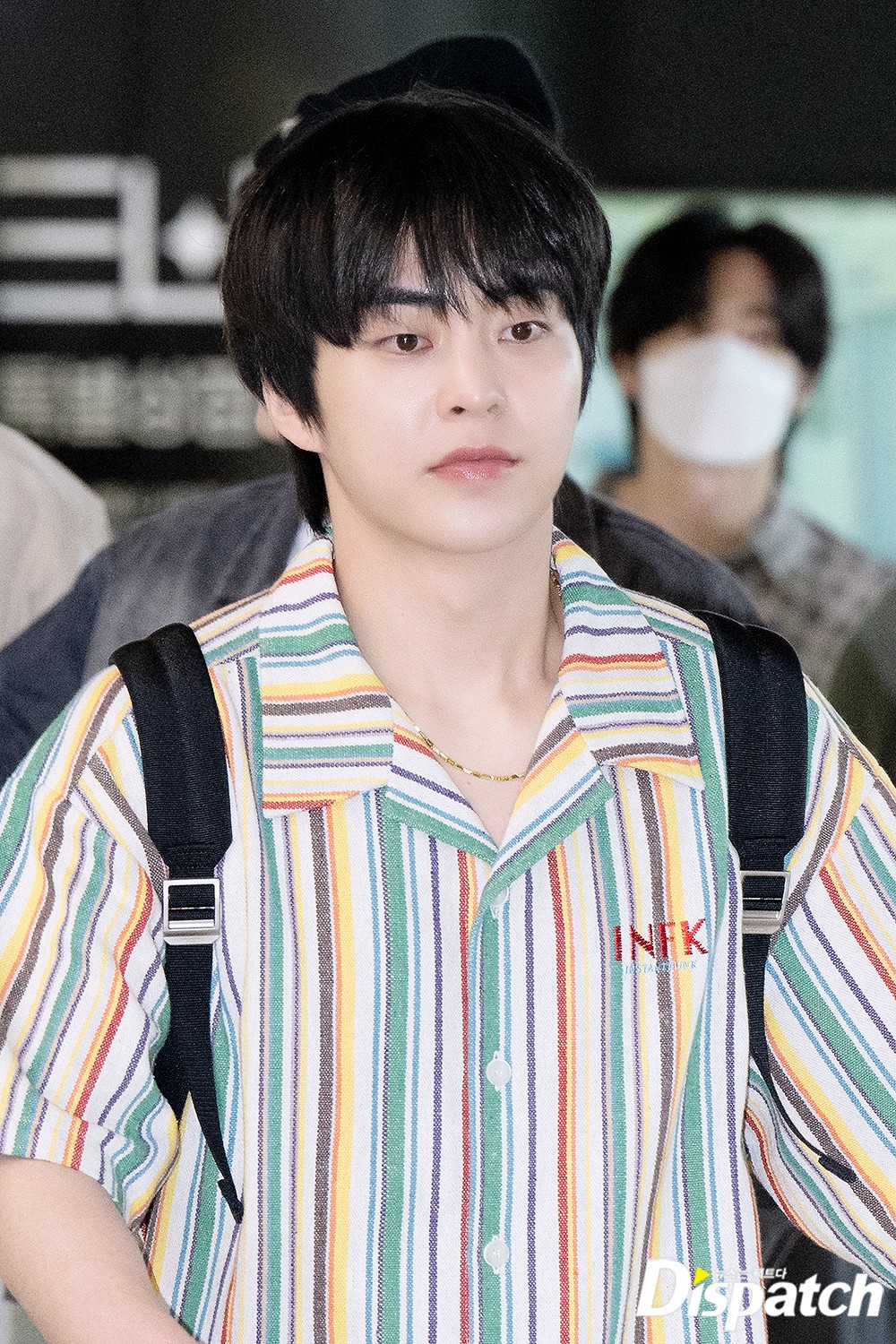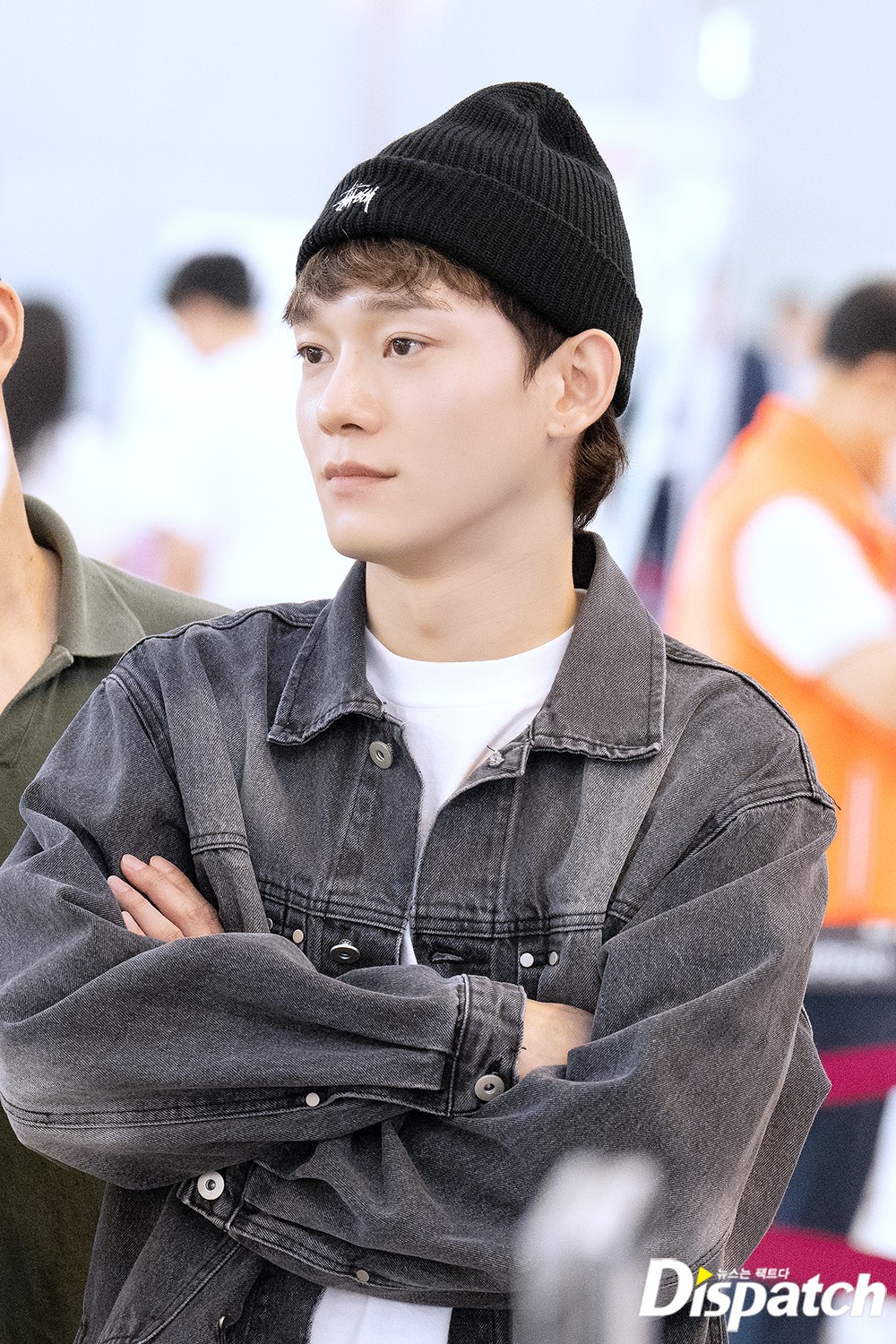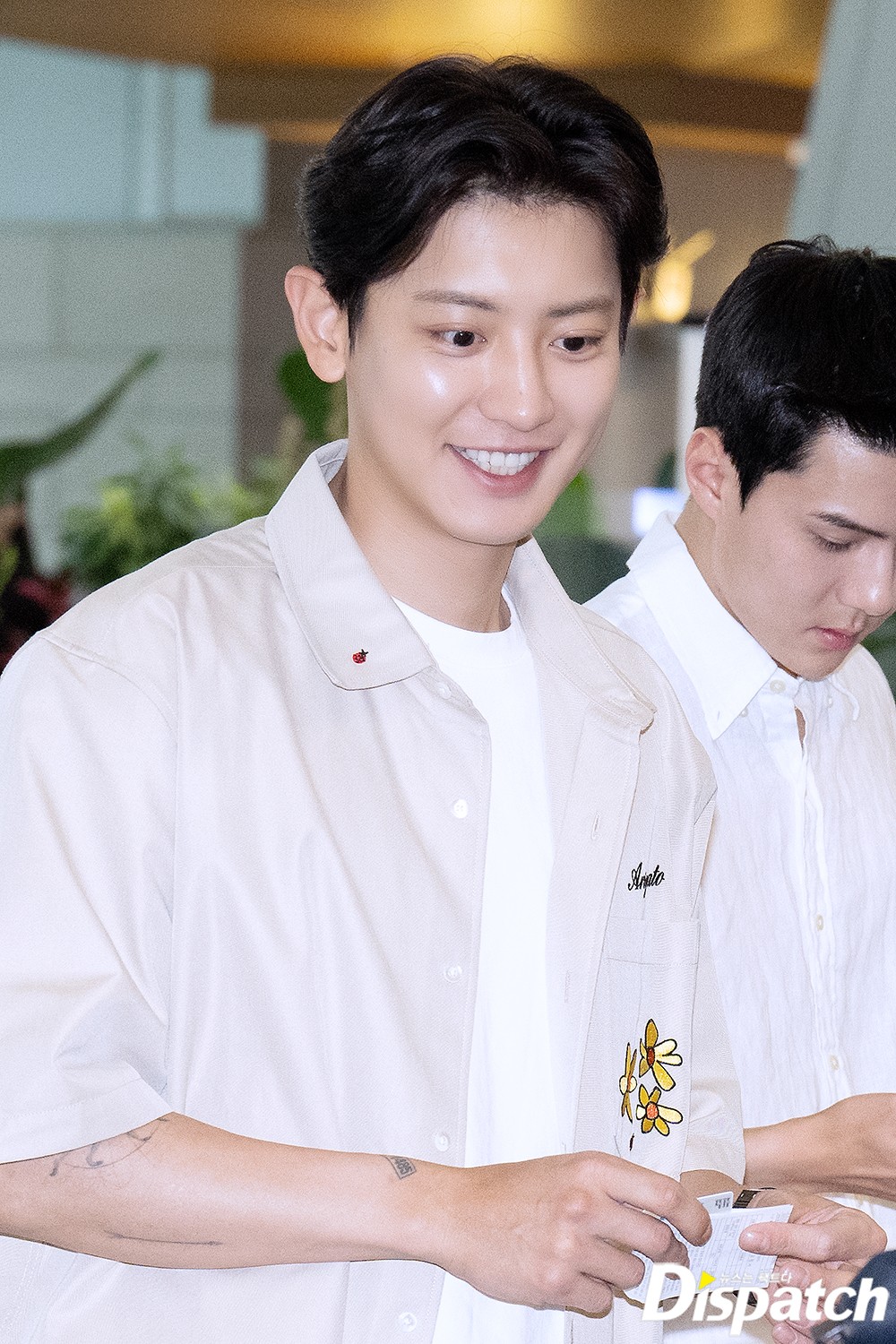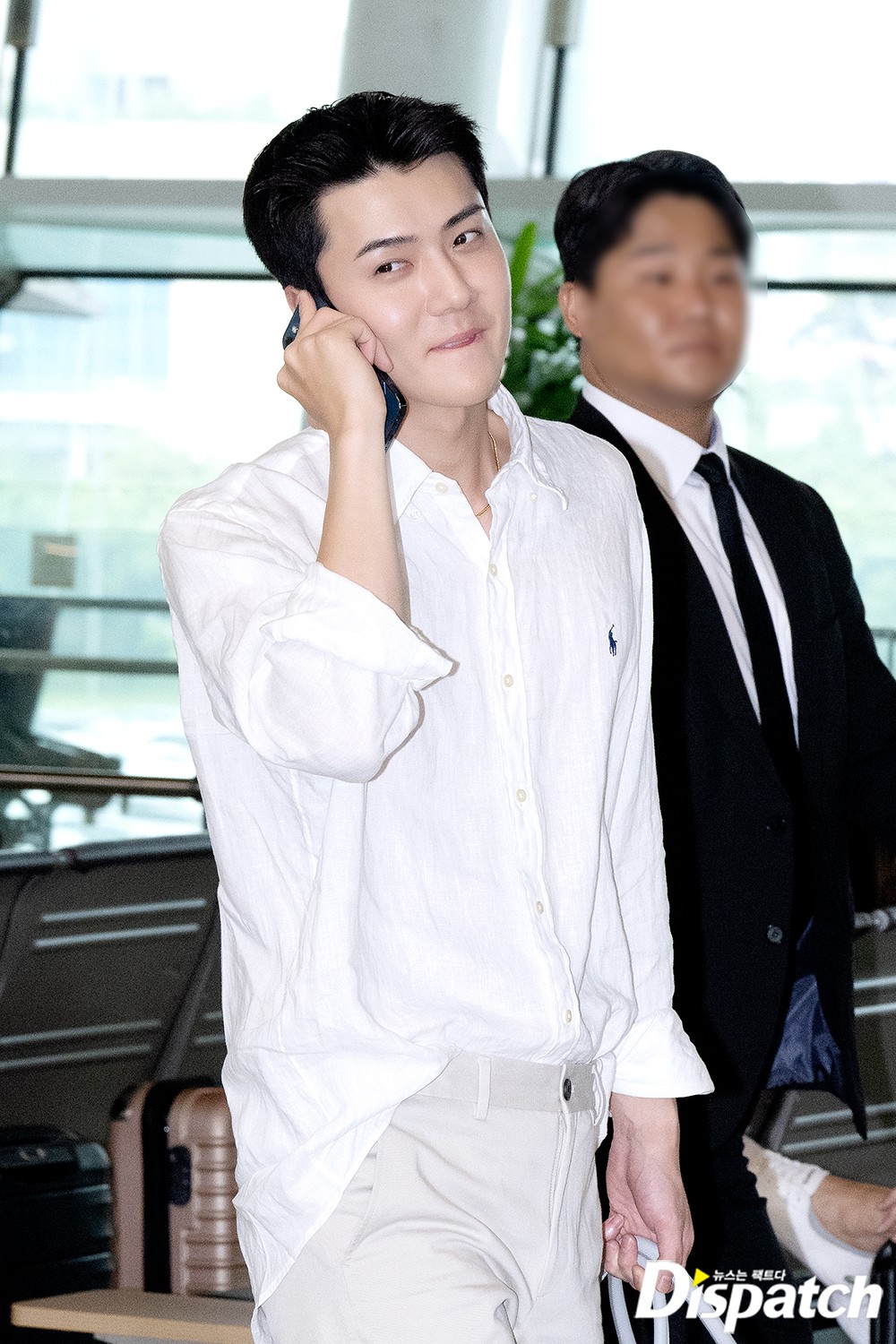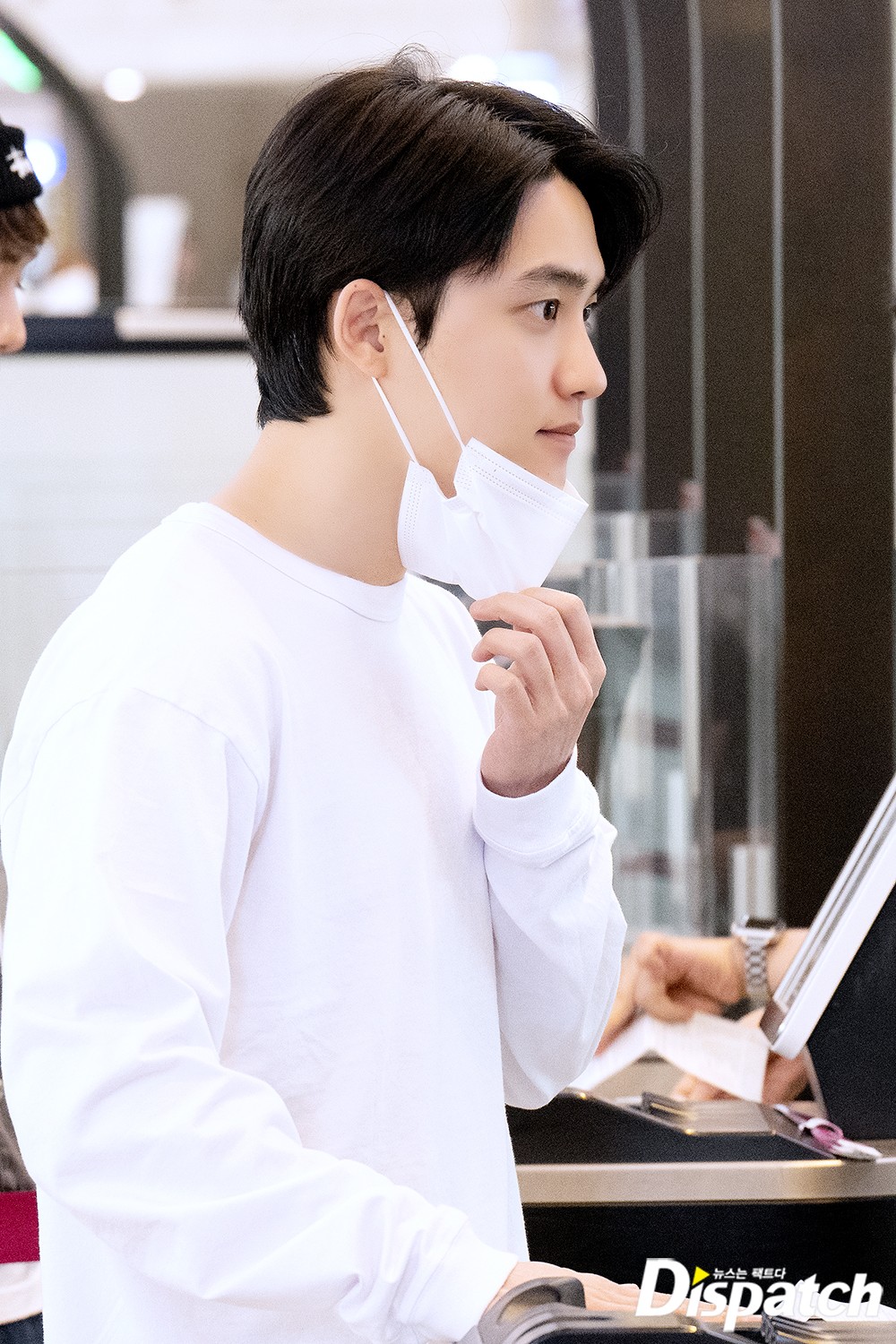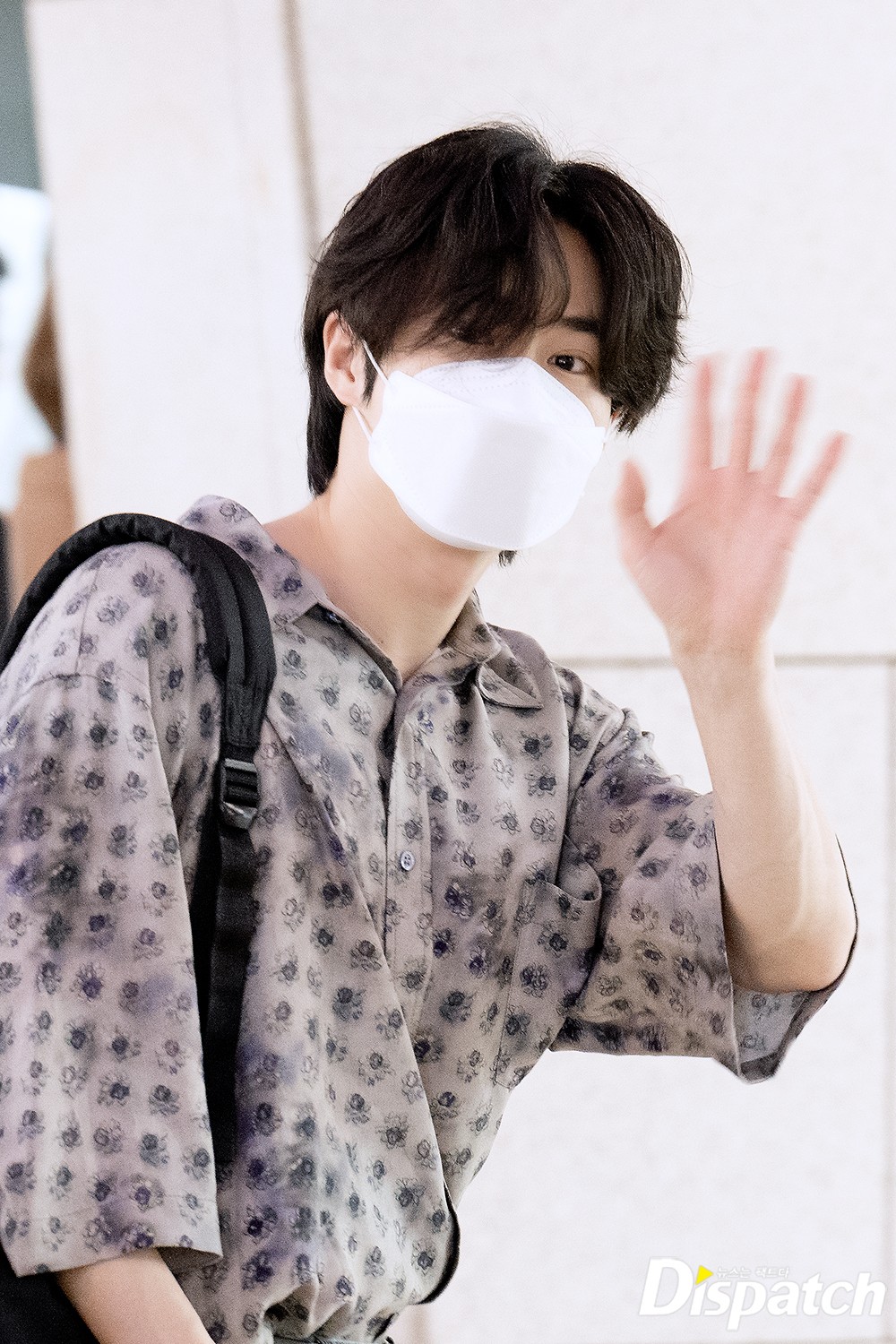 >> EXO Members Speak Out Against SM Entertainment's Fair Contract Claims, Citing Gaslighting
Source (1)