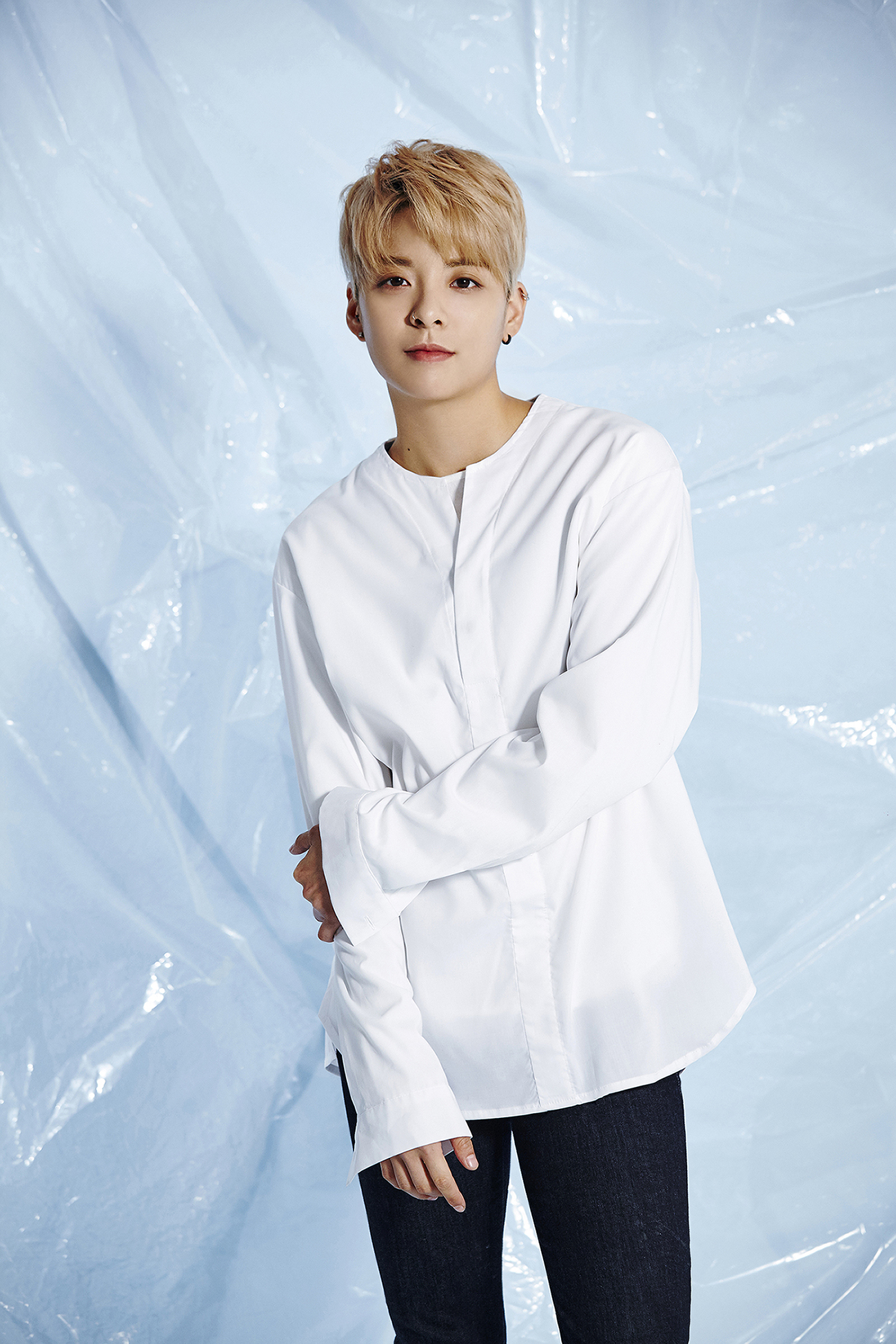 Former f(x) member Amber has recently opened up about her past relationships.
Amber didn't shy away from acknowledging the challenging moments, stating, "I've had plenty of bad relationships with toxic people. Fortunately, they are now a part of my past." She also revealed that she is still in search of the right person for her, emphasizing the importance of finding true love.
Addressing a specific past relationship, Amber bravely shared, "I was taken advantage of for my money, and it nearly destroyed me financially. But even after we broke up, I struggled with feelings of guilt and self-doubt. It felt like I was being gaslit." Her revelations struck a chord with her audience.
Reflecting on that period, she admitted, "I had no idea I was being manipulated and gaslighted back then. It wasn't until my friends told me, 'You need to prioritize yourself,' that it finally clicked. I was always sacrificing for others, spending money and shouldering responsibilities. I thought I couldn't survive without him, and it really took a toll on my self-esteem."
Expressing her weariness, Amber shared, "I used to be kind to everyone because I wanted to, but now I feel depleted. Still, my goal remains unchanged: to be a caring and loving person."
After making her debut as a member of f(x) in 2009, Amber decided to part ways with SM Entertainment in 2019, embarking on a solo career as a singer in the United States.
Currently, she is captivating audiences as a participant on a survival audition show airing on the Chinese network Mango TV. This show provides a platform for accomplished female celebrities over the age of 30 to make their triumphant comebacks, and Amber's talent and resilience have been earning her high rankings, solidifying her growing popularity.
Source (1)