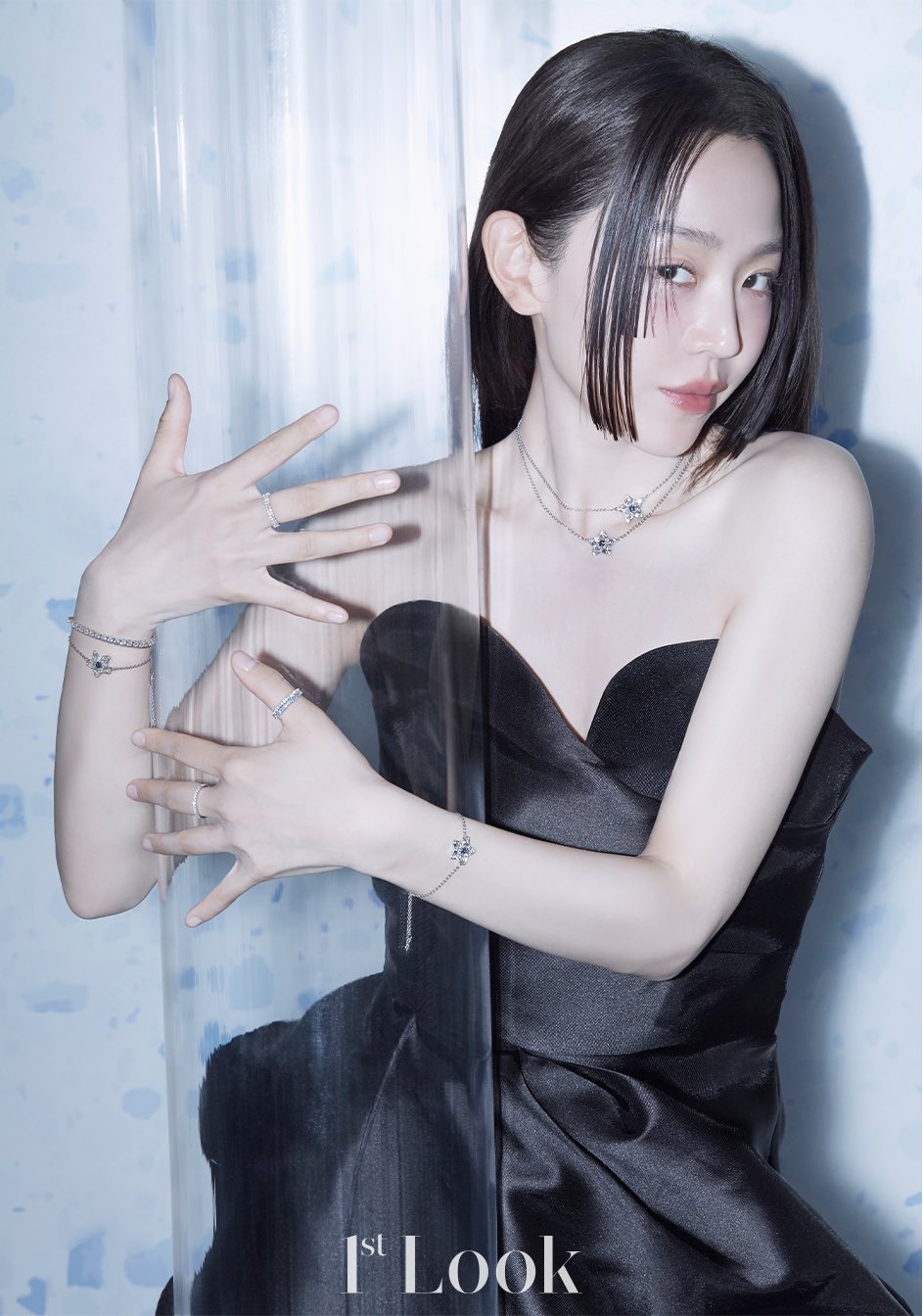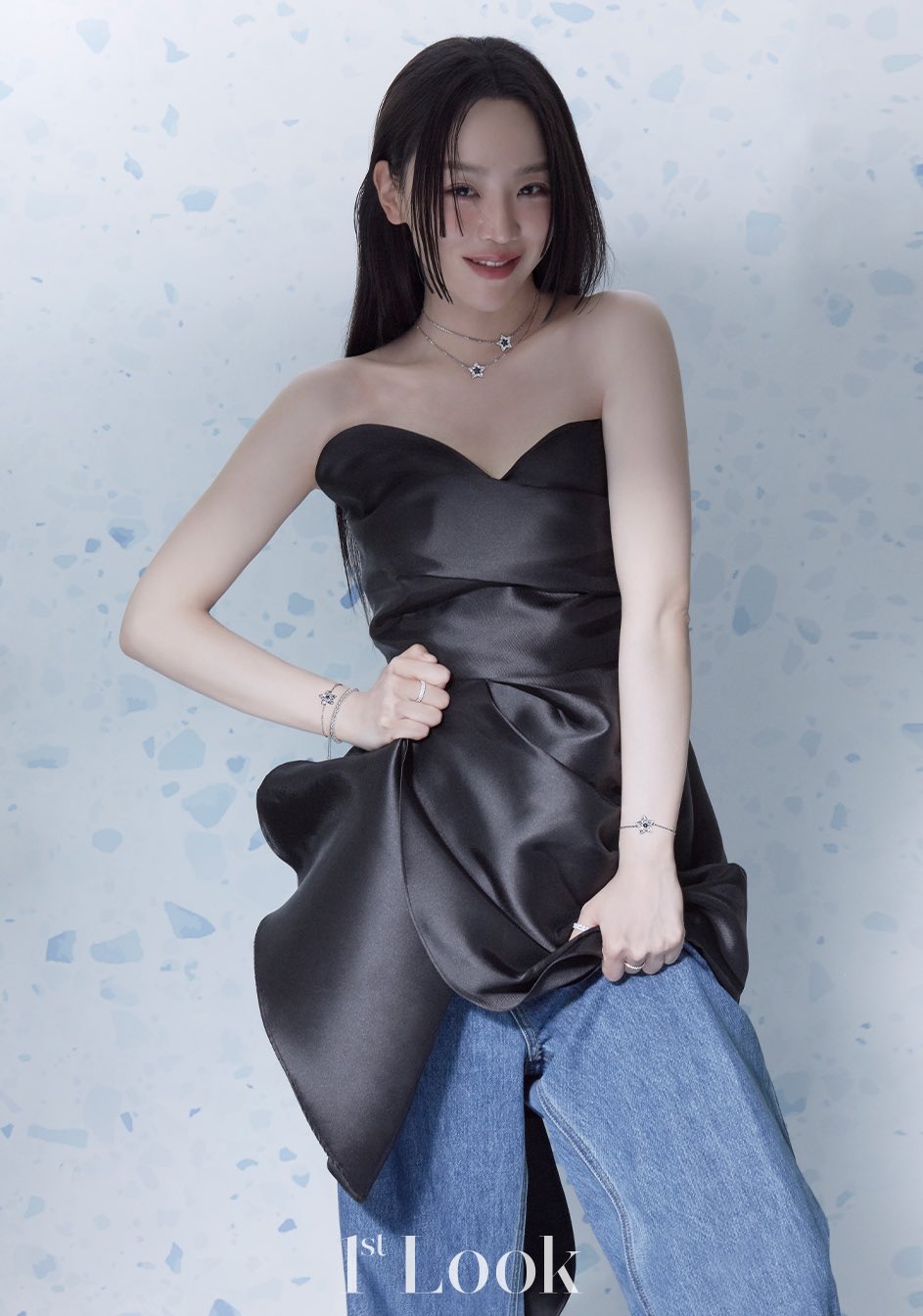 First Look Magazine unveiled a captivating photoshoot and exclusive interview with Shin Hye Sun in its June issue.
First Look managed to capture Shin Hye Sun's charm in a stylish and chic photoshoot. The actress, in particular, was a standout, perfectly pulling off an asymmetrical hairstyle and a tube-top dress that accentuated her shoulder line.
In the interview that followed the photoshoot, Shin Hye Sun, who marks her 10th year in the industry this year, was asked about the diverse characters she's portrayed across various genres. She responds, "I tend to select the roles that resonate with me."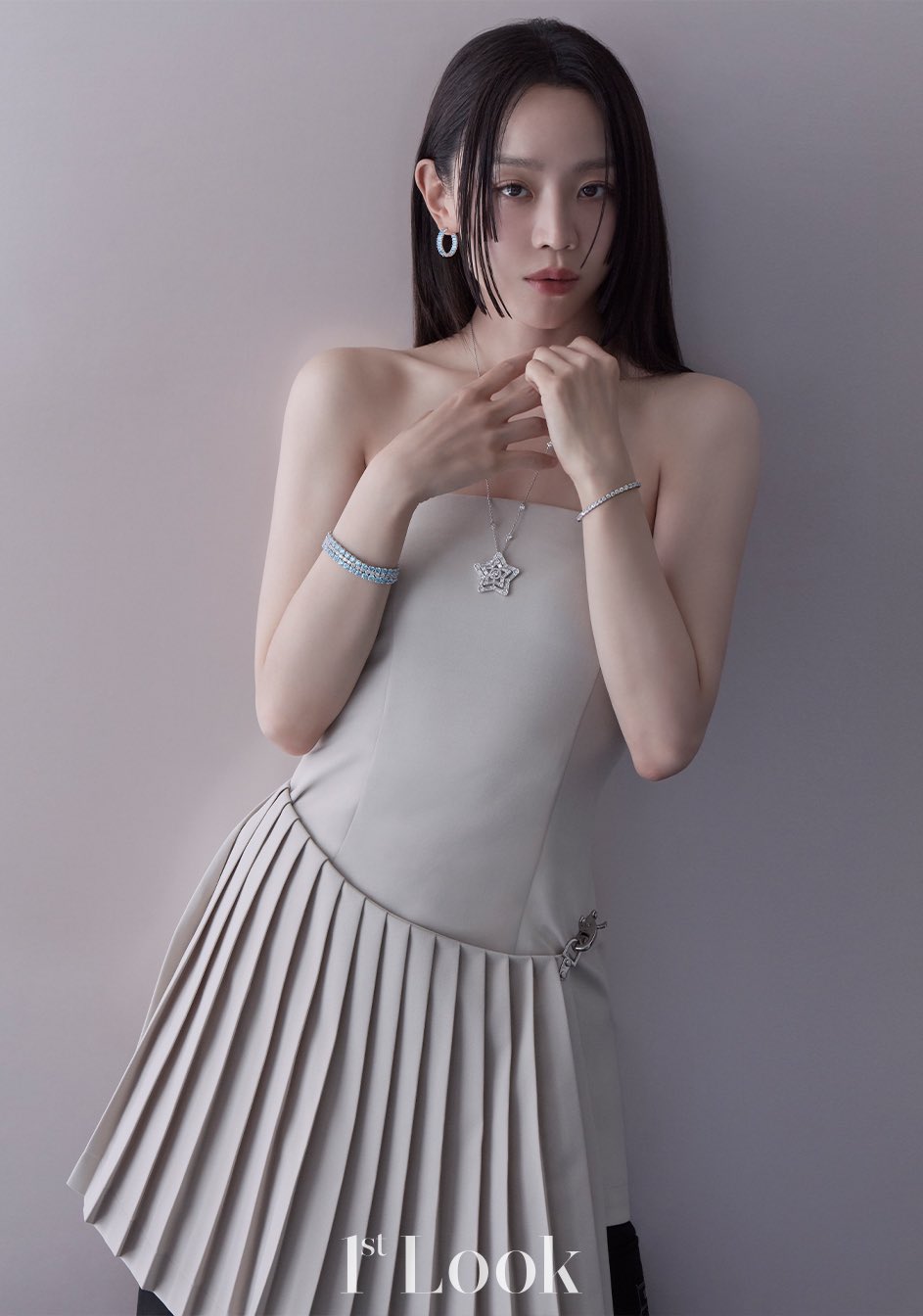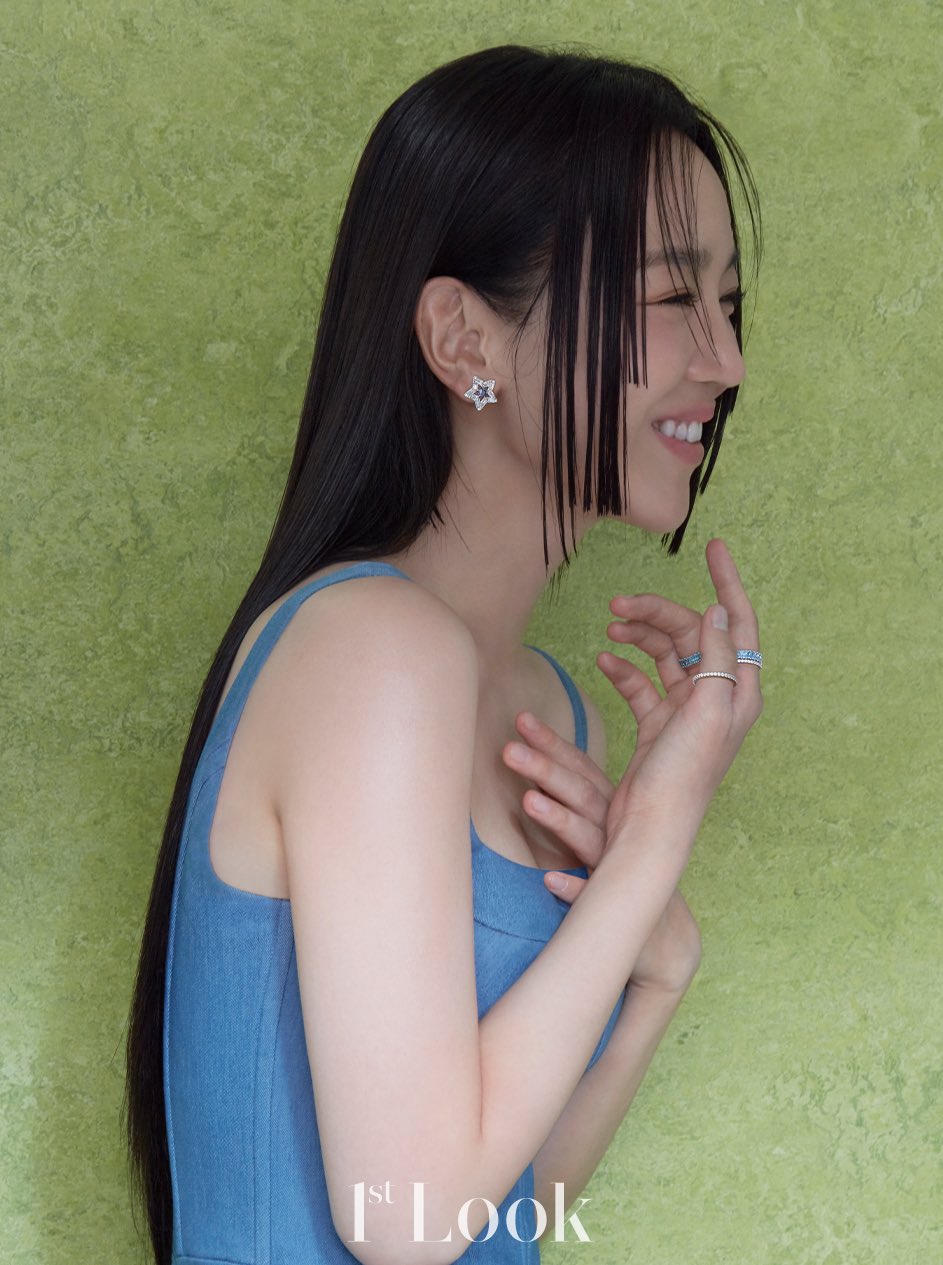 Continuing, Shin Hye Sun shares, "There have been moments of regret over my decisions, but I'm not sure. Sometimes, I just feel a strong pull toward certain roles. When I look back at the characters I chose, they are indeed quite varied and have different personalities." She adds, "Next time, I want to take on a more unconventional role – maybe an extremely evil villain or something that completely flips my style. A character with vibrant red hair or a radical hairstyle would be fun."
She also confessed moments of self-pride, stating, "I occasionally feel proud of myself. I'm a strong person – I have that much faith in myself."
Meanwhile, Shin Hye Sun will make her comeback as Ban Ji Eum in tvN's upcoming drama See You in My 19th Life, scheduled to premiere on the 17th.
Source (1)