>> How Much Did BTS Generate From 2022 Concert Ticket Sales?
In celebration of their monumental 10th anniversary, global pop sensation BTS is set for a full-group reunion.
Big Hit Entertainment announced today, "To celebrate their 10th anniversary, BTS will release the digital single Take Two this coming June." The agency added that this is a gesture of gratitude to the ARMY, the dedicated fan base that's been instrumental in shaping BTS's successful decade-long journey.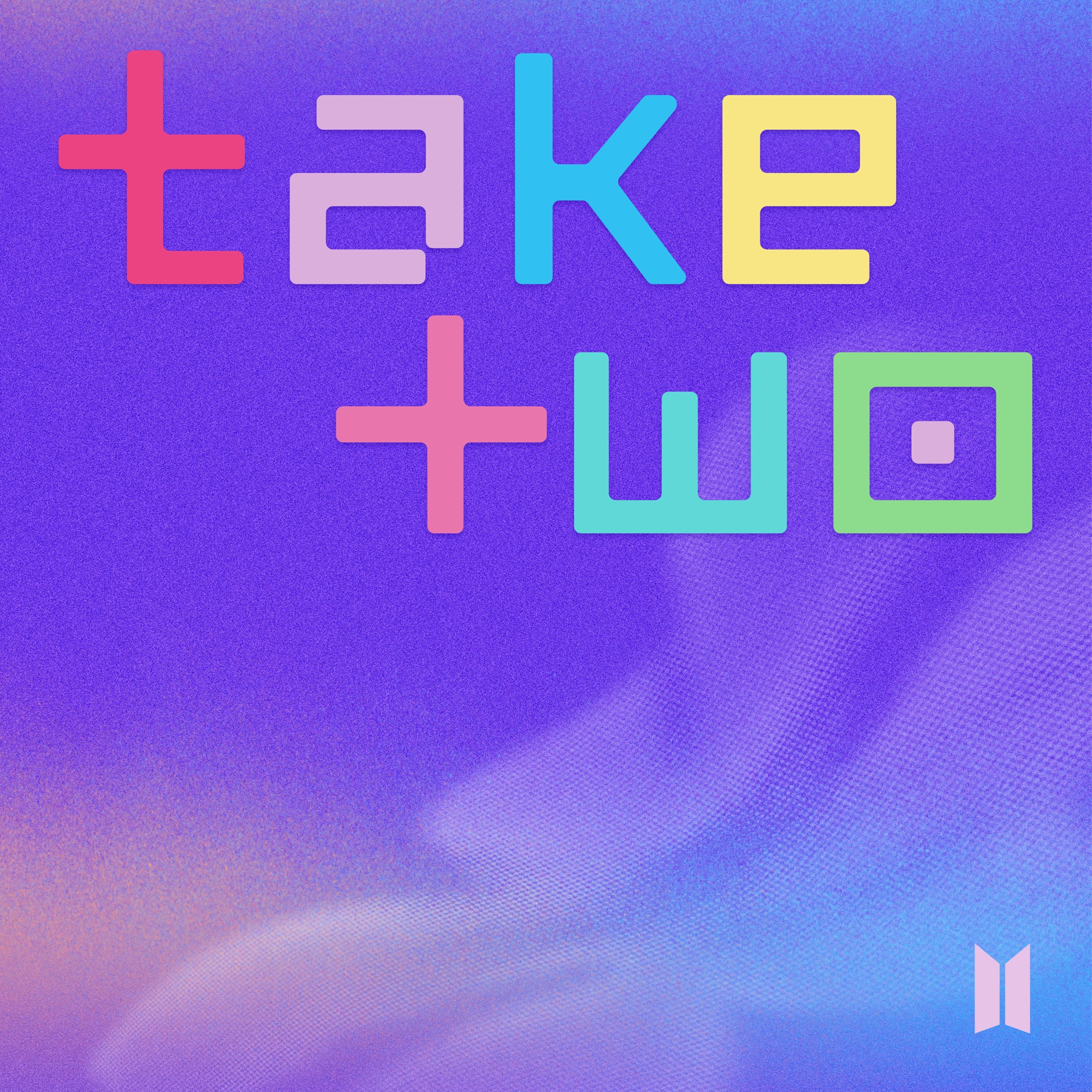 The song will feature all the members of BTS. The agency hinted that the track "conveys their appreciation toward ARMY for all the love you shower them with and their desire to always be together with you."
BTS will also participate in a special 10th-anniversary event. The septet plans to create more precious memories with their fans during the "2023 BTS FESTA."
"BTS FESTA" is a festival held in honor of BTS's debut anniversary (June 13th) and has been an annual event since 2014 where the group shares exclusive content via platforms like YouTube.
In light of their 10th anniversary, the act has announced a collaboration with the city of Seoul. On the 17th of next month, the entire city of Seoul will be bathed in purple light, with special events planned in the Yeouido area.
Meanwhile, the members of BTS are currently undertaking individual activities, including mandatory military service.
Source (1)