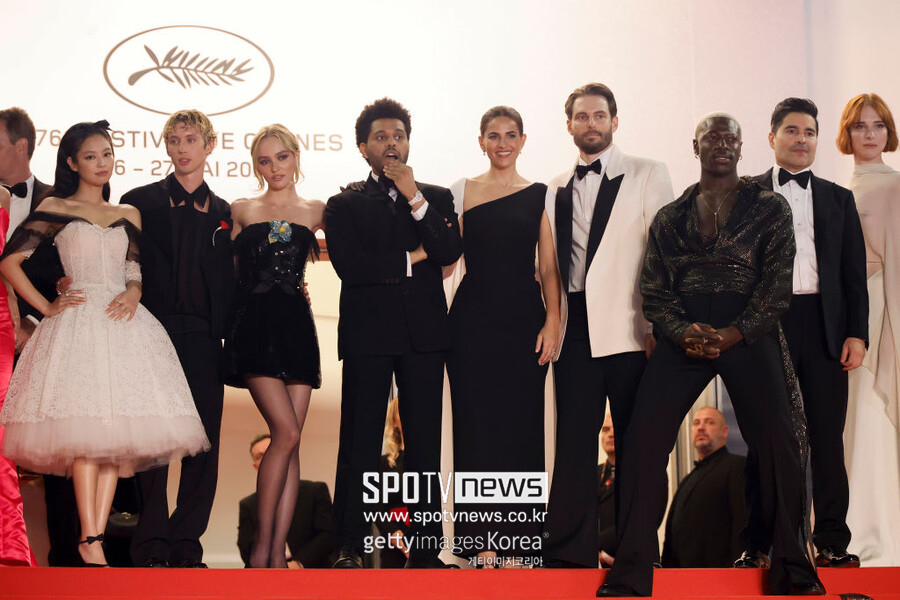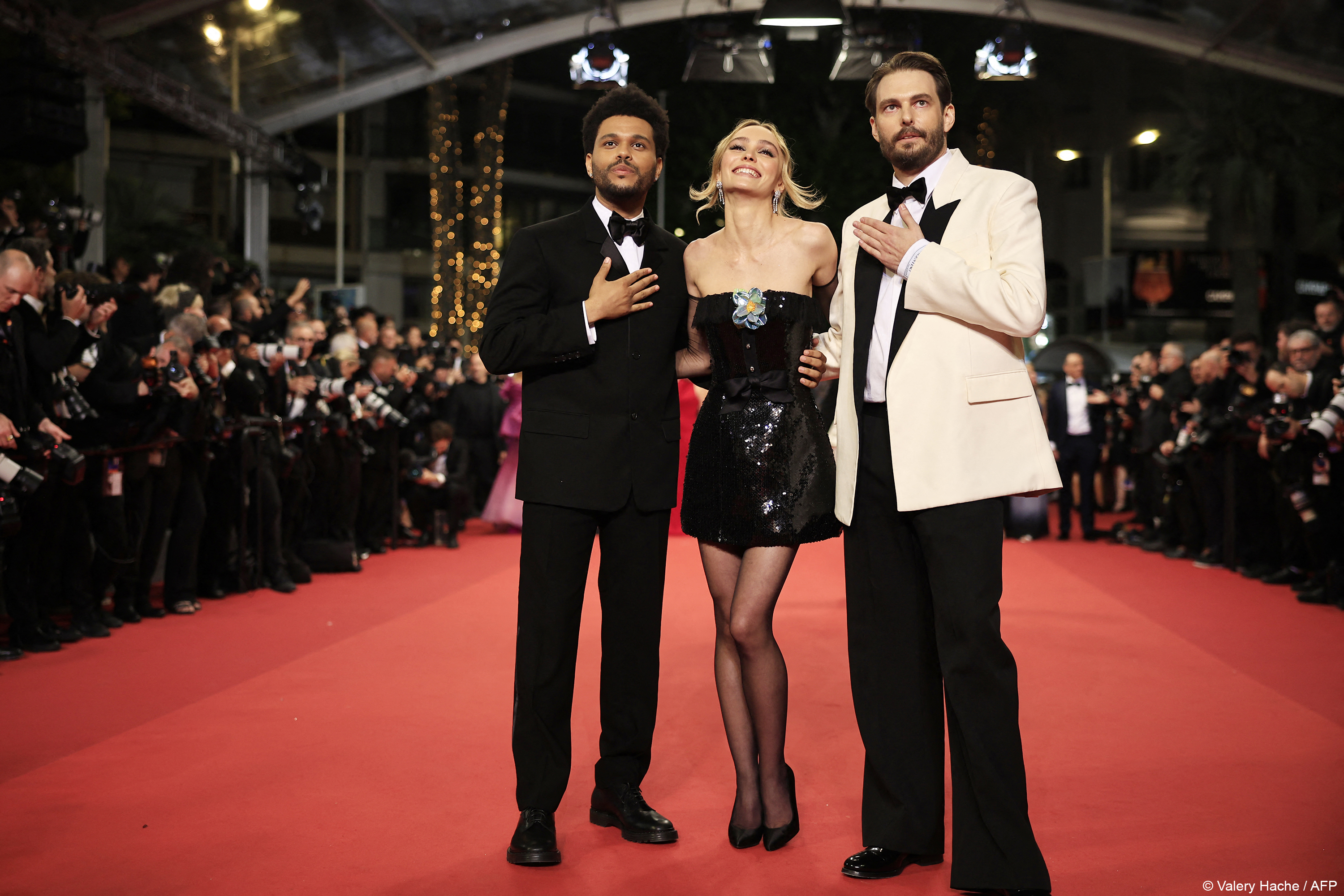 The Weeknd's HBO Max series The Idol starring BLACKPINK's Jennie made its highly anticipated premiere at the 76th prestigious Cannes Film Festival.
Co-created by Abel Tesfaye, Reza Fahim, and Sam Levinson, the show delves into the captivating journey of a young aspiring pop idol portrayed by Lily-Rose Depp and her complex relationship with a charismatic self-help guru and cult leader, portrayed by Tesfaye. The show stars Suzanna Son, Troye Sivan, Moses Sumney, Jane Adams, Dan Levy, Jennie, Eli Roth, Rachel Sennott, Hari Nef, Da'Vine Joy Randolph, Mike Dean, Ramsey and Hank Azaria.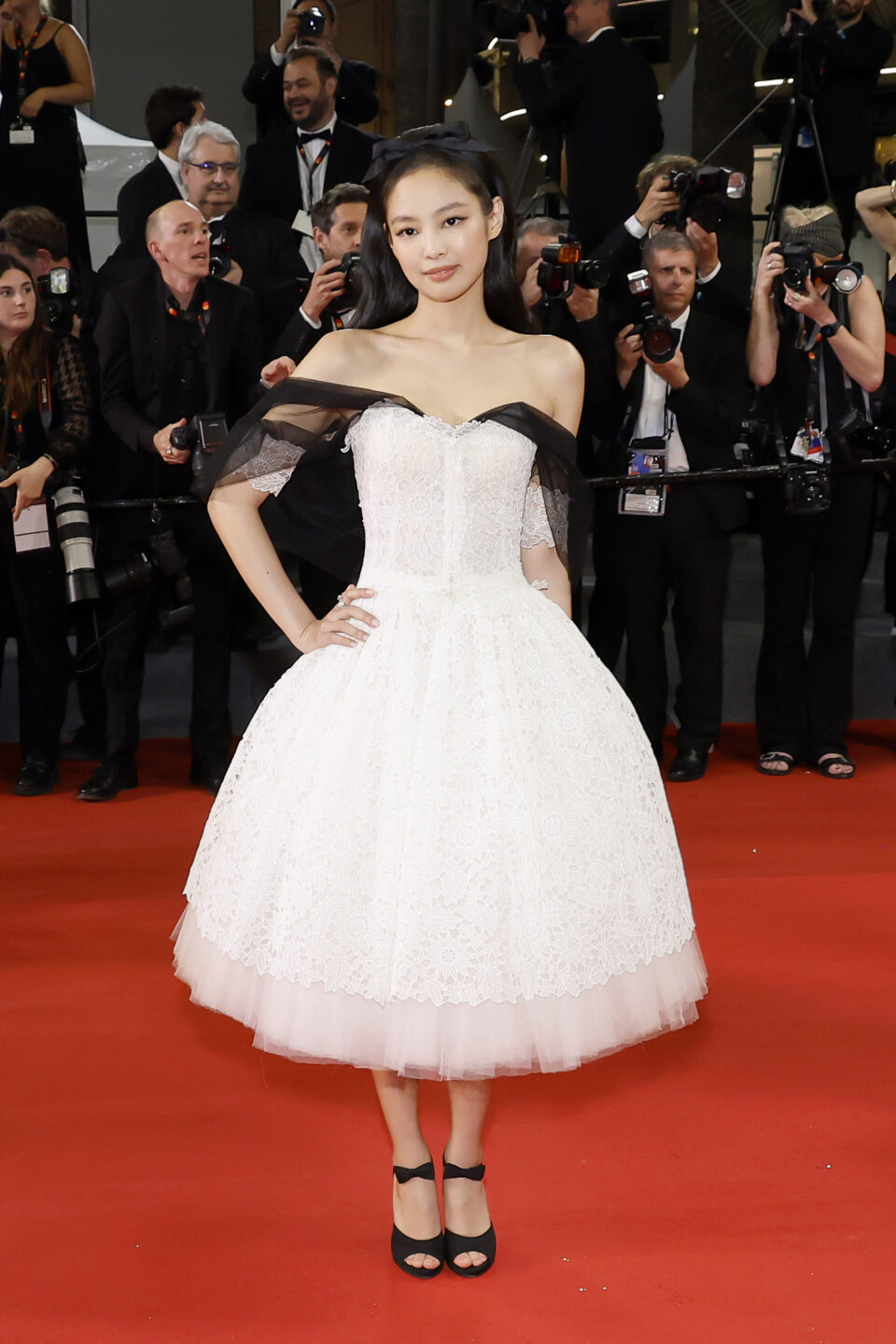 However, the series met with some mixed reviews among critics despite its initial hype.
The Hollywood Reporter described the series as more regressive than transgressive. "The Idol shows glimmers of potential when it stops trying so hard to be shocking. There's a strenuousness to the sex scenes between Depp and Tesfaye that kills any sense of eroticism," they stated.
Deadline offered a different perspective, praising Lily-Rose Depp's performance in the enigmatic HBO series. "Visually, with its neon-noir color scheme and preponderance of red fabric, The Idol is one part giallo, one part erotic thriller and thus two parts Brian De Palma," they commented.
However, Vanity Fair offered a contrasting viewpoint, pointing out that the show is rather straightforward. They remarked, "Mystery and workplace drama are pretty familiar television formats. It's surprising how standard, how predicated on formula, The Idol actually is after all the hubbub surrounding the departure of the original director, Amy Seimetz, and the reworking of the show, which sources told Rolling Stone threatened to turn it into sexist 'torture porn.'"
Rolling Stone took a critical stance, reporting, "Thirteen sources tell Rolling Stone that The Idol — Sam Levinson's new show with The Weeknd and Lily-Rose Depp — has gone wildly, disgustingly off the rails."
In addition to the viewpoints presented by media outlets, attendees have shared their strong opinions about the series:
Lots of strong reactions to #TheIdol out of #Cannes2023 — ranging from "I hated it" to "the TV version of clickbait" to "I don't need to see any more of Lily-Rose Depp naked."

— Ramin Setoodeh (@RaminSetoodeh) May 22, 2023
"The Idol," or 50 SHADES OF TESFAYE: A Pornhub-homepage odyssey starring Lily Rose Depp's areolas and The Weeknd's greasy rat tail. Love that this will help launch the HBO Max rebrand, should slot nicely next to House Hunters!

— Kyle Buchanan (@kylebuchanan) May 22, 2023
Yeah, THE IDOL has the EUPHORIA vibes you might expect but it's really more like somebody put BLACK SWAN, SUCCESSION, and SECRETARY in a blender and let it rip. Prepare yourself for quite the discourse… #cannes

— erickohn (@erickohn) May 22, 2023
The Idol premiere just wrapped. Sam Levinson fans won't be disappointed. pic.twitter.com/lcYoUZs09L

— Tatiana Siegel (@TatianaSiegel27) May 22, 2023
she's like barely in the two eps they showed! she's a dancer, her name's dyanna i think.

— iana murray (@ianamurray) May 22, 2023
Meanwhile, BLACKPINK member Jennie made her Cannes debut on Monday night, joining her team of The Idol on the red carpet.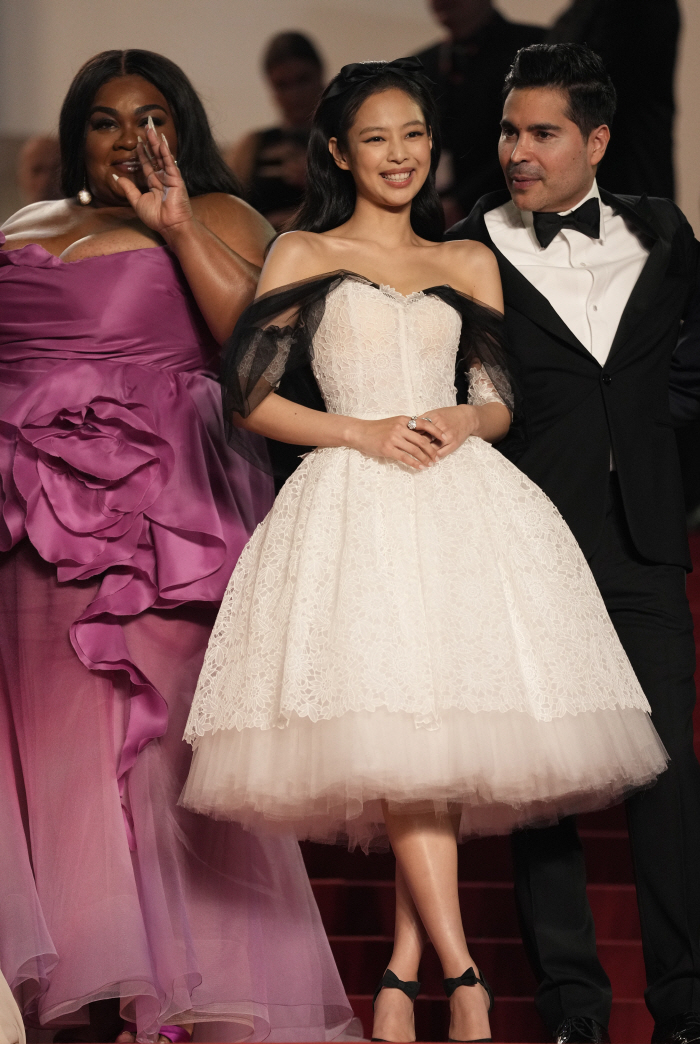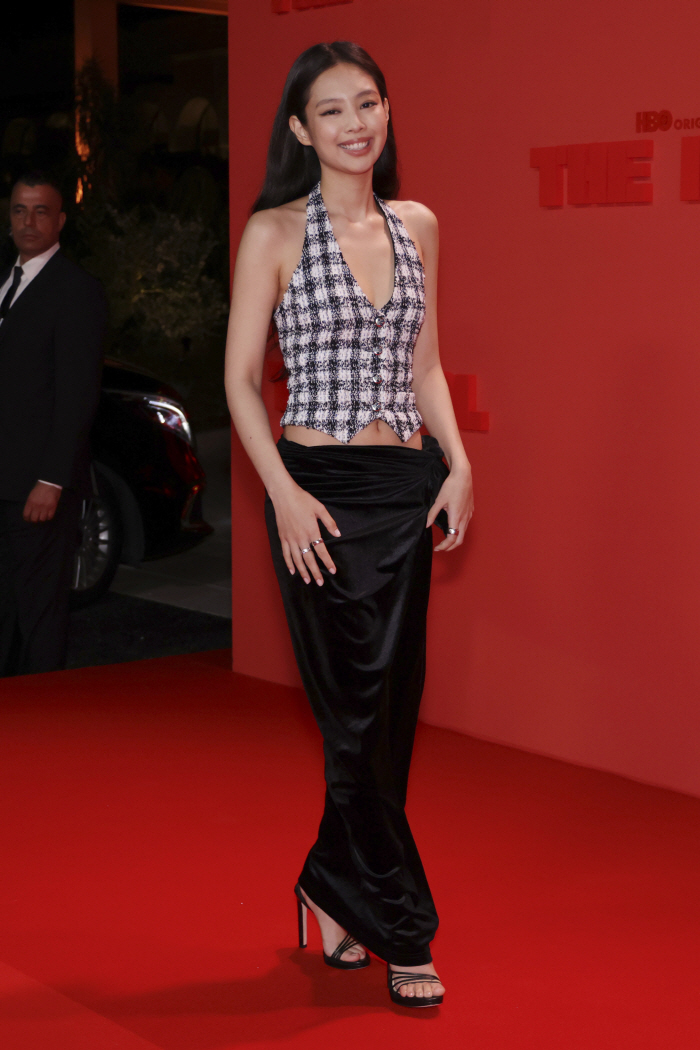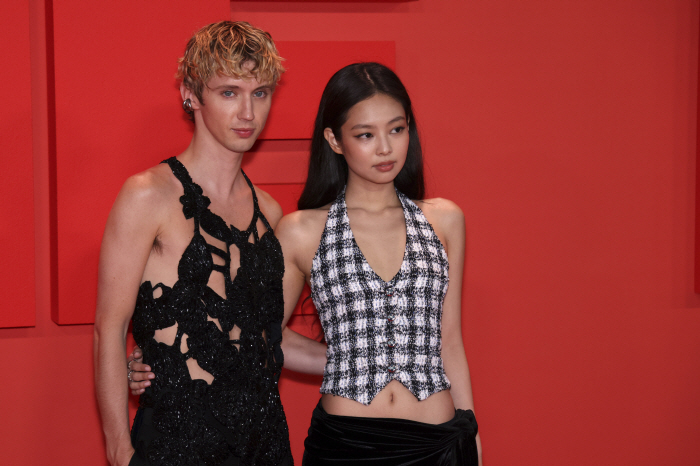 ✨ Montée des Marche de THE IDOL de SAM LEVINSON
–
✨ Red Steps of THE IDOL by SAM LEVINSON#Cannes2023 #HorsCompétition #SelectionOfficielle #OutOfCompetition #OfficialSelection pic.twitter.com/K9Y9Ufb1MA

— Festival de Cannes (@Festival_Cannes) May 22, 2023