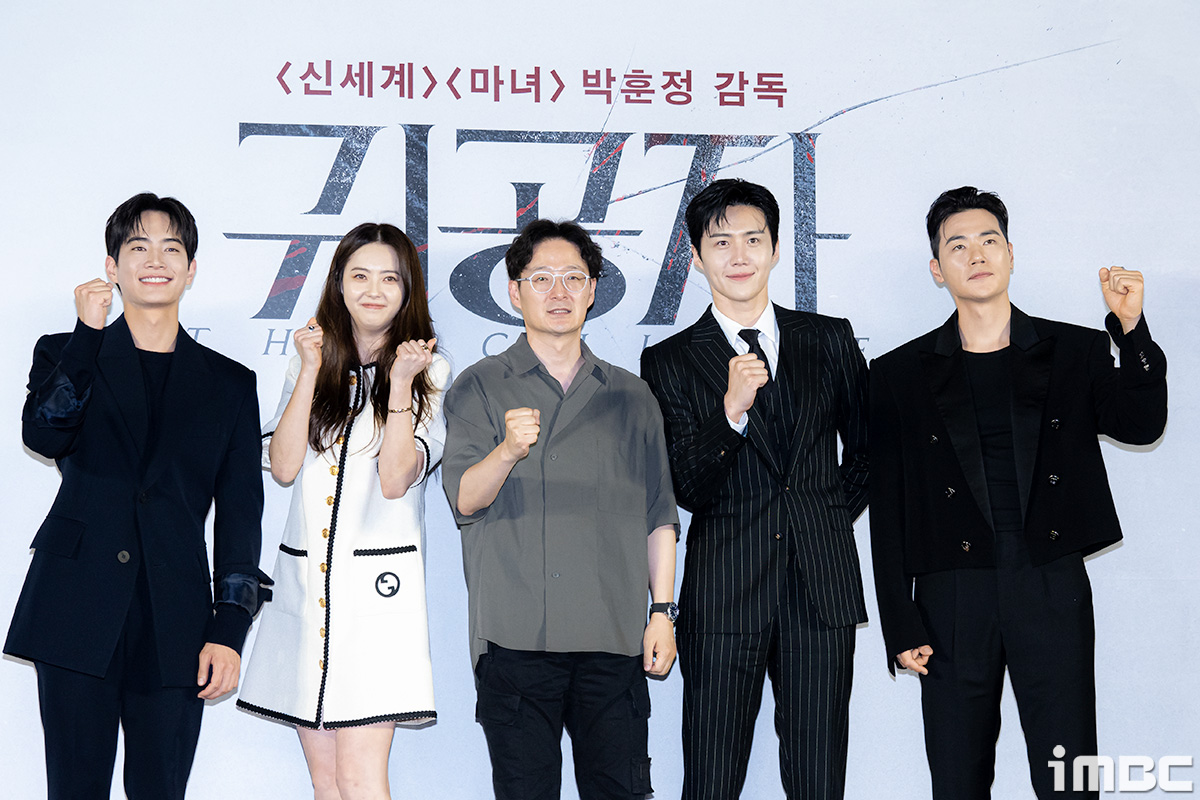 The Childe held its press conference today on the morning of the 22nd, which director Park Hoon Jung, and actors Kim Seon Ho, Kang Tae Joo, Kim Kang Woo, and Go Ara attended.
The Childe has been a hot topic as it marks Kim Seon Ho's grand comeback and big-screen debut. Opening the event with a formal bow, the actor bowed and said, "There's something I must say first. I apologize for causing concern due to personal matters. Thank you for coming today," expressing his remorse and gratitude.
"I'm incredibly excited and nervous. I want to extend my thanks once again to Director Park Hoon Jung for casting me. Participating as an actor in a film was a joyful and honorable experience throughout," he added.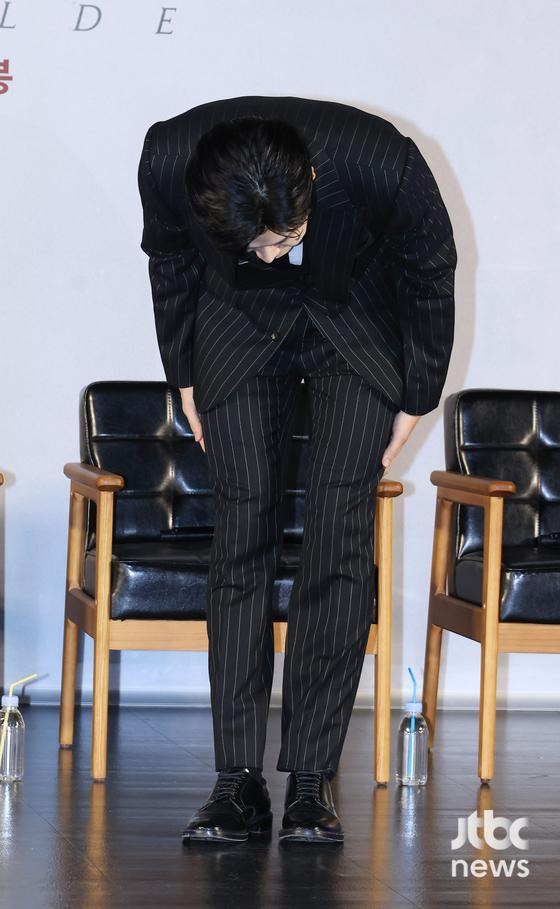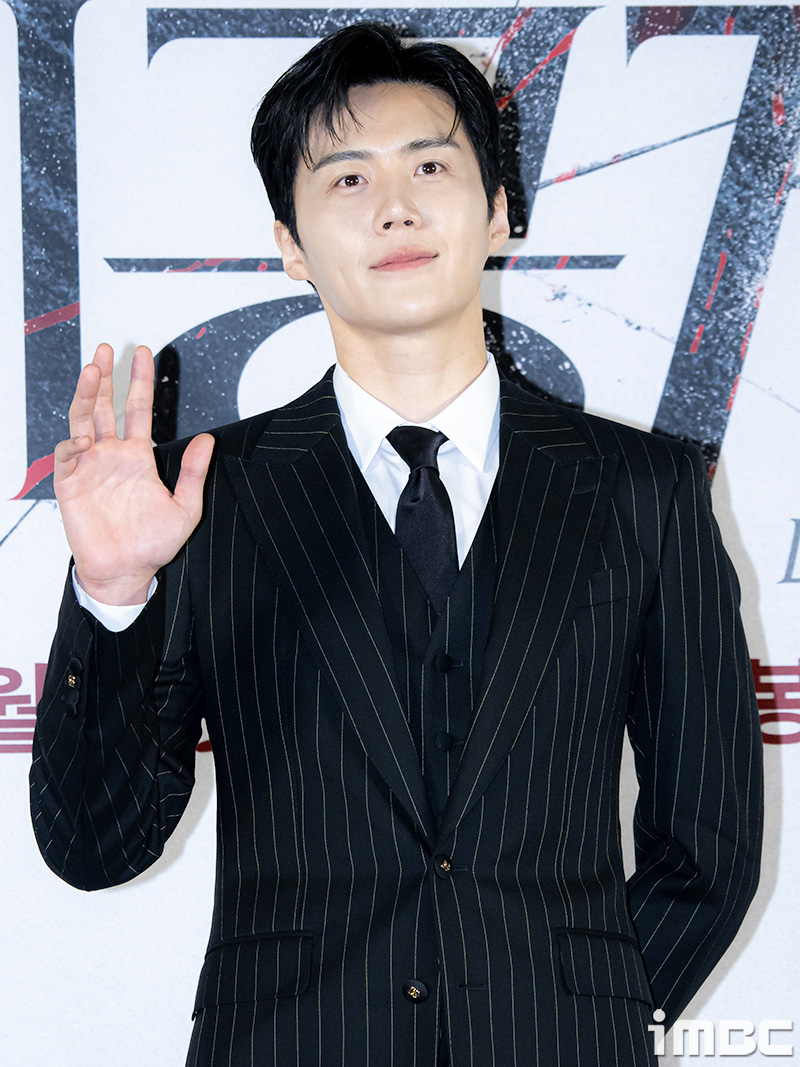 When asked about his decision to cast Kim Seon Ho, Director Park explained, "The character of 'The Childe' is both cool-headed and brutal at times, but also has a whimsical sense of humor. It was an attractive character in many ways. He's a character with many faces, and I found those faces in Kim Seon Ho."
Despite the controversy surrounding the actor's private life, Director Park remained adamant about his casting choice. "I'd be lying if I said I hadn't worried, but I had no alternative. Now I'm glad that I went with him," he confidently stated.
Regarding his role, Kim Seon Ho added, "I wanted this character to always appear neat. Whether he's running or in action, he maintains neatness in the final stage. He's serious, and even when shooting a gun, he's enjoying and laughing, making you think 'this character is not normal.' I tried to express such details."
The Childe is a thrilling chase featuring a boxer Marco (Kang Tae Joo), who fights in illegal stadiums in the Philippines, and the frenzied chase filled with madness and suspense that awaits him when a mysterious man that goes by "The Childe" (Kim Seon Ho) and various other factions with different motives appear in front of him. It'll hit the screen on June 21st.