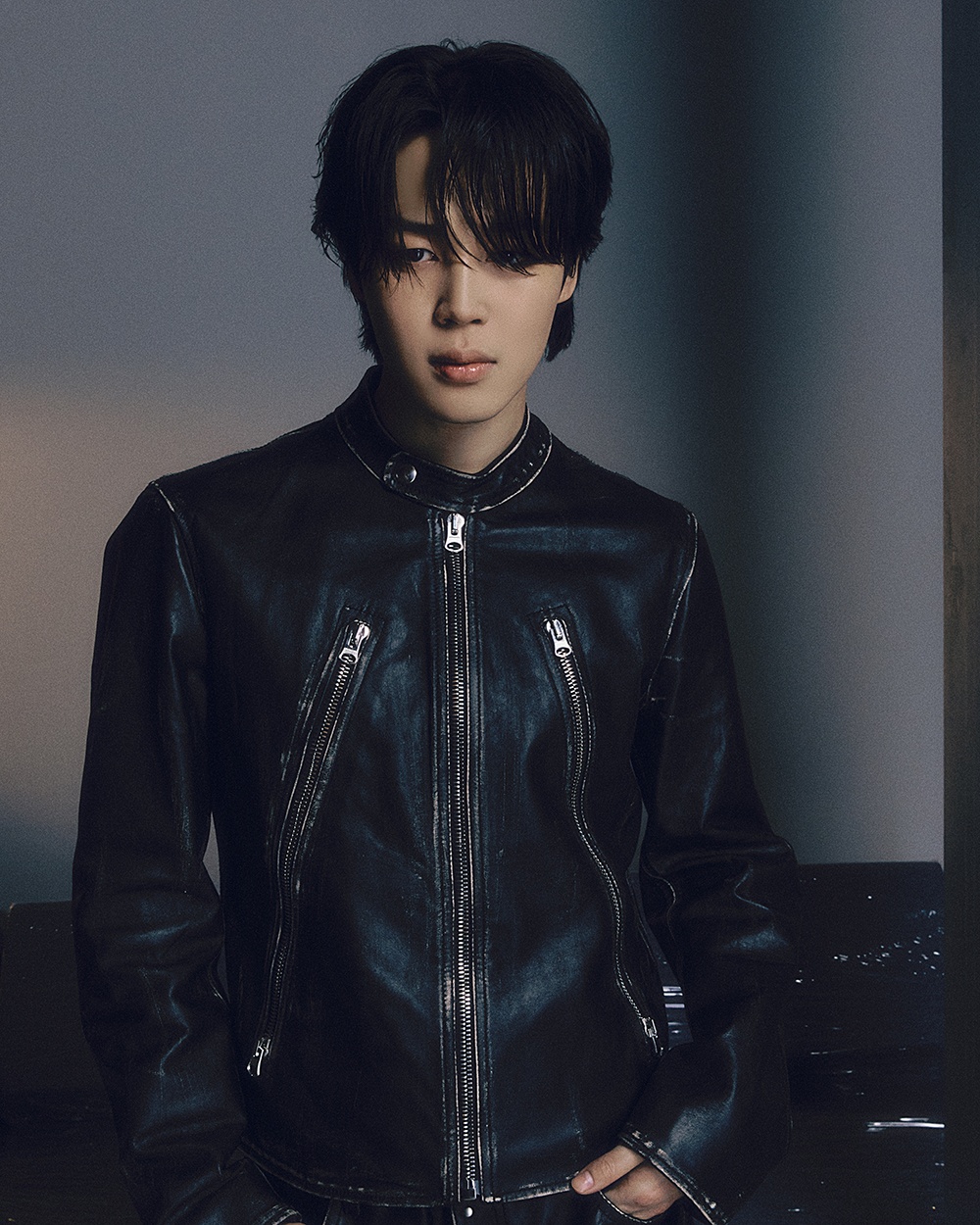 With JYP Entertainment's recent announcement, the first-quarter performances of the four major entertainment companies have all been revealed. The soaring popularity of K-pop is clearly reflected in the results. Impressive album sales and the resumption of live performances have brought joy to the industry. HYBE, JYP, and YG Entertainment posted their all-time highest earnings for the first quarter. SM, the only company to experience "negative growth," is considered to have fared well, given the ongoing disputes over management rights.
JYP Entertainment announced Q1 revenues of 118 billion won (about $102 million) and an operating profit of 42 billion won (about $36 million), representing a year-on-year increase of 76% and 119% respectively. The company sold 3.66 million albums, including 1.78 million by TWICE, 930,000 by Stray Kids, and 680,000 by NMIXX.
YG delivered a "surprising" performance, recording Q1 revenue of 157.5 billion won (approximately $136 million) and operating profit of 36.4 billion won ($31 million), marking a significant increase of 108% and 497% respectively compared to the same period last year. BLACKPINK spearheaded the success with 14 world tours in Q1 alone, while TREASURE completed 10 concert schedules. As a result, concert revenues, which were nonexistent in Q1 last year, witnessed a significant surge. Jisoo achieved a remarkable feat as a female solo artist, setting a record for first-week album sales with 1.17 million copies sold, thereby bolstering album sales.
Industry leader HYBE reported Q1 revenues of 410.6 billion won (approximately $355 million) and an operating profit of 52.5 billion won ($45 million), marking a solid increase of 44.1% and 41.7% respectively compared to the same period last year. The company achieved notable success with the sale of 9.11 million albums in Q1 alone. Remarkable performers included Jimin from BTS (with 1.45 million first-week sales), TOMORROW X TOGETHER (3.14 million), NewJeans (1.3 million), and SEVENTEEN (1.27 million).
SM reported Q1 revenues of 203.9 billion won (approximately $176 million) and an operating profit of 18.3 billion won ($16 million). Revenues showed a 20% increase compared to last year, but operating profit declined by 5%. The company's album sales reached their lowest point in the last eight quarters, with 3.36 million copies sold, primarily due to the absence of major idol comebacks.
The good times are set to continue into Q2. HYBE is gearing up for more success with BTS's Suga's world tour and solo album release. SEVENTEEN made waves by breaking the record for first-week sales with their mini-album, selling an impressive 4.55 million copies. Additionally, LE SSERAFIM made a comeback on the 1st, and fans can anticipate the debut of ENHYPEN and the new group BOYNEXTDOOR.
YG is also expected to maintain its momentum. BLACKPINK has 16 world tour dates scheduled for Q2, which is more than what they had Q1. TREASURE has seven concert dates lined up, promising more exciting performances ahead.
JYP is mobilizing its main groups. TWICE has 11 world tour concerts scheduled for Q2, and Stray Kids is set to make a comeback next month. SM is aiming for a turnaround with consecutive releases from aespa, EXO, and NCT Dream.
>> Did Rosé Hint at BLACKPINK's Contract Renewal With YG Entertainment?
Source (1)