C.A.P, who recently left Teen Top and terminated his exclusive contract with his agency, has confessed that his reckless remarks were intentional.
Teen Top had been building anticipation for their comeback this July, their first in nearly three years. However, controversy erupted when the group's former leader, C.A.P, made scandalous remarks during a live broadcast, including foul language, smoking, and comments that were potentially damaging to the group's comeback.
On the day the controversy broke, the agency TOP Media stated that C.A.P would proceed with Teen Top's full-member comeback as planned and that he deeply regretted his actions. However, just two days after this statement, on the 11th, it was suddenly announced that C.A.P had decided to leave Teen Top and had also terminated his exclusive contract with the agency.
Teen Top's comeback will now only feature the four remaining members, Chunji, Niel, Ricky, and Changjo.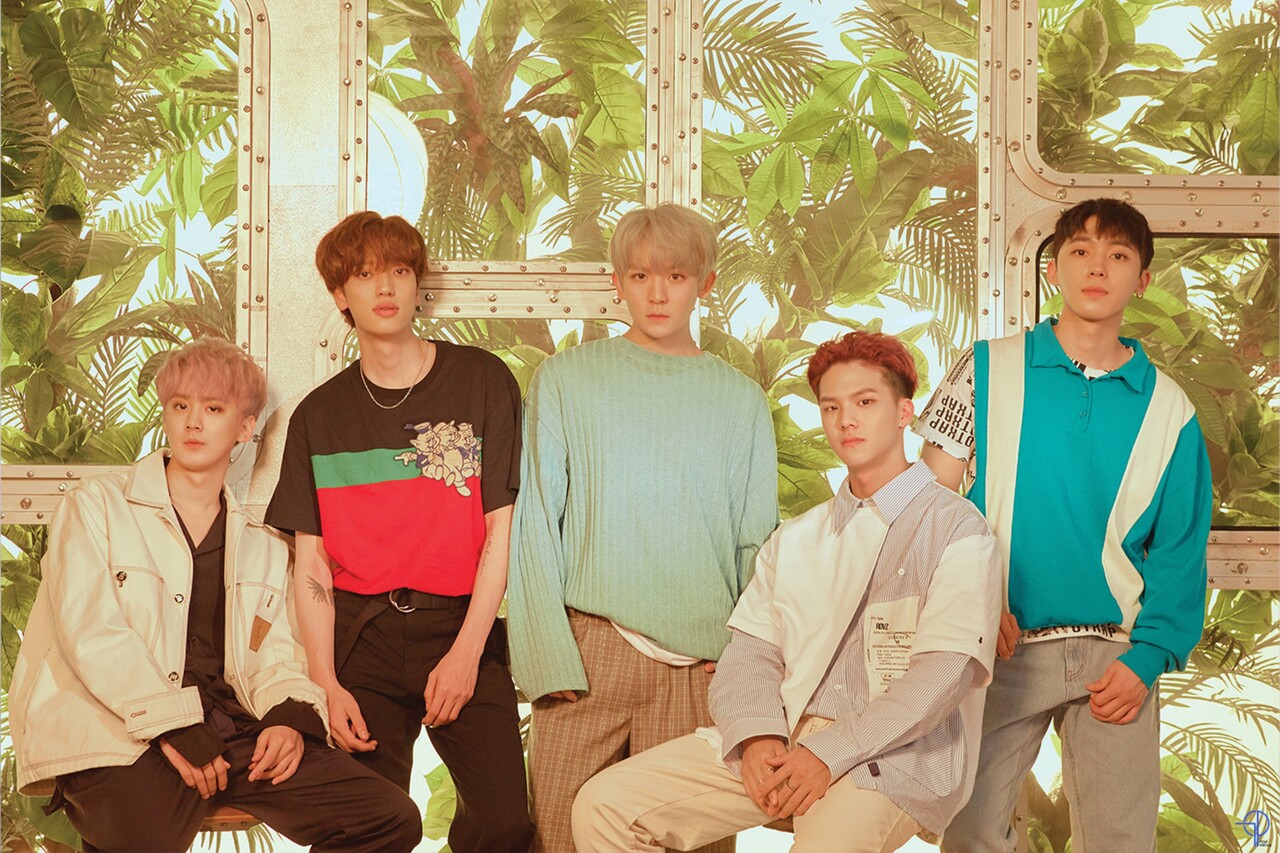 In his YouTube Live, C.A.P expressed his regret, saying, "I made it seem like I was discussing my departure with you, but in reality, I had already made up my mind. I apologize for that." He added, "I'm not sorry to everyone, but I am sorry to those who had high hopes for me."
He revealed, "I was originally thinking of leaving. I thought people would react like this if I caused a stir. I felt cornered, and it seems like I made an extreme choice." The singer continued, "Over the six months of activities, the feeling of inadequacy has grown inside me. I thought I was causing harm to my younger team members because of it." C.A.P further explained, "I even tried to leave the company a few times. For me to cut all ties, I thought it would be better to cause a stir, make amends, and then leave. I reasoned that once I left, there would be no one left to criticize, so I would be okay."
C.A.P also shared that he had discussed his decision to leave with the other members and that things ended on a good note. "Niel couldn't make it when we talked because he had a schedule, but he texted me in the morning, 'Thank you and I love you.' He's never said that to me in the 15 years I've known him. It was comforting to know he understood, but it also broke my heart," he revealed.
Source (1)