In honor of Children's Day (May 5th) in South Korea, we've gathered a collection of heartwarming childhood photos featuring some of the country's most popular celebrities. Get ready to "aww" and reminisce as we take a peek at these adorable snapshots from the past.
Park Eun Bin and Yoo Seung Ho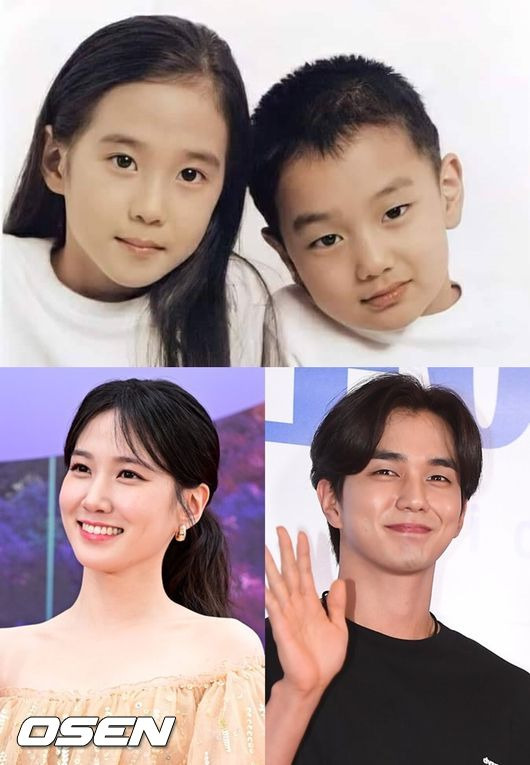 Park Eun Bin and Yoo Seung Ho are not only talented actors, but they also happen to be among the most attractive ones who made their debut as child actors. From their charming on-screen presence to their stunning looks, these two have captured the hearts of audiences both young and old.
Song Joong Ki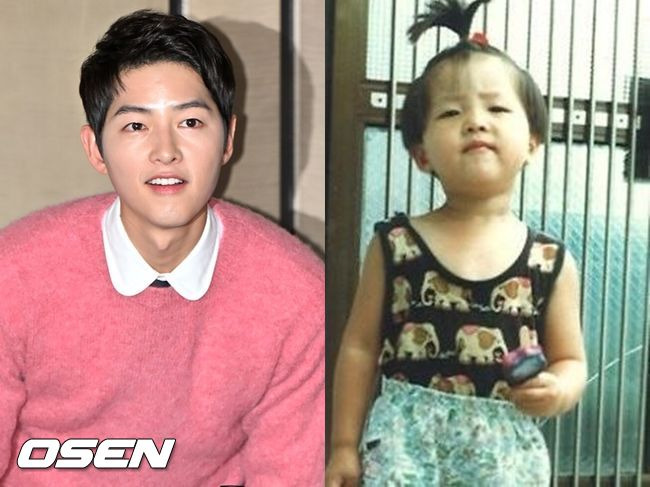 Sporting an apple stalk-like hairdo, Song Joong Ki flashes a mischievous grin in this candid snapshot.
Lee Jong Suk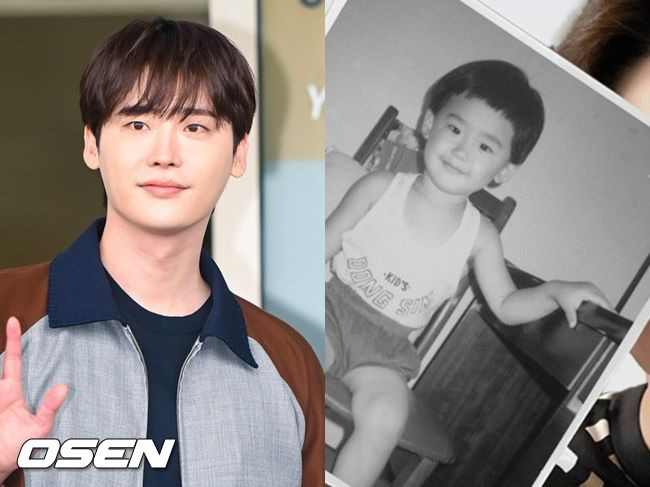 This endearing picture captures Lee Jong Suk's captivating eyes and charming lips, which remain just as alluring as they are today.
IU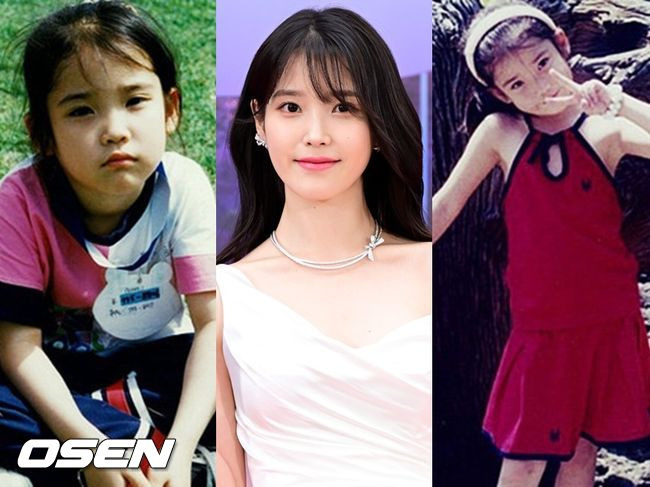 From her childhood days, IU has always been a picture of loveliness, and she continues to shine as both a talented singer and actress.
Song Hye Kyo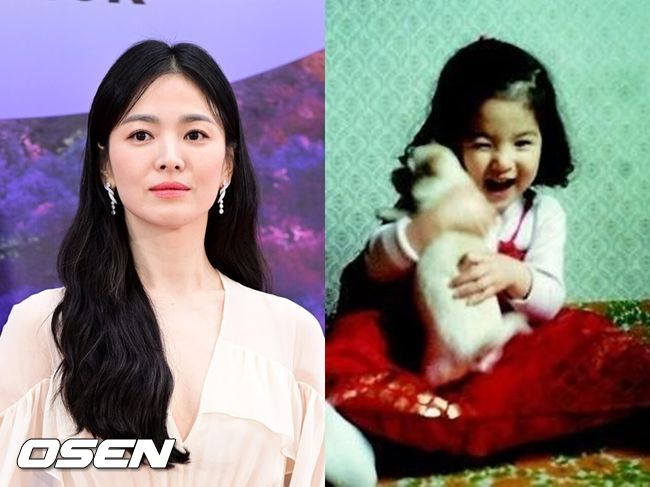 In this precious snapshot, Song Hye Kyo flashes a playful wink at the camera while holding a cute pup close to her chest. It seems her talents were already evident from a young age.
Suzy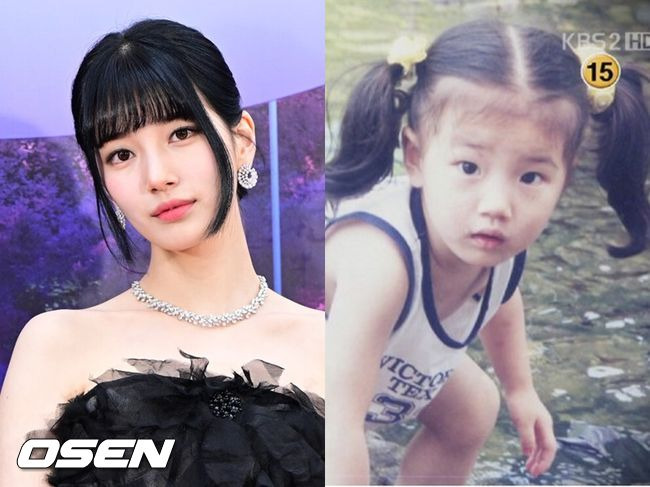 Even as a child, Suzy was already widely recognized for her stunning beauty, and now she's set to grace our screens once again as the star of the upcoming Netflix original series, Doona!.
Hyun Bin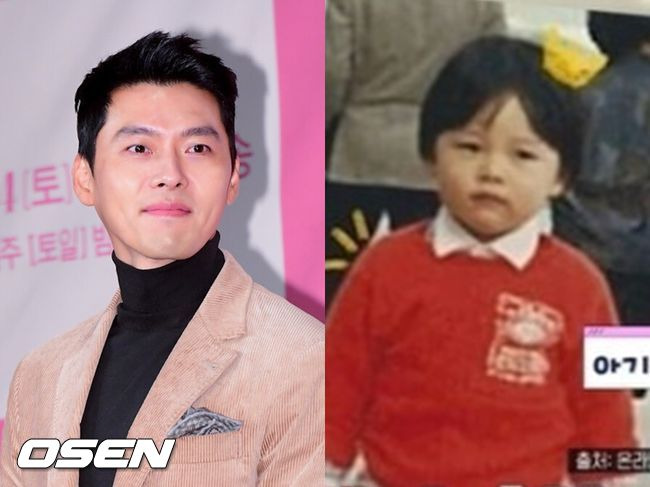 There's no need for words to describe how adorable Hyun Bin was as a child. Today, he's all grown up and has become a dashing and handsome husband to Son Ye Jin, capturing the hearts of fans everywhere.
Son Ye Jin
When it comes to timeless beauty, the name that immediately comes to mind is none other than Son Ye Jin. Last year in March, she tied the knot with Hyun Bin and the couple recently welcomed a baby son, much to the delight of their fans.
Cha Eun Woo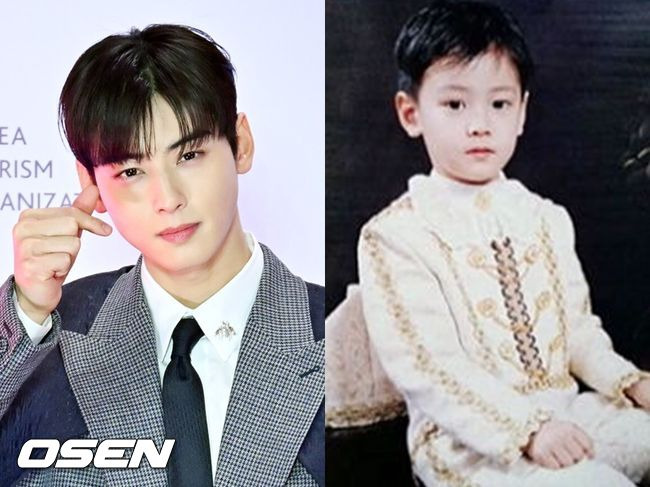 As a child, Cha Eun Woo already had people in awe of his striking good looks, and it's no surprise that he's now considered one of the most handsome actors in the industry.
YoonA and Taeyeon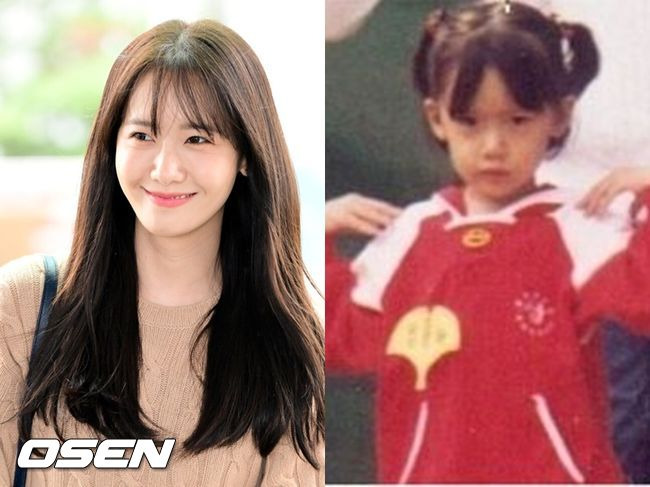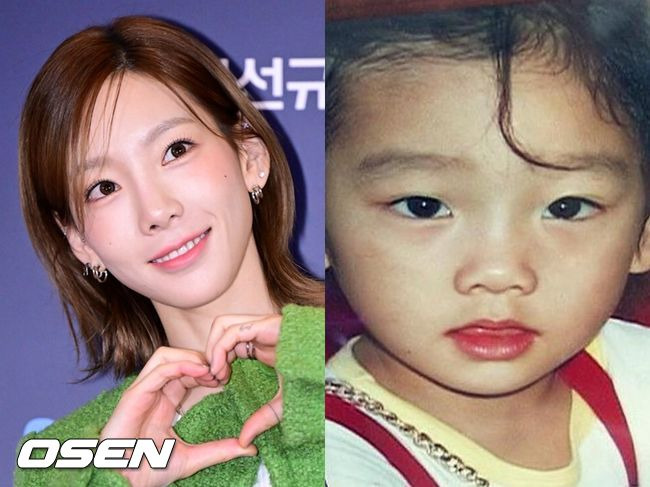 YoonA and Taeyeon, two charming and delightful girls, grew up to become members of the legendary girl group, Girls' Generation, one of the top female acts in South Korea. Today, Taeyeon can be seen in a variety show, while YoonA is currently starring in a drama, showcasing their talents on the small screen.
BTS' V, RM, Jungkook and Jimin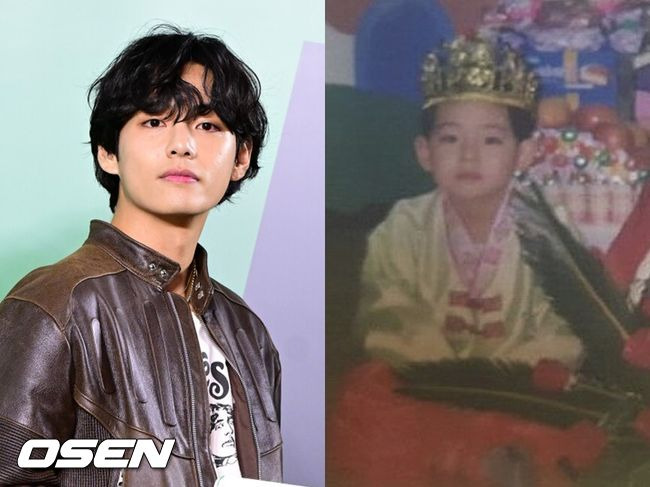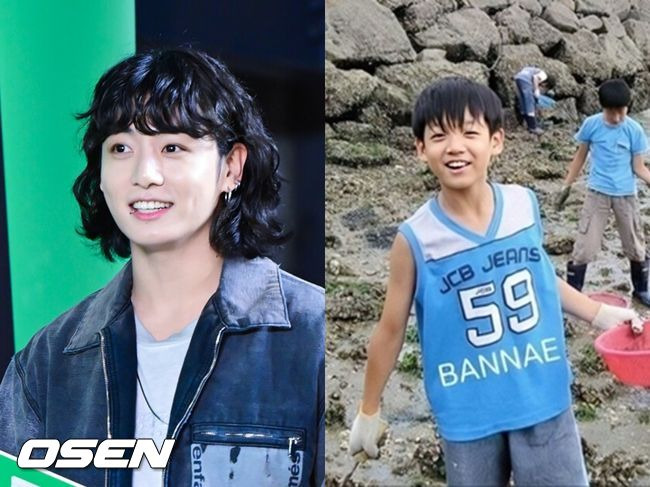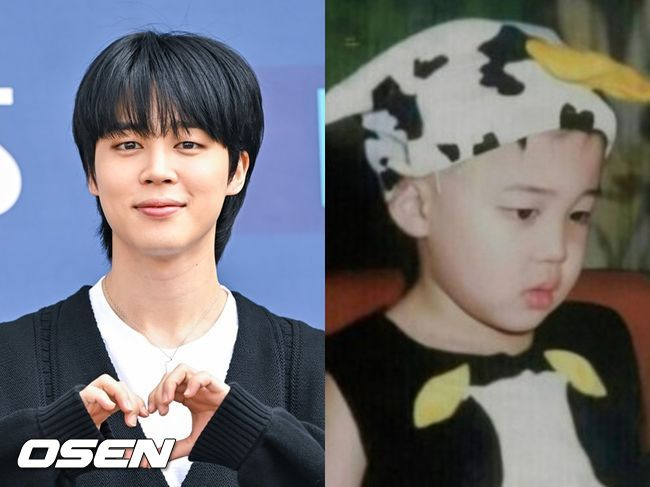 BTS has taken the music world by storm, transcending South Korea to become a global phenomenon. Each of the members started their journey as young children, eventually coming together to form the iconic K-pop group. While they may have paused their group activities for the time being, fans around the world are eagerly anticipating their reunion in the near future.
IVE's Jang Won Young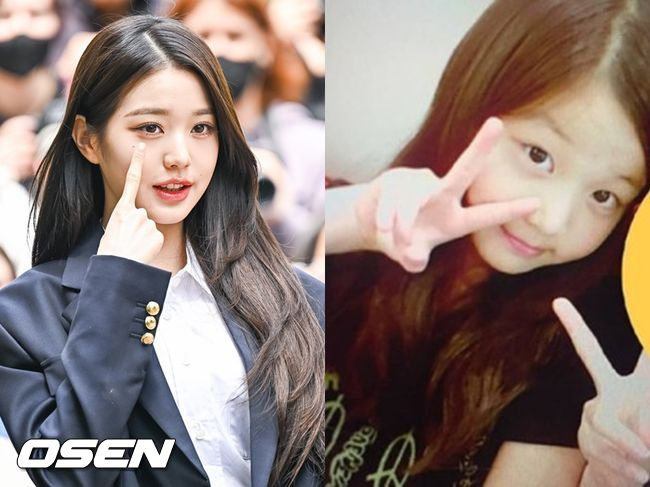 Jang Won Young's natural talent was evident even in her childhood, and today she continues to impress in the industry, beloved by fans for her incredible abilities. The only noticeable difference? Her height, which has increased since her younger days.
EXO's Kai
Kai, who is set to enlist in the military on May 11th, may have given off a cutesy and girly vibe in his childhood photos, but he has since grown into a handsome and masculine figure, much to the delight of his fans.
BLACKPINK's Jennie, Jisoo and Rosé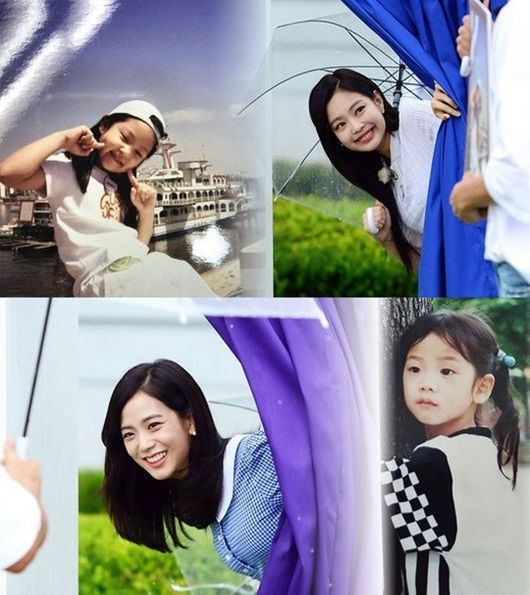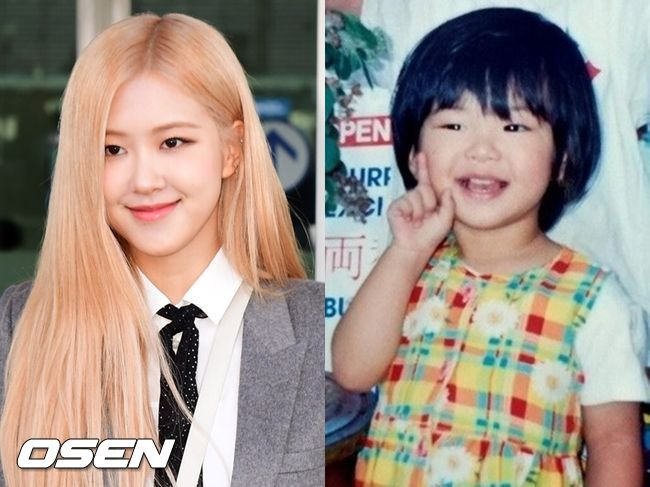 Jennie, Jisoo, and Rosé of BLACKPINK were undeniably adorable and charming as children, and their childhood photos provide a glimpse into their early years, revealing the roots of their incredible talent.