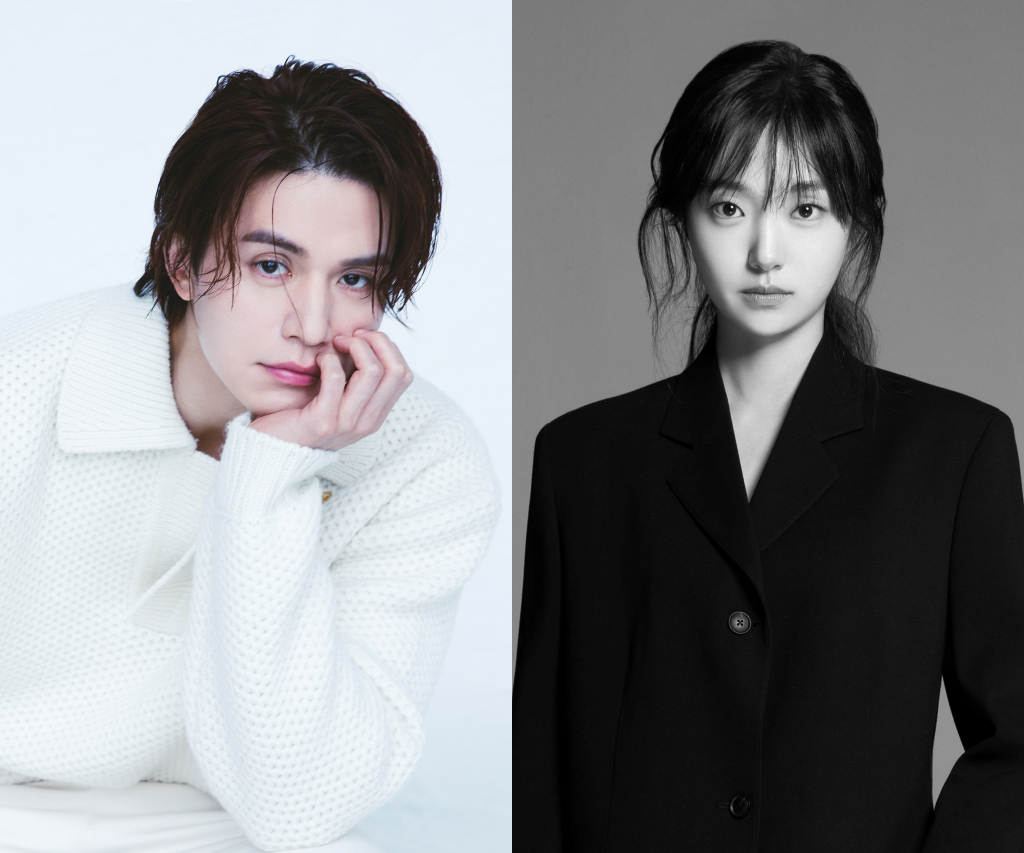 Disney Plus has confirmed the production of The Killer's Shopping Mall (literal title), starring Lee Dong Wook and Kim Hye Jun.
The series revolves around a young girl who lost her parents and was raised by her uncle. After his unexpected passing, she discovers a mysterious shopping mall, and when news of his death spreads through their small town, the truth about the mall begins to unravel.
Lee Dong Wook will be portraying the character of Jung Jin Man, who has been secretly operating the shopping mall all this while taking care of his niece. On the other hand, Kim Hye Jun will be showcasing a new side of herself as she takes on the character of Jung Ji An, who had lost her parents and was brought up by her peculiar uncle.
Based on a full-length novel of the same name by Kang Ji Young, a representative literary writer in South Korea, the new series is expected to deliver a special and immersive story with its unique theme and unexpected twists, providing a special kind of fun for viewers.
The series is set to premiere in 2024.
>> Lee Dong Wook Embarks on a Perilous Hunt in 'Tale of the Nine Tailed 1938'
Source : Disney Plus