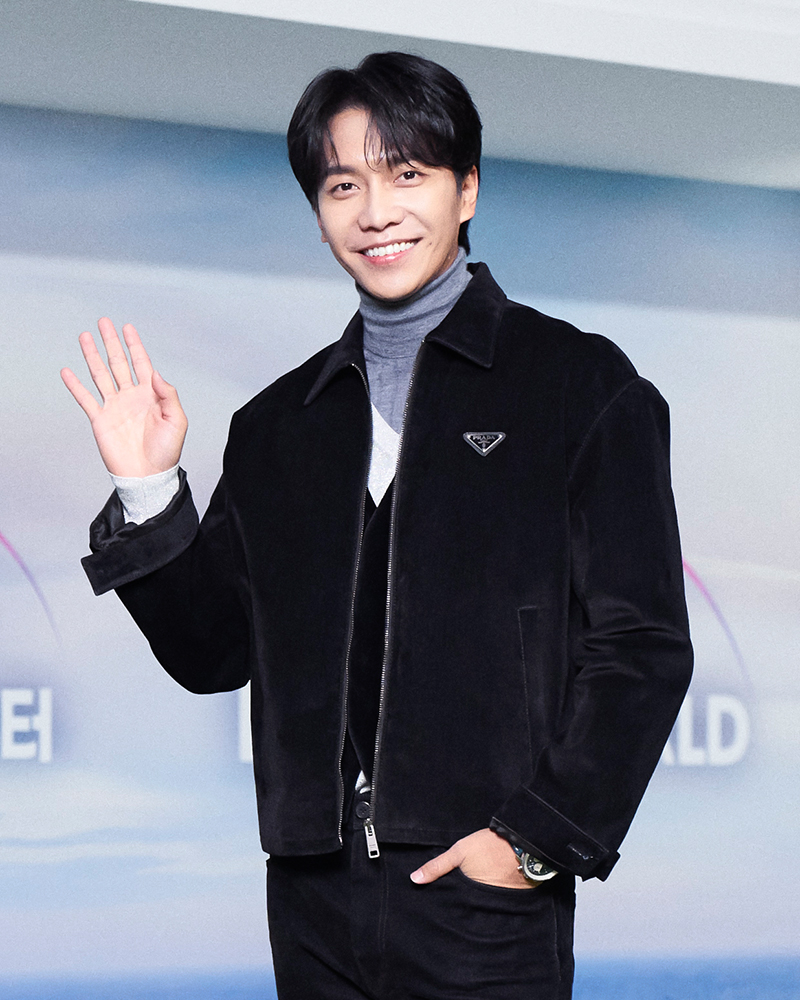 South Korea's National Assembly has passed a bill to protect underage K-pop idols from exploitation.
The "Popular Culture and Arts Industry Development Act," also known as the "Lee Seung Gi Situation Prevention Act," aims to prevent celebrities from suffering damages resulting from exploitative contracts by reinforcing financial transparency.
The act is named after singer Lee Seung Gi, who was under a "slave contract" where he was never paid for his music for over 18 years of his career. Lee's case shed light on the exploitative practices in the K-pop industry, which often sign artists to long-term contracts that give them little control over their own careers and finances.
Lowered Working Hours for Underage Workers
The amendment reinforces requirements to protect underage workers' rights and interests in the Korean entertainment industry. The amendment lowers the number of working hours for entertainers under the age of 12 to 25 hours a week, up to 6 hours a day. Those aged 12 to 15 are allowed 30 hours a week, while those above the age of 15 can work 35 hours a week, both age groups are limited to 7 hours a day.
The act also prohibits any infringement of underage entertainers' rights to education by forcing them to be absent from or drop out of school. Previously, entertainers under the age of 15 could work up to 35 hours a week, while those older than 15 were allowed 40 hours a week.
Meanwhile, in the US, children in California are permitted to work up to five consecutive days in entertainment or allied industries and are only excused for up to five absences per school year. However, many productions often find ways to bypass these labor laws, such as by hiring on-set teachers to replace typical in-school education, according to NPR.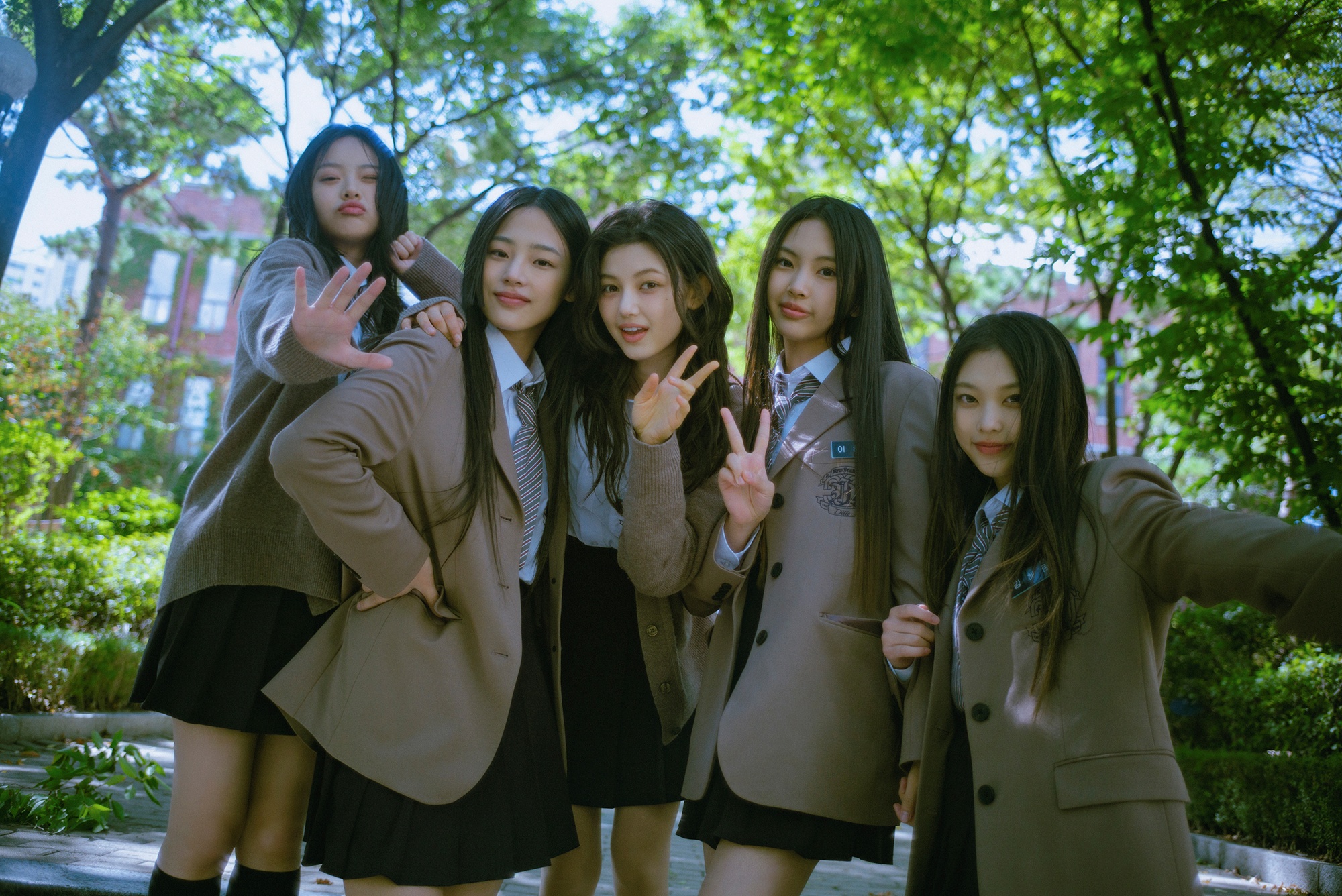 Protection From Health-threatening Acts
The newly passed amendment also includes several provisions aimed at protecting the health and safety of underage entertainers. It prohibits any acts that may threaten the minors' well-being, such as imposing an over-emphasis on physical appearance and exposing them to assault, abusive language, and sexual harassment.
Pop culture and arts businesses are also required to designate a person in charge of youth protection to ensure the human rights of young entertainers. The amendment is a response to rising concerns from the public about the exploitation of underage K-pop idols in the demanding Korean entertainment industry.
The strict diets, rigorous training schedules, and intense scrutiny that K-pop idols face have come under increased scrutiny. The youngest member of K-pop girl band NewJeans, Hyein, recently turned 15, and the group was appointed as global ambassadors for major brands like Levi's and Coca-Cola.
Entertainment Agencies Now Required To Provide Financial Transparency And Fair Practices
The amendment also includes provisions that require entertainment agencies to provide regular financial statements and payment details to the artists, not just when requested by the artist, as well as prohibiting unfair practices.
The Minister of Culture, Sports, and Tourism may now legally demand attendance, testimony, and document submission from relevant parties for investigations into unfair practices. The amendment also introduces a legal basis for reflecting the results of an investigation into the current state of standard contracts for public culture and arts services in the revision of the standardized contract, among other measures.
The passage of the amendment is expected to improve the working conditions for underage entertainers and provide an environment where they can pursue their dreams while protecting their human rights.