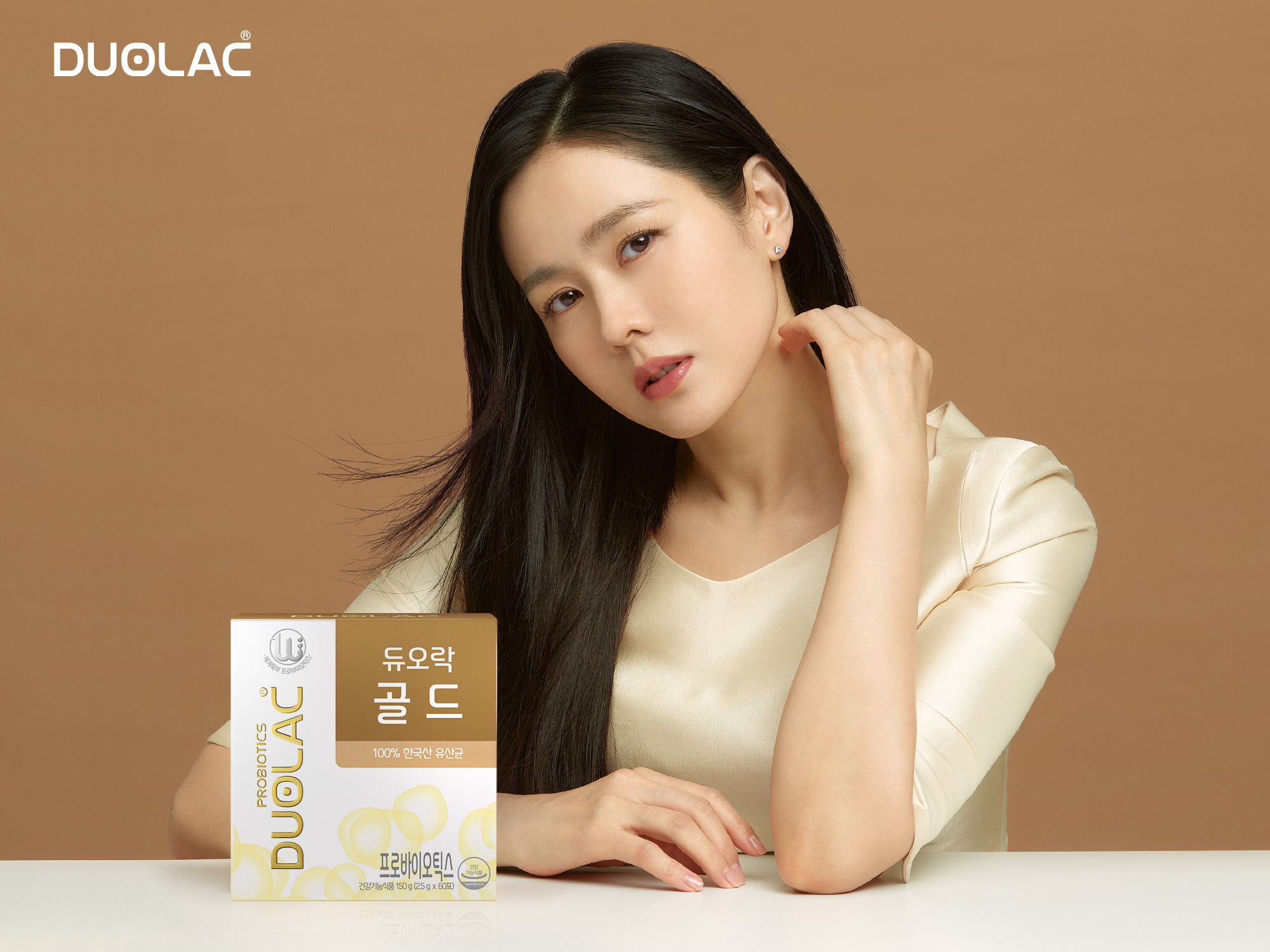 Son Ye Jin is returning to the spotlight as a celebrity endorser after taking a brief hiatus due to her marriage and childbirth.
On April 27th, DuoLac, the best-selling probiotics brand, announced that they have chosen Son Ye Jin as their new model.
A spokesperson from Son Ye Jin's agency, MS Team Entertainment, commented, "Son Ye Jin has always been committed to managing her health and beauty as part of her overall professional image as a celebrity, and her interest in health has grown even more since giving birth. She has decided to resume her career as a celebrity endorser by partnering with DUOLAC, the leading probiotics brand, in the hopes of creating a positive synergy." The representative added, "We believe this collaboration will be a valuable opportunity to promote the superiority of Korean probiotics."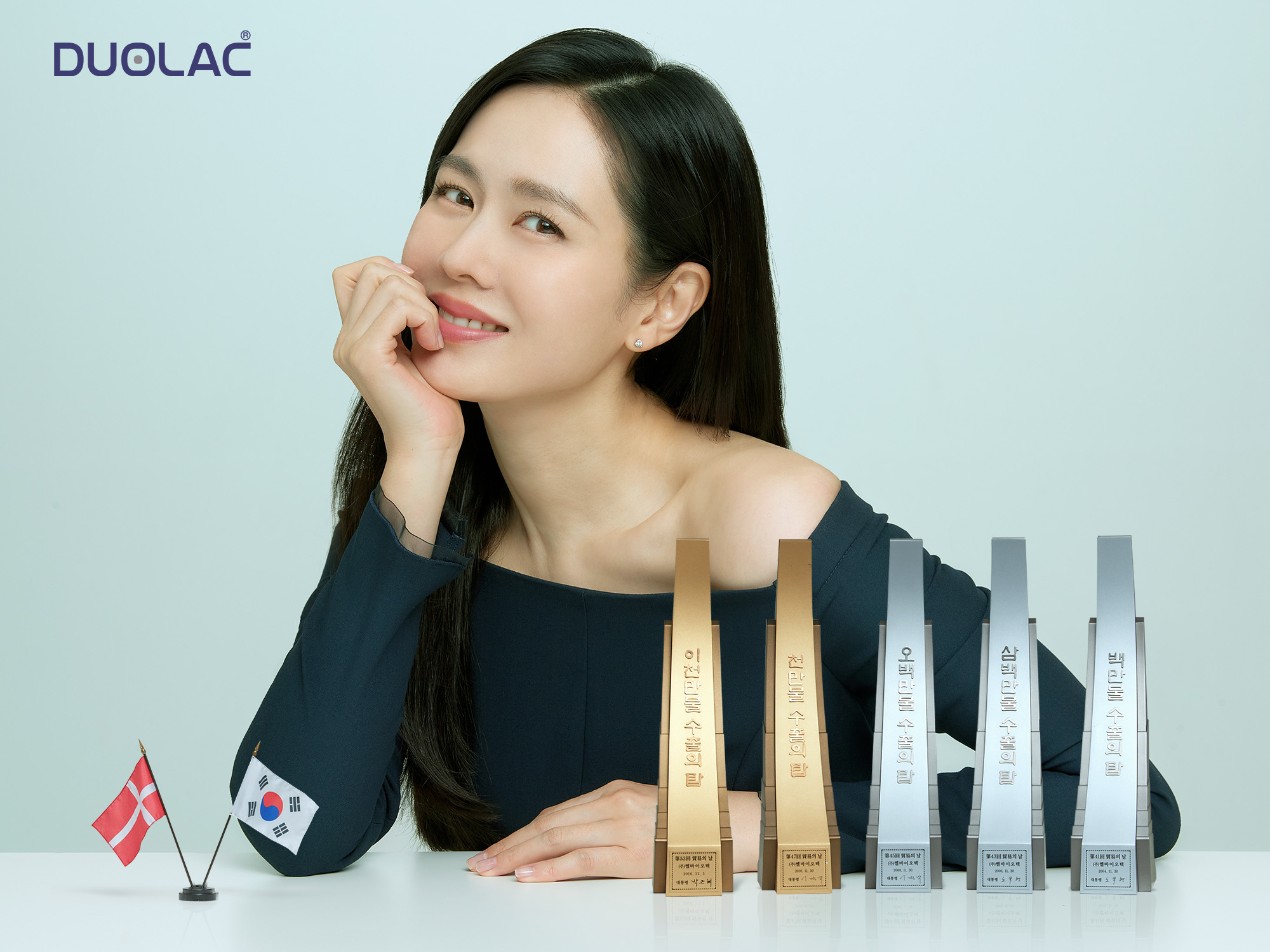 Meanwhile, Son Ye Jin is currently reviewing offers for her next project, including roles in both movies and dramas.
>> Hyun Bin and Son Ye Jin Dispel Divorce Rumors with Romantic Trip to Japan
Source (1)