Hyun Bin and Son Ye Jin continue to showcase their affection.
On the 10th, Hyun Bin visited Japan for an event hosted by Loro Piana for which he serves as an ambassador. The airport prepared a separate exit for the actor, and during the preview event, more than a thousand people gathered, confirming his popularity in Japan.
It was also revealed that Son Ye Jin accompanied Hyun Bin on his trip to Japan, which became a hot topic. Photos of the couple entering a hotel together went viral online.
Regarding this, Son Ye Jin's agency MSTEAM Entertainment told Xportsnews, "Son Ye Jin did go on a trip to Japan, and she accompanied Hyun Bin."
Recently, the couple suffered from fake news on YouTube. A YouTuber claimed that the two had mutually agreed to divorce on the 15th of last month and that Hyun Bin had a severe overseas gambling problem. They also added that Son Ye Jin suffered significant financial damage due to Hyun Bin's gambling issue.
In response to the ongoing fake news controversy, both agencies stated, "This is a serious issue, so we plan to discuss and take action seriously," and announced a stern legal response.
The couple's recent trip to Japan together seems to have put the divorce and discord rumors, as well as other fake news, to rest.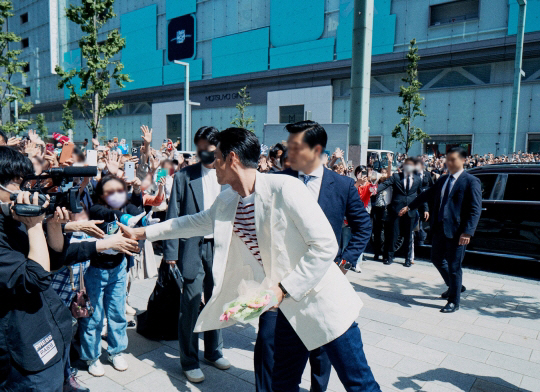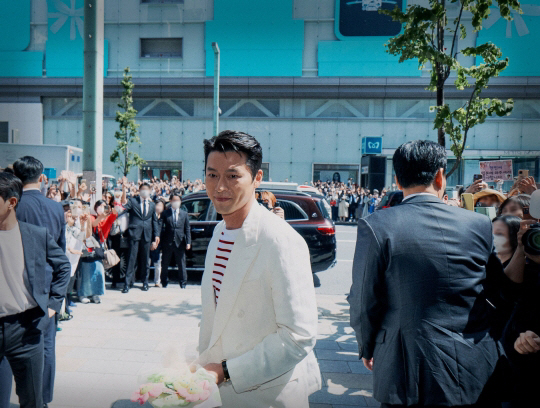 Source (1)