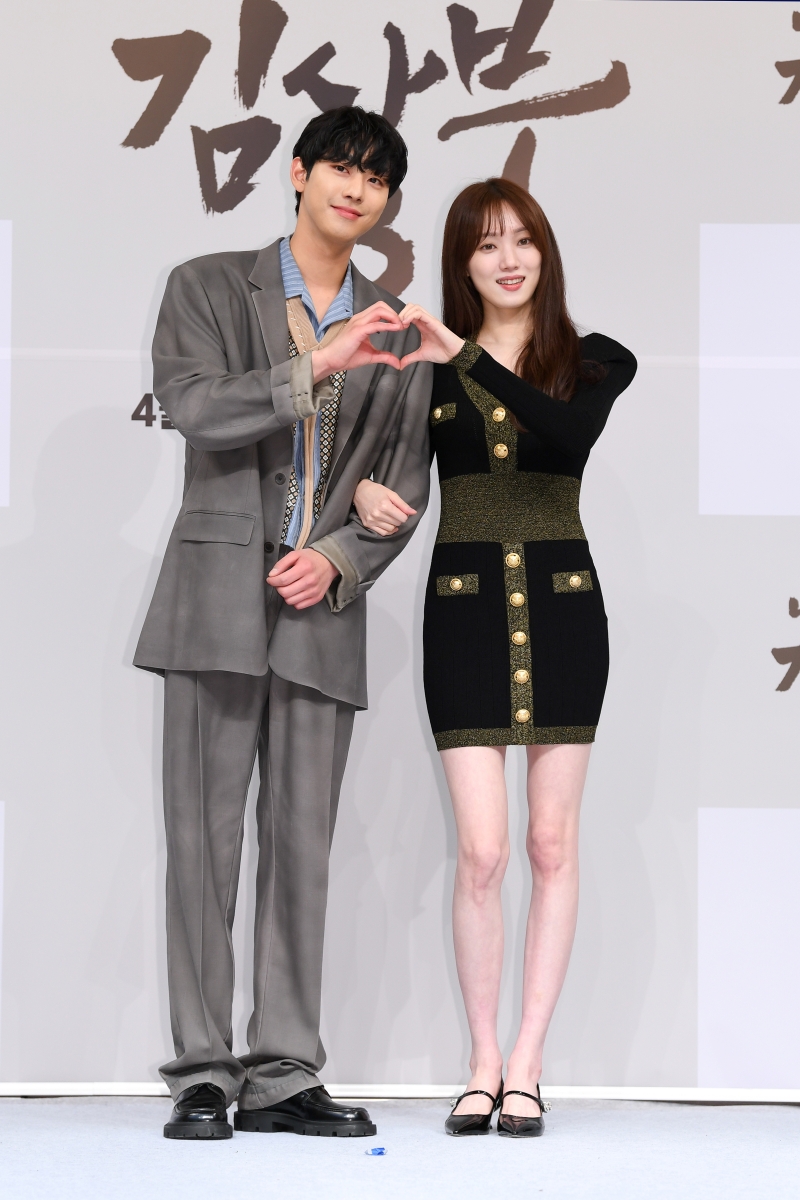 Dr. Romantic is returning with its third season.
Han Suk Kyu returns as the only triple-board surgeon in Korea, Kim Sa Bu, while Ahn Hyo Seop and Lee Sung Kyung rephrase their roles from the previous season as general surgeon Seo Woo Jin and thoracic surgeon Cha Eun Jae.
In the upcoming season, the on-screen couple Seo Woo Jin and Cha Eun Jae would be in the third year of their relationship. Ahn Hyo Seop shared, "The timing was helpful. While shooting season 2, Sung Kyung and I weren't that close, which helped maintain a clear boundary between Eun Jae and Woo Jin. Now, three years have passed both In reality and in the drama, and we've become closer with love as friends for each other, which reflects the appearance of a three-year couple."
Lee Sung Kyung added, "We've come to know each other well without boundaries, even in our personal preferences. At first, we were cautious, but as we became more comfortable, it naturally captured the look of a three-year couple." She continued, "We wanted to show we've changed. However, the director emphasized 'not losing our identity.' Thanks to him, Eun Jae and Woo Jin's chemistry remains intact, and you'll be able to see the chemistry and charm you saw three years ago."
The Dr. Romantic series depicts the stories of "real doctors" set in a Doldam Hospital in the countryside. Season 1 in 2016 achieved the highest viewership rating of 27.6%, while season 2 in 2020 recorded a peak of 27.1%. Season 3 is set to premiere on the 28th.
Source (1)