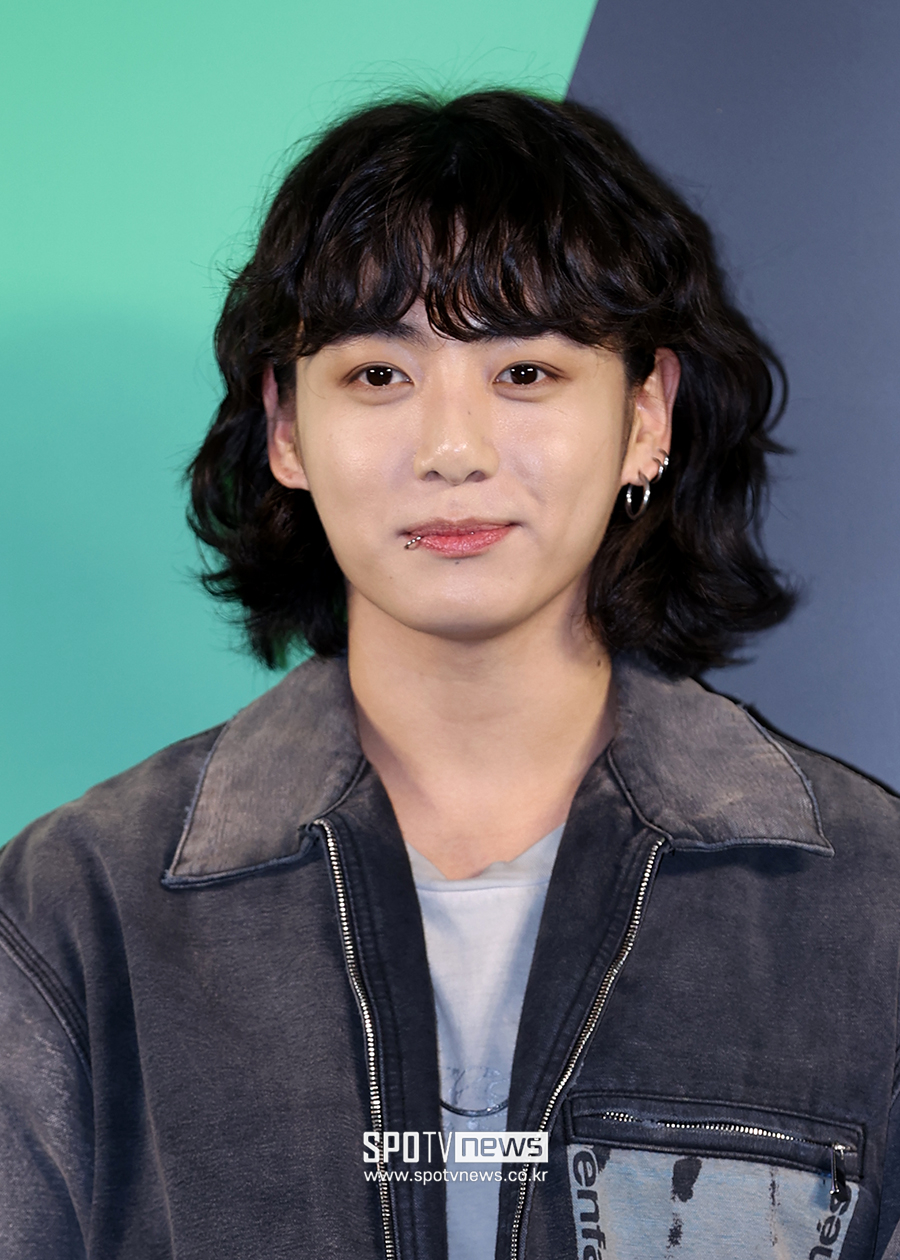 Jungkook proved once again that he's a style icon as well as a talented performer, sporting a fresh and exciting hairstyle that perfectly complemented his adorable charm.
On the 24th, Jungkook and V of BTS attended the VIP screening of the movie Dream at Megabox COEX in Seoul, where they excited the audience by cheering for Park Seo Joon.
Appearing on an official occasion after a long time, Jungkook sported a cute short perm hairstyle that made fans smile.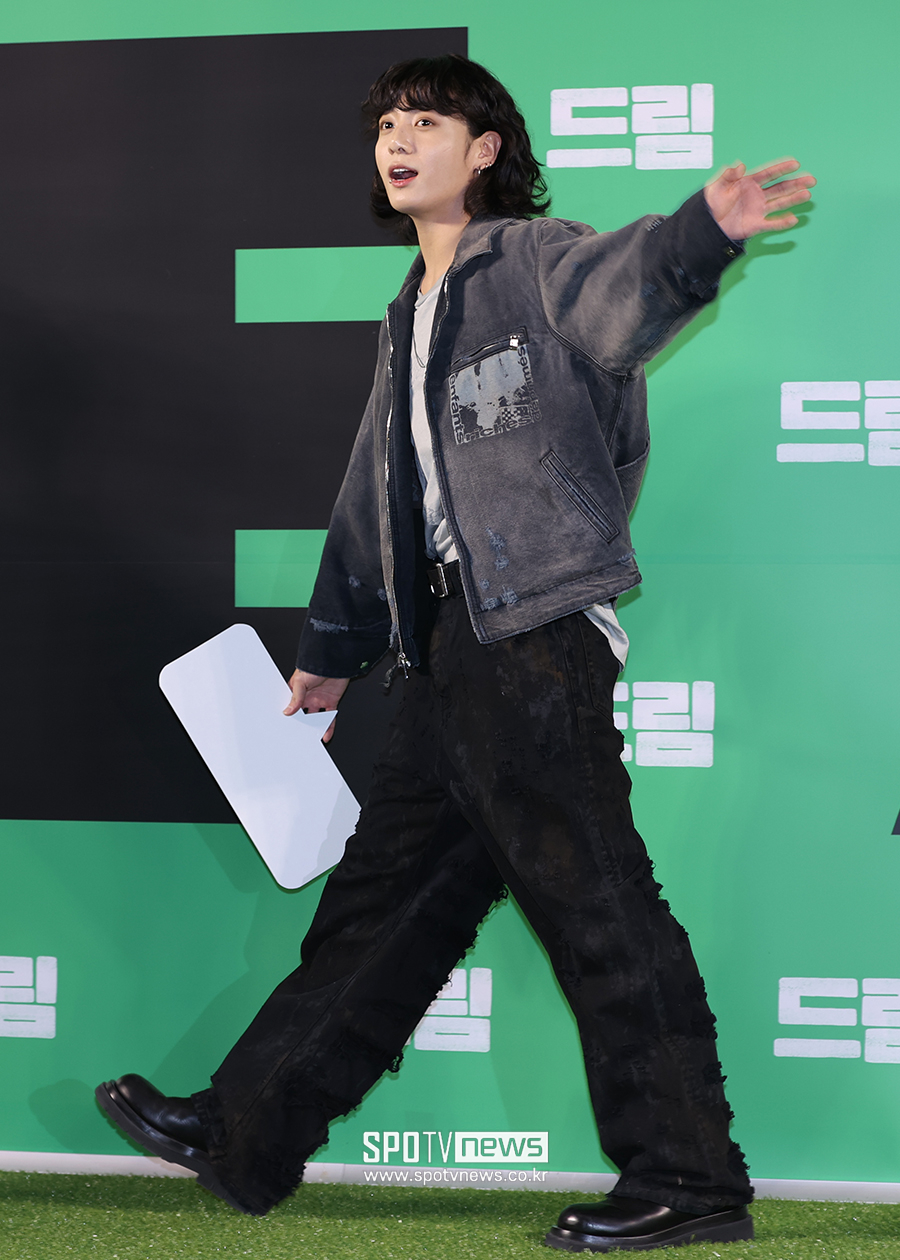 In addition, Jungkook recently earned praise and admiration for his generous donation of $750,000 to Seoul National University Children's Hospital, making him a beloved figure to many people.
>> Park Seon Joon & IU Announce a Laughter-Filled Ride in 'Dream'
Source (1)