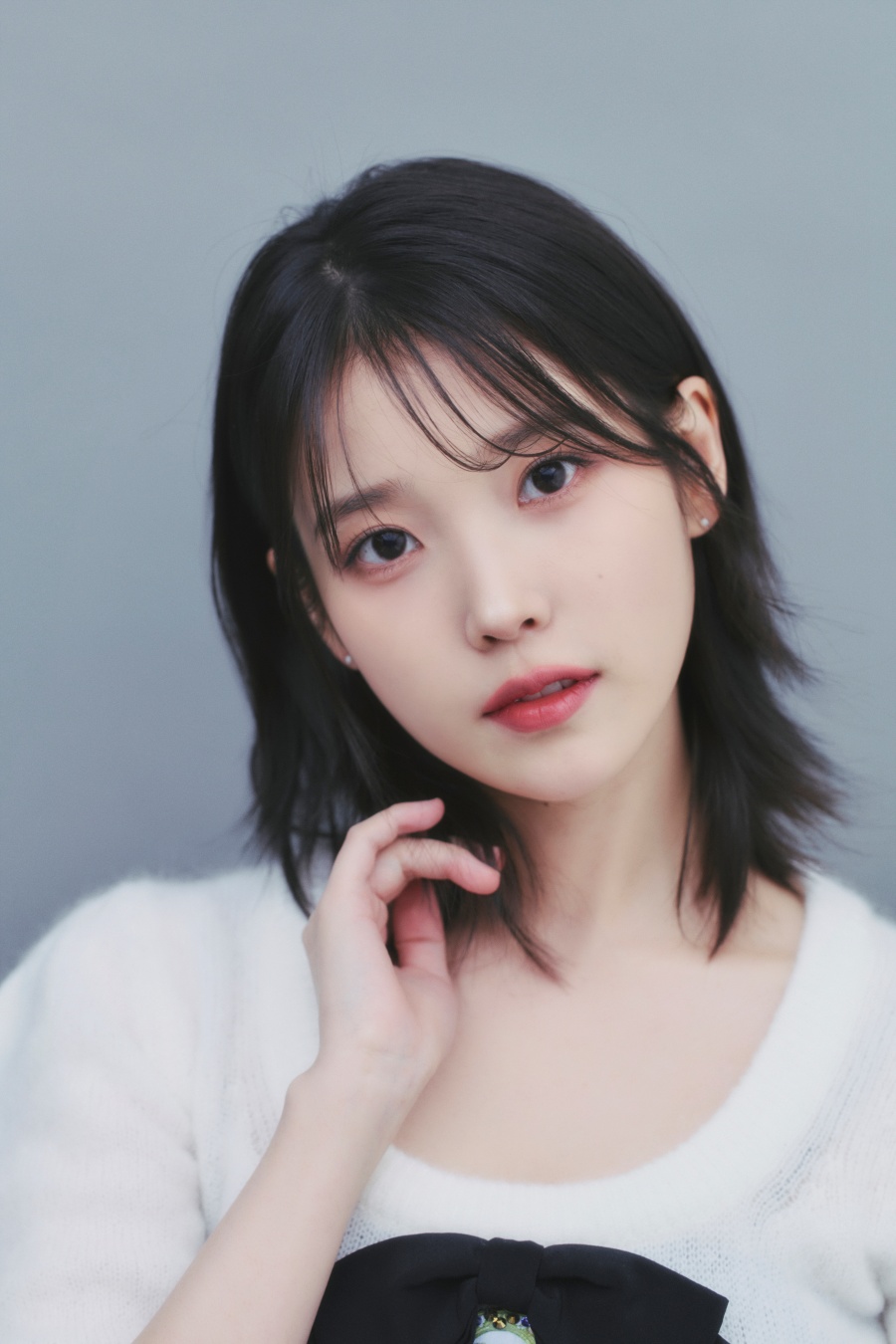 IU mentioned her boyfriend, Lee Jong Suk, during an interview for her upcoming movie Dream.
Lee Jong Suk was recently seen at one of IU's concerts sporting her merchandise, which has led to speculation about how he will support her new movie as her loyal boyfriend.
IU blushed as she said, "I'm surprised and grateful for the amount of interest and support people have shown towards my relationship with Jong Suk.I believe that maintaining a healthy and happy relationship with him is the best way to reciprocate the love and support I have received. I will strive to be responsible for my words and actions."
She referred to Lee Jong Suk as "him, you know who" while talking about the concert merchandise. She explained, "The merchandise he wore at my concert was given to everyone who attended the concert. Although it wasn't a special gift for him, it still created a buzz. Also, his picture with my merchandise was taken by chance."
Movie Dream, starring IU and Park Seo Joon, will be released on April 26th.
>> 'Dream' IU Says She Wishes She Bonded More with Park Seo Joon
Source (1)