SHINee members showed their deepest condolences to ASTRO's Moon Bin after the star died on April 19th. The members of the group had to endure an unfathomable amount of pain following the passing of their bandmate, Jonghyun, in 2017.
Taemin expressed his grief and wrote, "I remember how you shined on stage. I hope you will be happy there as you always shined here," on his Instagram.
Key commented on Moon Bin's Instagram, "I said my final goodbye to Moon Bin, hoping that he would find peace there. However, I find it difficult to sleep even after doing so. I genuinely hope he finds happiness in his new place. I also appreciate you for preserving all the precious memories with him. As people here reminisce about those memories, they will cry and laugh, and one day, they will move forward, looking forward to a brighter future. You did an excellent job, and I apologize for not realizing that earlier.," offering condolences to the deceased and his fans.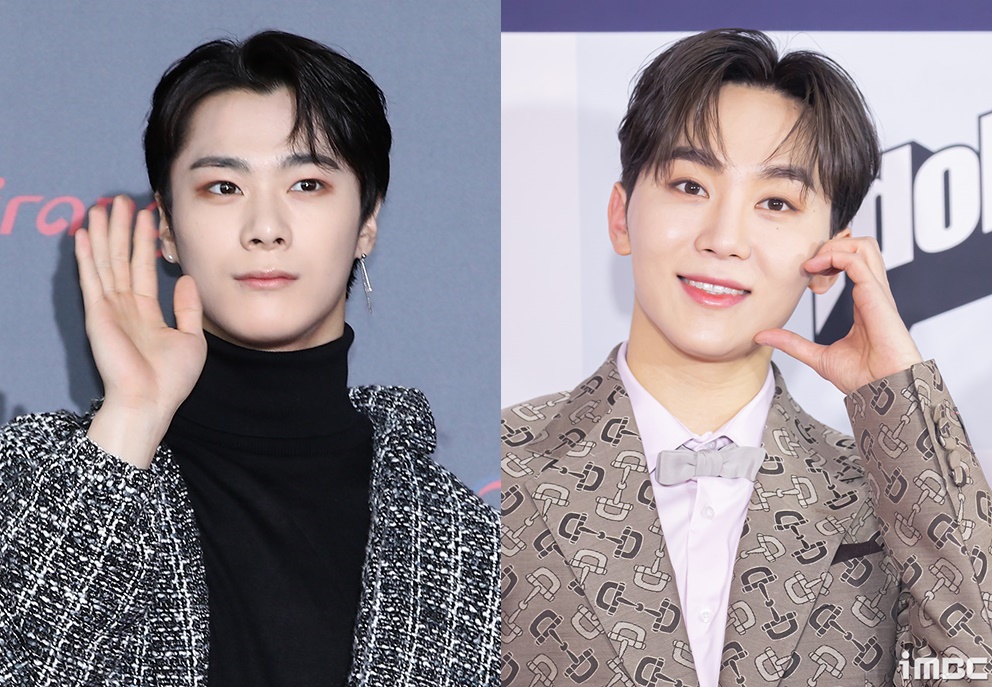 After hearing the heartbreaking news of his best friend Moon Bin's passing, SEVENTEEN's Seungkwan extended his followers to include Moon Bin's account as well, which previously only consisted of his group members.
Fans from both domestic and overseas locations have been paying their respects to Moon Bin, setting up public memorial sites in parks with purple props, the official color of ASTRO. This gesture has been observed in various countries, such as the United States, Brazil, Mexico, and the Philippines.
Additionally, many fans have taken to social media to express their condolences by using hashtags such as 'MOON BIN' and 'Thank you for being a singer.'
>> IU, RM, LE SSERAFIM and More Join in Mourning the Loss of ASTRO's Moon Bin