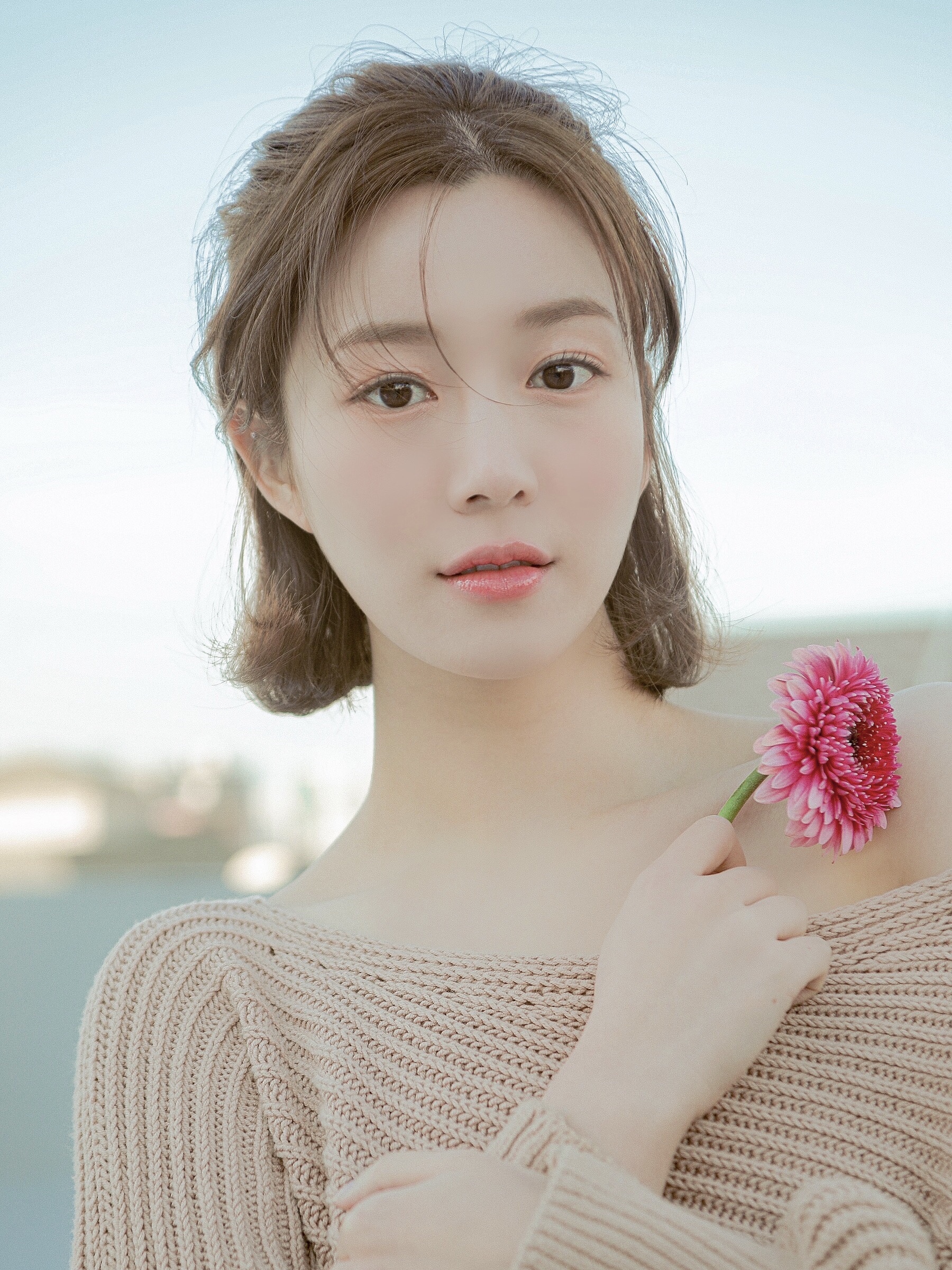 Lee Da In, who is also a singer and an actress and is the wife of Lee Seung Gi, is being highlighted for having changed her name four times.
In February, the actress changed her birth name, Lee Ju Hee, to Lee Ra Yoon, reportedly at the suggestion of her mother, Kyun Mi Ri. It is said that the name Ra Yoon was derived from Buddhism.
She has undergone four name changes throughout her life. Her first name at birth was Im Yoo Kyung, but her surname was changed to Kyun after her mother divorced her father, Im Yeong Gyu.
After Kyun Mi Ri remarried, she changed her name to Lee Ji Hye and then changed it again to Lee Ju Hee before her debut. This means she has had a total of six names, including her stage name.
However, it was discovered that the claim was false. The name 'Lee Ji-hye'  was never used by her, according to her talent agency. Lee Da In's rep explained to Sports Chosun that the statement is a "blatant lie" and that the actual facts are different.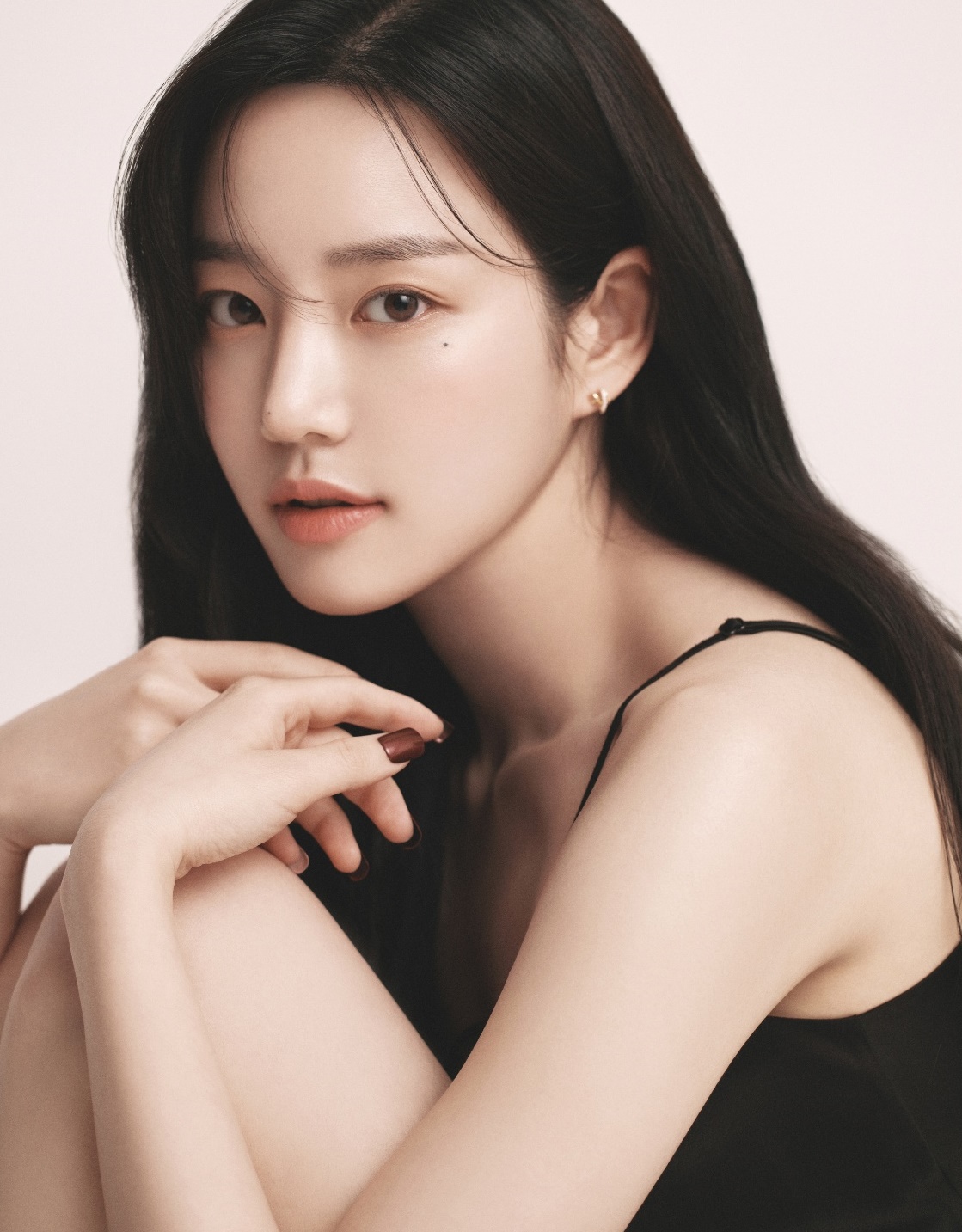 Her older sister, Lee Yu Bi, also has a history of changing her name. Her first name was Im Yu Jin. Like Lee Da In, she changed her surname after her parents' divorce and then changed her name to Lee Yu Jin and Lee So Yul. The name So Yul is also said to be derived from Buddhism.
However, both have kept their stage names as Lee Da In and Lee Yu Bi, respectively.
It is rare for celebrity siblings to change their names numerous times. People responded, "Their parents' divorce and remarriage may have influenced them," but also showed concern that "they may confuse their own names."
Meanwhile, Lee Da In and Lee Seung Gi tied the knot on April 7th at a hotel in Seoul.
>> Lee Seung Gi and Lee Da In's Eye-Watering Wedding Cost Revealed
Source (1)