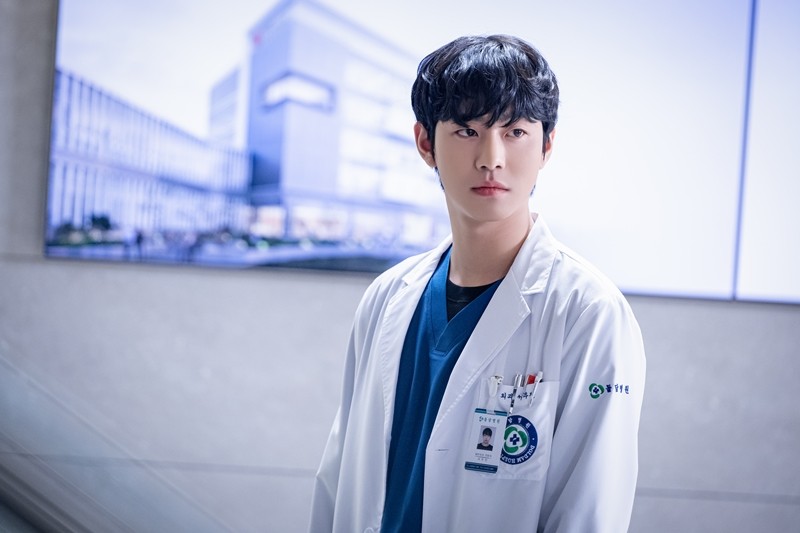 Ahn Hyo Seop expressed his affection for the Dr. Romantic series.
Dr. Romantic revolves around the lives of "real doctors" in a modest rural hospital called Doldam. Since its first season in 2016 and its return in 2020, the series has become a successful example of seasonal dramas, achieving a peak viewership rating of 27%. After three years, the third season is finally getting unveiled.
Ahn Hyo Seop reprises his role as general surgery specialist Seo Woo Jin in season three, following his appearance in season 2. Woo Jin initially became a surgeon to make a living but grew into a "real" doctor after meeting Kim Sabu (Han Suk Kyu).
The actor reflected on the first day of filming for season three. "I was busy greeting familiar faces, but I was able to quickly immerse myself in Woo Jin's life, which my body and mind remembered," he recalled. "I always had the ambition to return to Daldam someday," and "The reason I decided to join season 3 is simple. I was drawn to it and found happiness in it," expressing his affection for the show.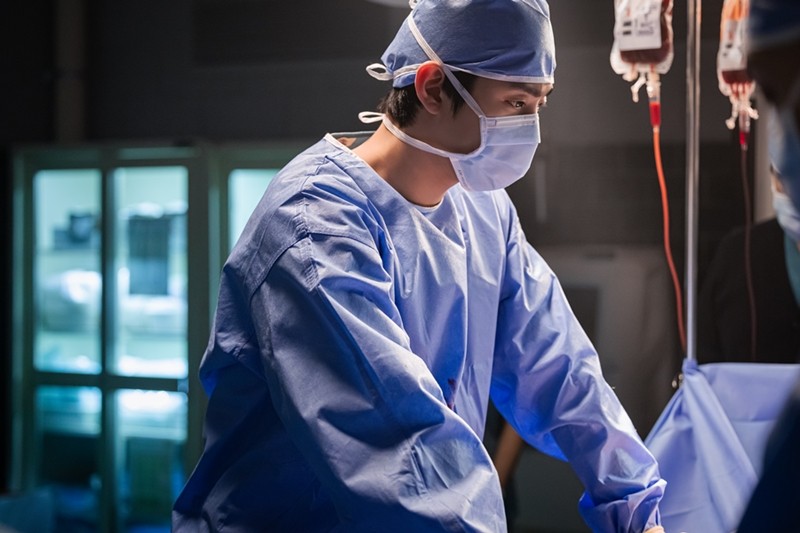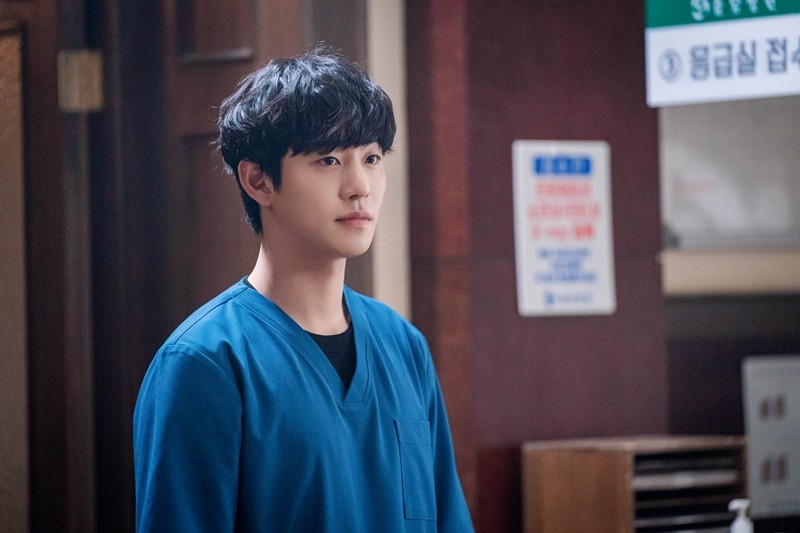 According to Ahn Hyo Seop, the strength of the series lies in its message. He explained, "Our drama raises questions about what we should prioritize in life and why we should live that way. The messages we send out to the world are topics that make us contemplate the direction of our lives. That's why the show is loved." He went on, "Another strength is the unified and unwavering will of Dr. Romantic team."
The actor also talked about his chemistry with Han Suk Kyu. "Kim Sabu always gives good advice wherever and whenever. As an actor and as a person, he shares many stories with respect, showing me how to live a good life," he revealed.
Lastly, he said, "The way Woo Jin sees the world has changed. He becomes more mature and solid internally, possessing a broader capacity."
Meanwhile, Dr. Romantic 3 will premiere at 10 PM KST on the 28th.
>> Anticipation Builds for Lee Sung Kyung and Ahn Hyo Seop's Romance in 'Dr. Romantic 3'
Source (1)