Lee Seung Gi and Lee Da In will tie the knot today, April 7th.
Celebrity couple Lee Seung Gi and Lee Da In will hold their wedding ceremony at 6 PM KST at a hotel located in Samseong-dong, Gangnam-gu, Seoul.
Yoo Jae Suk will host the first part of the ceremony, while Lee Su Geun shares his blessing as the host of the second part. Yoo Jae Suk previously worked with Lee Seung Gi on the Netflix show Busted, and Lee Su Geun shares a long history with Lee Seung Gi from KBS's 2 Days & 1 Night 1 to tvN's New Journey to the West.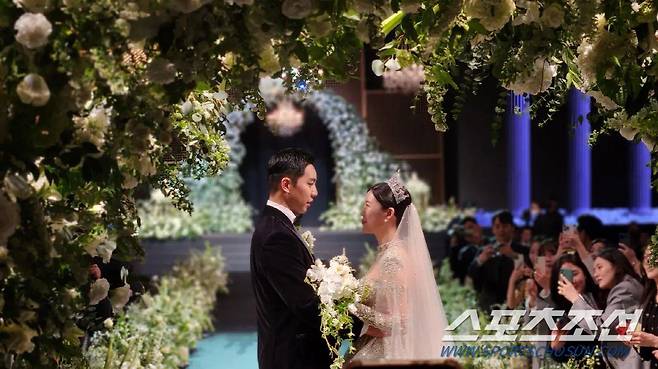 Singer Lee Juck will perform a congratulatory song, while actor Son Ji Chang will oversee the couple's wedding ceremony. Son Ji Chang took on the responsibility of preparing the wedding due to his close relationship with Lee Da In's mother, actress Kyeon Mi Ri.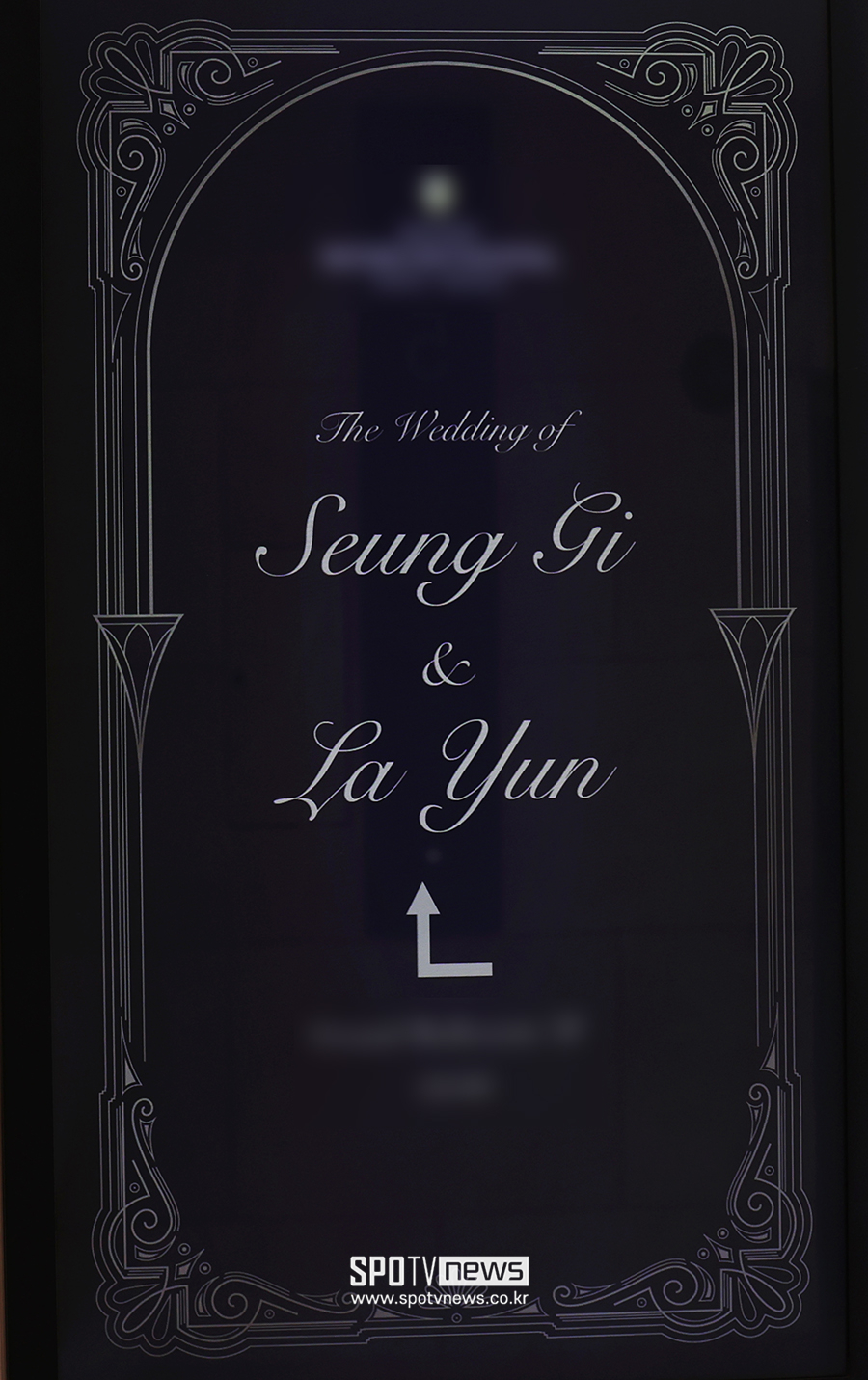 After the wedding, the couple will not go on a honeymoon but will instead focus on their work. Lee Seung Gi is currently hosting JTBC's Peak Time and is also preparing for SBS's new variety show Strong Heart League (working title). He also has an Asia tour planned for May. Lee Da In plans to concentrate on filming for her upcoming MBC drama Lovers (literal title).
Lee Seung Gi and Lee Da In came forward with their relationship in 2021. After dating for about two years, the two announced their surprise wedding plans in February, stating, "We have decided to spend the rest of our lives together, not as lovers but as a married couple." Since then, Lee Seung Gi has been expressing his affection for his bride-to-be Lee Da In through social media and various interviews.
Here is a list of the guests who are at the wedding right now: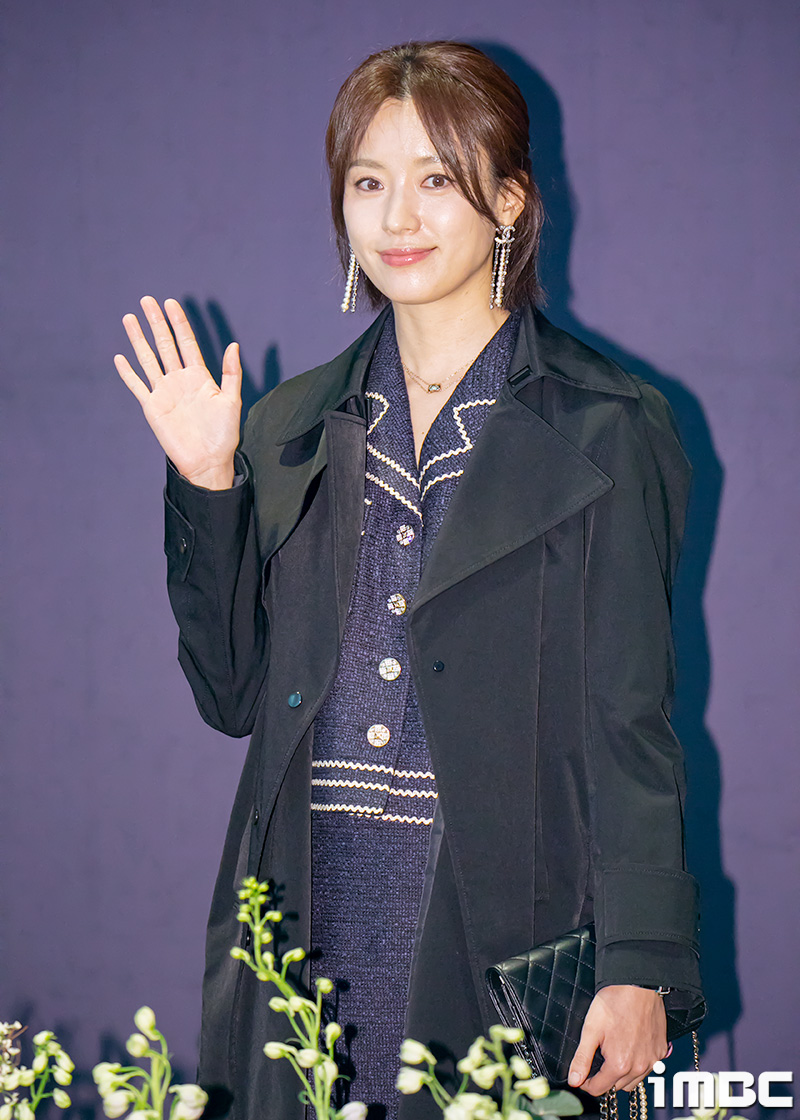 Han Hyo Joo was spotted at the wedding of Lee Seung Gi and Lee Da In, which is being held at Grand Intercontinental Seoul Parnas.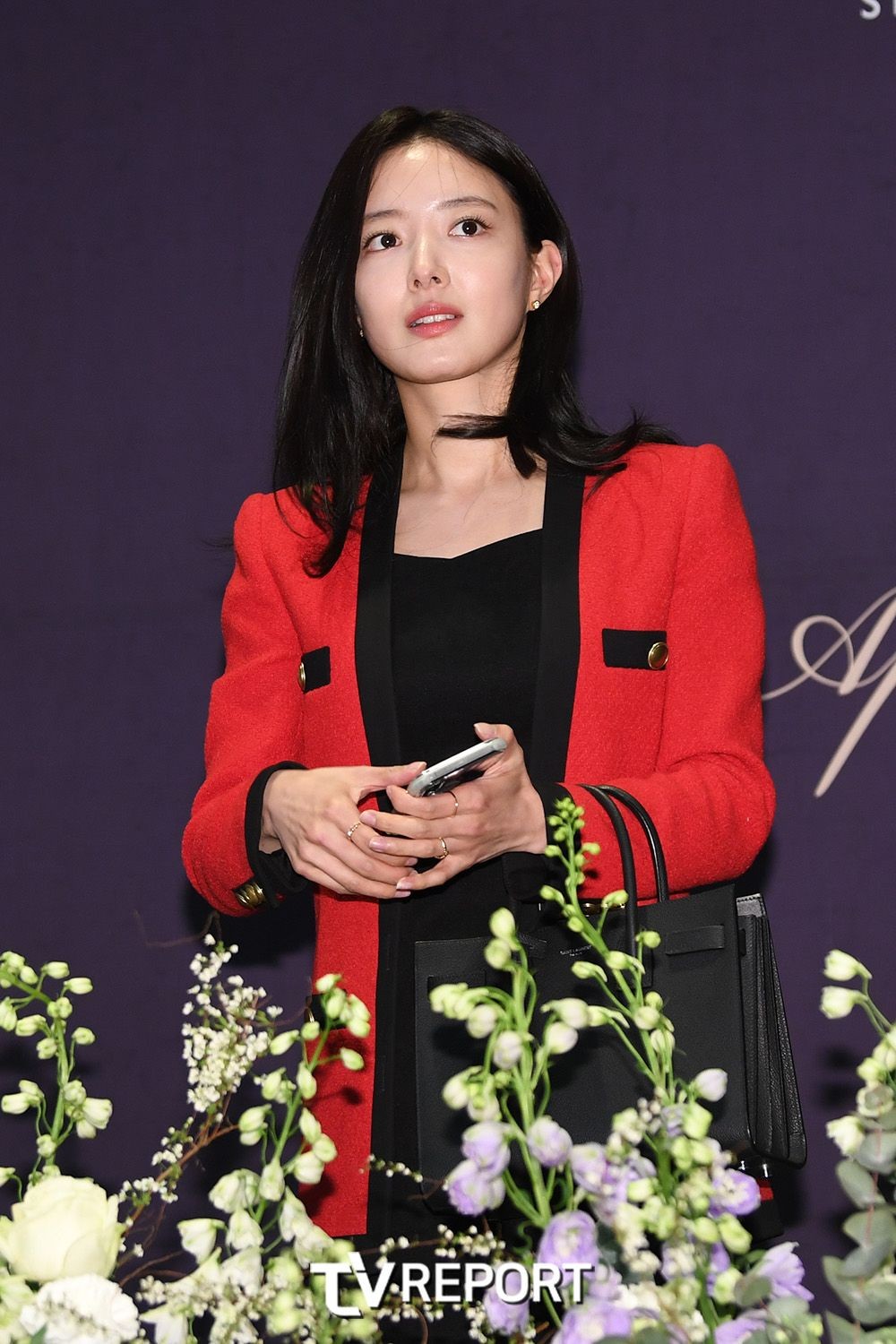 Lee Se Young at the wedding of Lee Seung Gi and actress Lee Da In.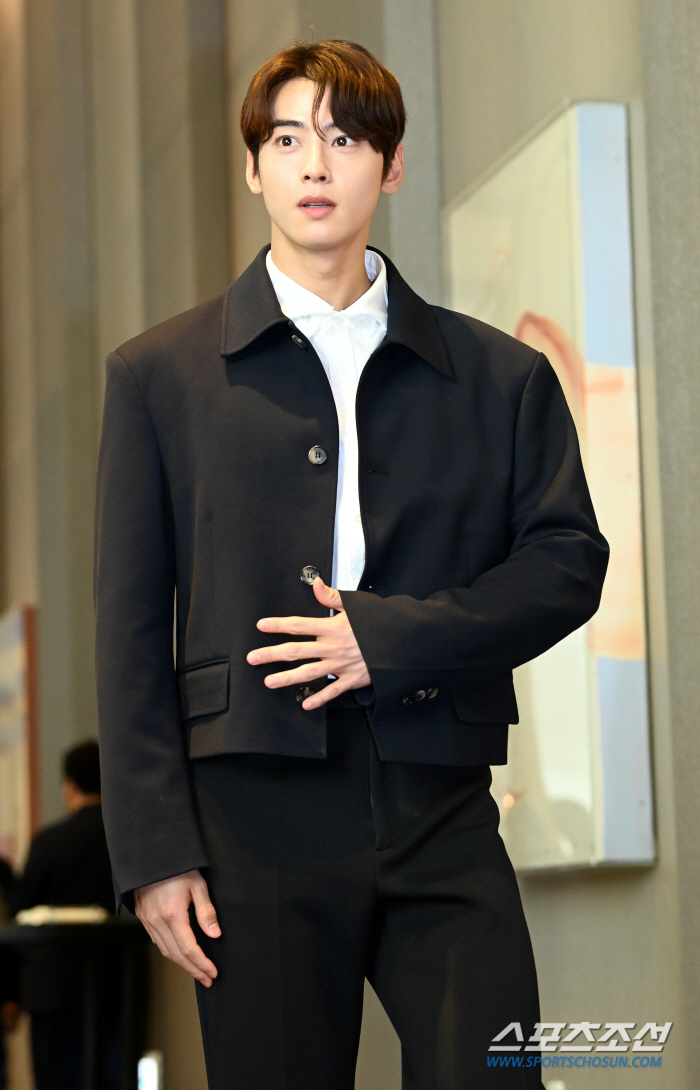 Cha Eun Woo is posing for the camera at the wedding held at Grand Intercontinental Seoul Parnas Hotel.
Super Junior's Kyuhyun, Lee Hee Joon and Kang Ho Dong are attending the wedding of the two stars, which is being held in Samsung-dong.
Source (1)