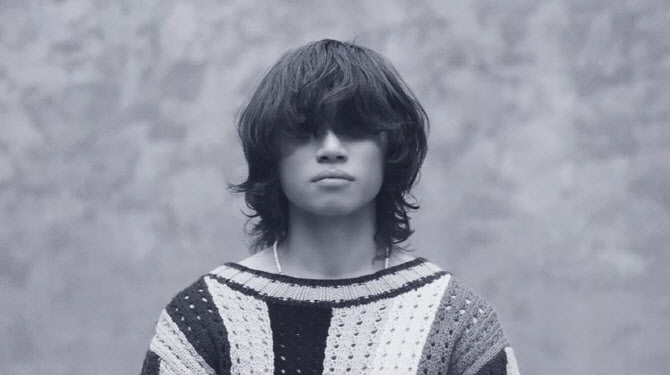 BIGBANG's Daesung has found a new agency to call home.
On April 3rd, it was announced that BIGBANG's Daesung has signed an exclusive contract with R&D Company.
The agency also revealed that they will be creating a team called D-LABLE, which will be dedicated to Daesung. They shared, "We promise to provide our full support for Daesung's future endeavors in music and other fields, so that he can showcase his many talents and charms." It was also noted that Daesung's manager, who has been supporting him over the last ten years, will reportedly be working under the same label.
Daesung debuted as a member of BIGBANG in 2006 and rose to stardom as a male idol. In addition to his group activities, he also worked as a solo artist and released tracks such as "Laugh It Off," "Look at me, Gwisoon," and "It's a Big Hit."
He also showed a strong presence in multiple variety shows such as Family Outing and Night After Night. Currently, he is communicating with fans through his personal Youtube channel titled D'splay.
Other artists signed with R&D Company include Chun Myung Hoo, Lisa, Navi, Kyoung Seo, KISUM and Haein.
𝗗-𝗟𝗔𝗕𝗟𝗘 𝗢𝗳𝗳𝗶𝗰𝗶𝗮𝗹 𝗦𝗡𝗦

𝑻𝒘𝒊𝒕𝒕𝒆𝒓https://t.co/U4KjkZJeSJ

𝑭𝒂𝒄𝒆𝒃𝒐𝒐𝒌https://t.co/jZ9pi04yFx

𝑰𝒏𝒔𝒕𝒂𝒈𝒓𝒂𝒎https://t.co/cJF5C4FD1U#대성 #DAESUNG#알앤디컴퍼니 #RNDCOMPANY #DLABLE pic.twitter.com/MKlOBOkgbH

— RND COMPANY (@RNDCOMPANY) April 3, 2023