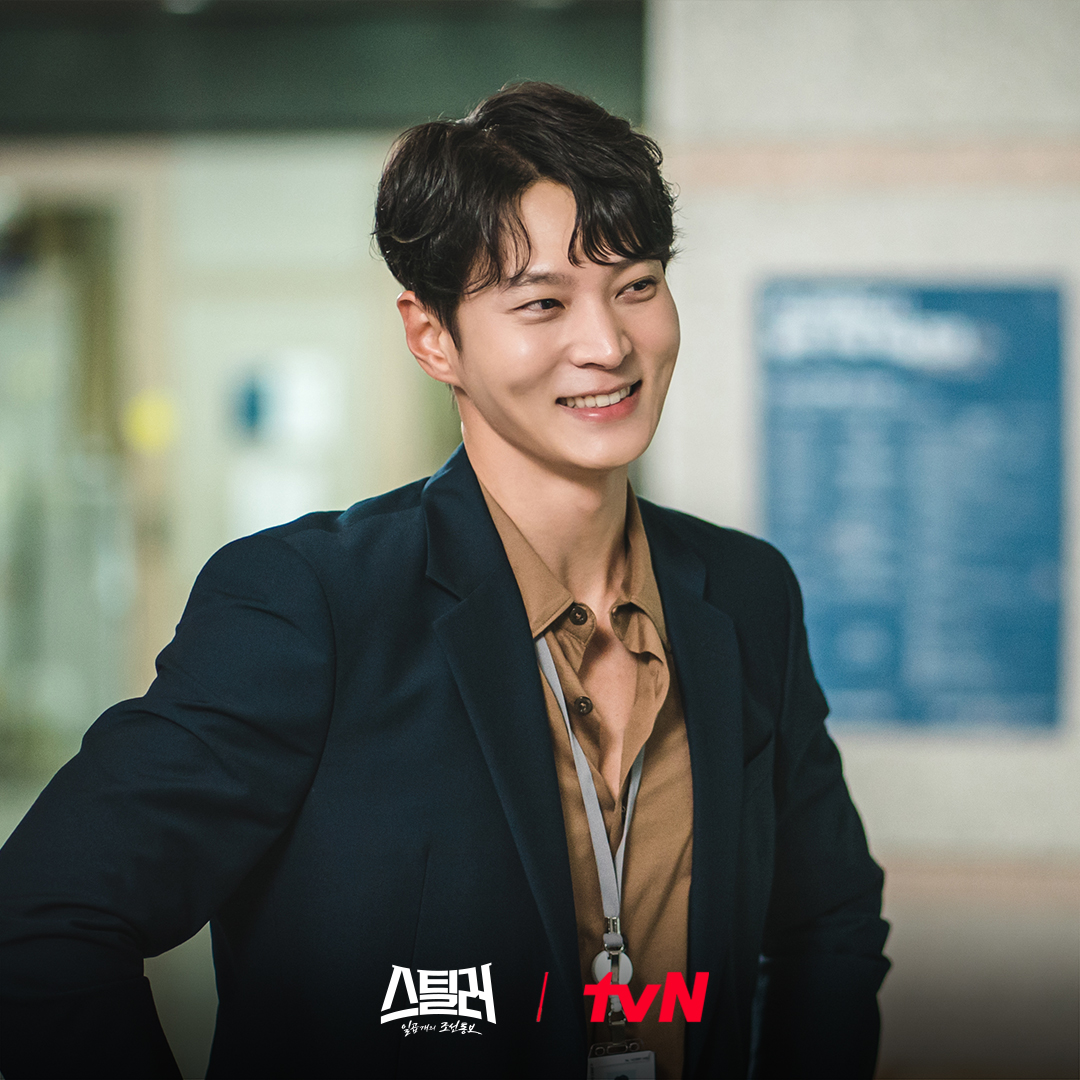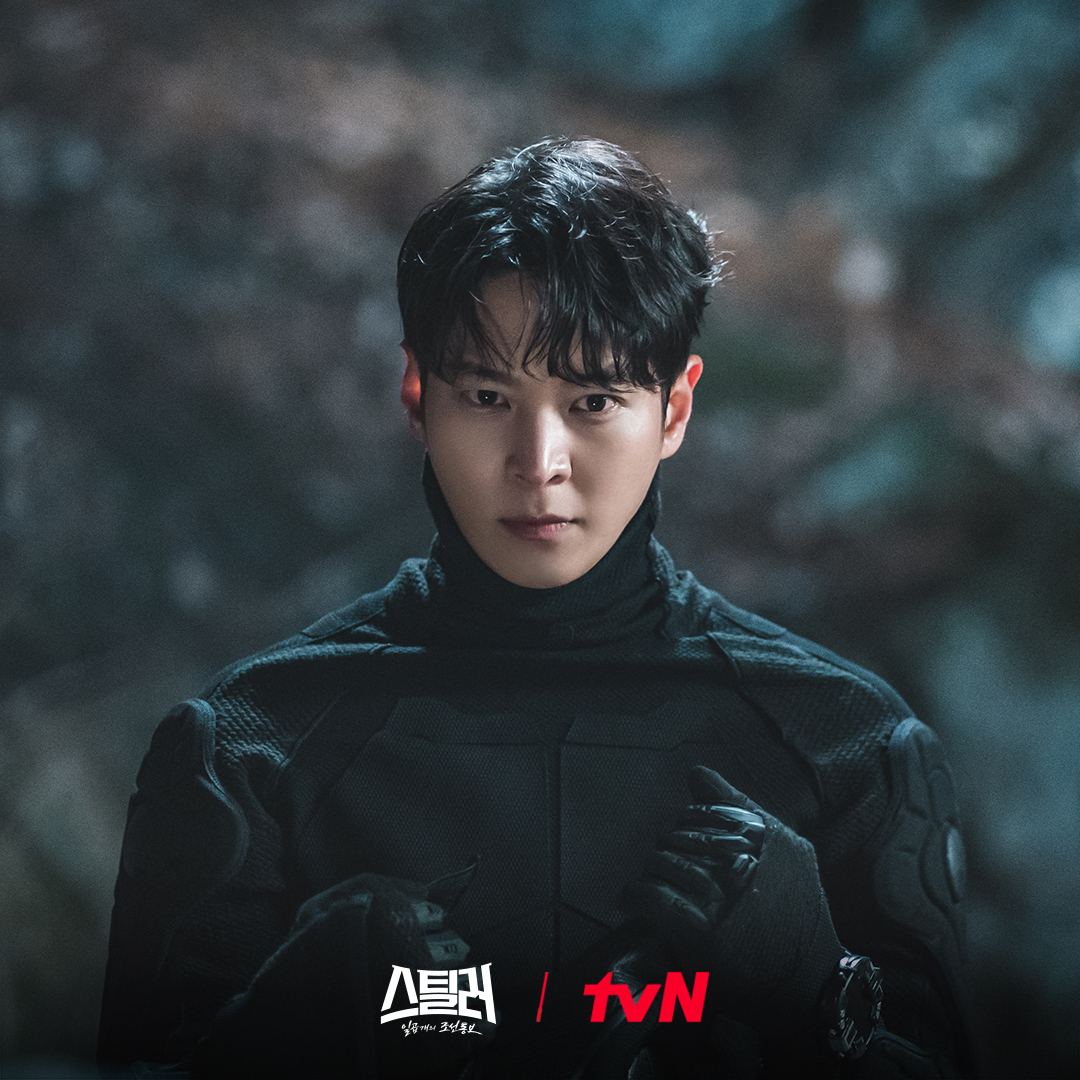 Joo Won is ready to captivate viewers as he effortlessly transitions between Hwang Dae Myung and his alter ego in the upcoming drama.
On the 16th, tvN's new Wednesday-Thursday drama Stealer: The Treasure Keeper released new stills of Joo Won. In the drama, Joo Won plays Hwang Dae Myung, a civil servant with an alter ego of Skunk.
Hwang Dae Myung is a talented individual with various certifications and fluency in multiple languages. He was specially appointed to the Cultural Heritage Administration, however, his co-workers just consider him a pain in the ass. The reason being he spends most of his working hours sleeping and only shows his face when necessary to flatter his bosses. As a result, he becomes a headache for his colleagues while ironically gaining recognition from the director of the Cultural Heritage Administration.
Nevertheless, there is a story behind the seemingly carefree and immature Hwang Dae Myung. Skunk, a notorious art thief, is the complete opposite of Hwang Dae Myung's laid-back personality with an exceptional success rate.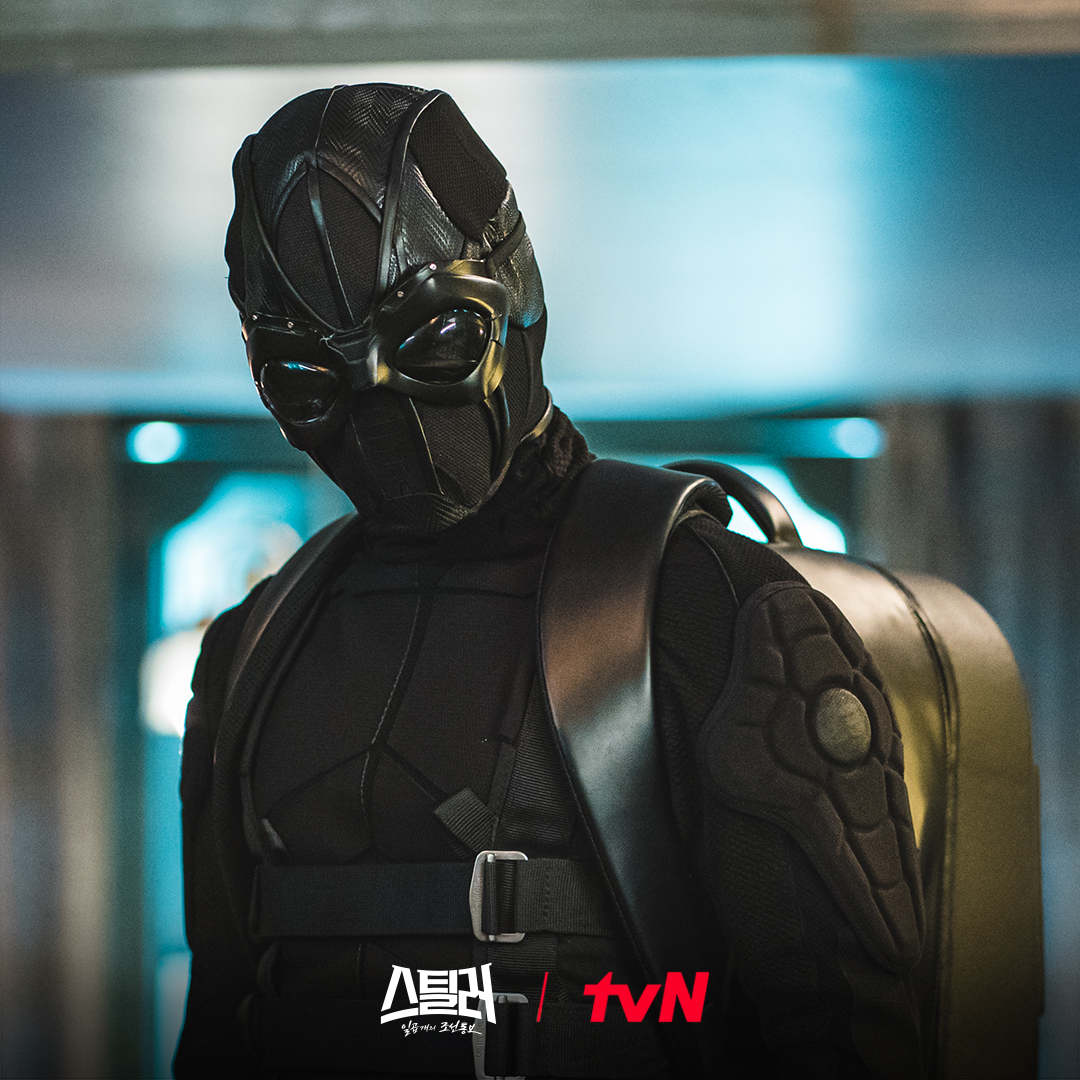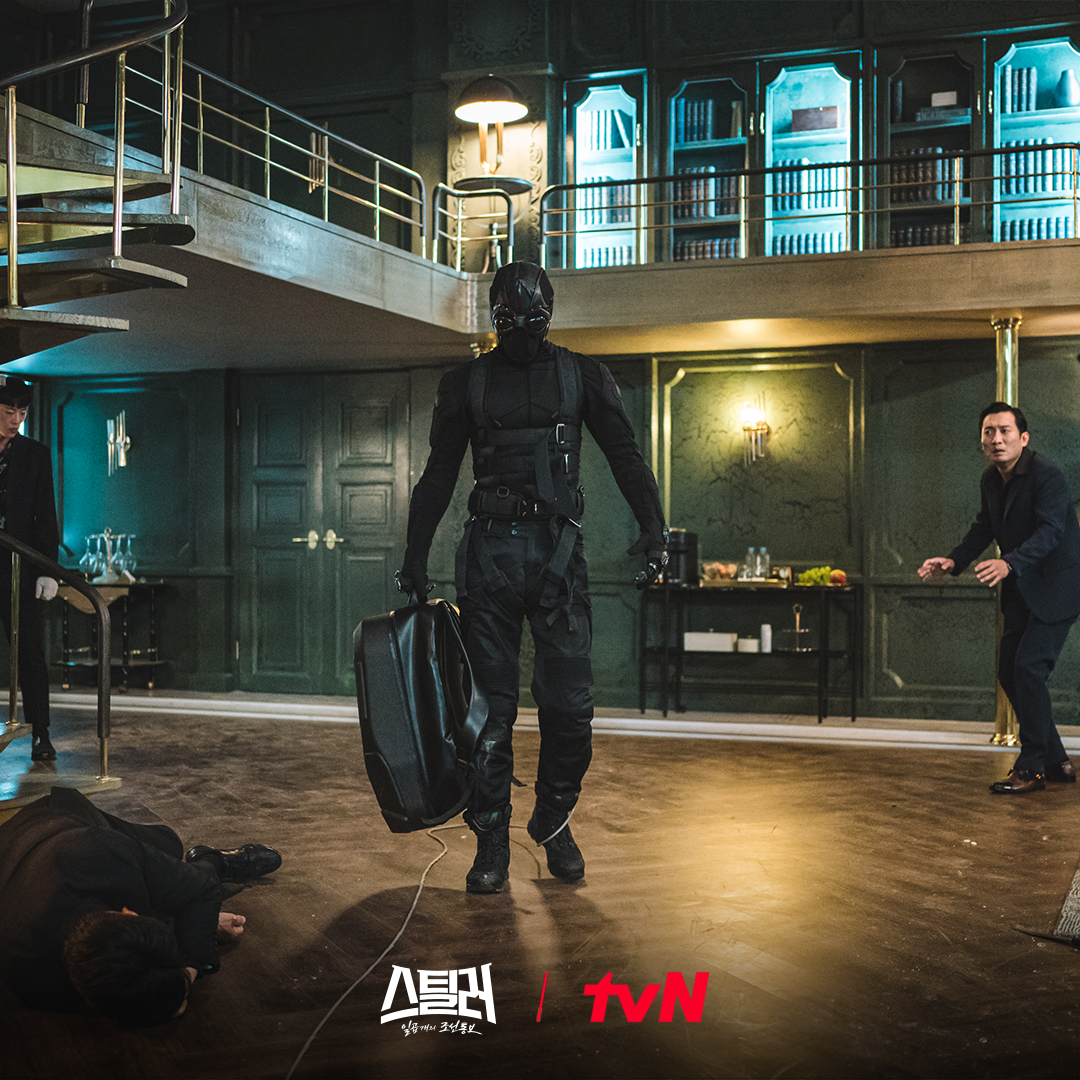 Skunk possesses a quick-witted mind and excellent wire skills, allowing him to break into even the most secure spaces. With the guts to jump from a high place even without wires if necessary, there's no better person than Skunk to steal cultural properties from black market dealers. Skunk's secret weapon, his own preservative, prevents the rapid decay of cultural assets but leaves a foul scent that cannot be forgotten, thus earning him the name "Skunk."
The two distinct characters are born out of Hwang Dae Myung's unique love for cultural properties. Hwang Dae Myung, once a recognized elite, chose to work for the Cultural Heritage Administration and created the Skunk persona to retrieve scattered Korean cultural properties.
Stealer: The Treasure Keeper is a comic caper action drama featuring the enigmatic "art retriever" Skunk and the unofficial cultural asset recovery team Karma. The first episode will air on April 12th at 10:30 PM KST.
Source (1)