Lim Ji Yeon's The Glory fashion is gaining huge popularity.
Lim Ji Yeon's character Park Yeon Jin in The Glory drama series showcased various luxury fashion items, including colorfully patterned jackets, blouses, skirts, dresses, shoes, and bags.
One of her frequently worn items was a $76 robe from Grace U, and she complemented it with the twisted strap mule from Elcanto, which is estimated to be $30, adding to the overall elegance of her look.
Yeon Jin wore the MOJO.S.PHINE white tweed jacket with a matching skirt from the same brand when she first met Dong Eun (played by Song Hye Kyo). The jacket and skirt are each priced at approximately $692 and $384, respectively. Although the green shoes worn by Lim Ji Yeon and Song Hye Kyo have been mentioned online as luxury brand shoes, they were confirmed to be self-made by the production team.
In the drama, Park Yeon Jin elevated her elegance with various luxury bags from Gucci, Off-White, Dior, and Chloé, with prices ranging from $768 to $6,151. Her Chanel flap bag with a top handle was worth approximately $3,849, while the Rockstud leather crossbody clutch bag from Valentino was priced at $1,847.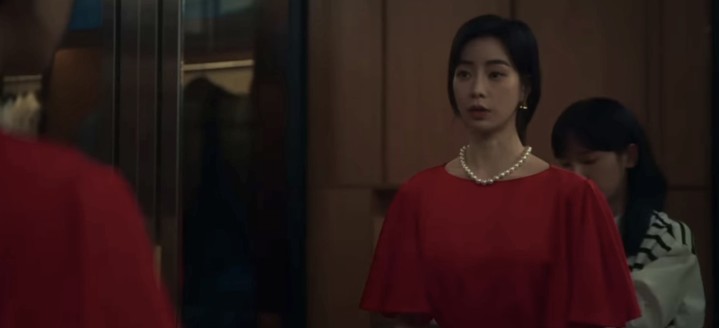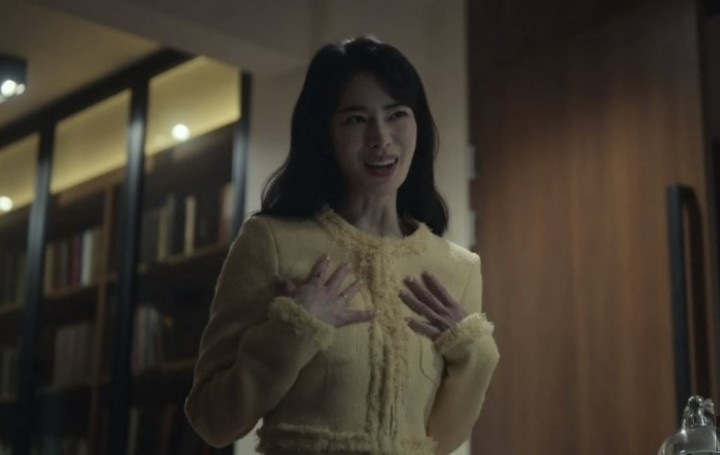 In addition, Park Yeon Jin was seen sporting many products from both domestic and overseas designers. For example, she wore a yellow trench coat while presenting the weather forecast in Episode 2, which was from Dint and priced at around $200. The red dress featured in Episode 6 is also from Dint and costs approximately $99. Furthermore, the light yellow tweed two-piece shown in Episode 7 was made by the Korean brand VEM.VER and has since sold out.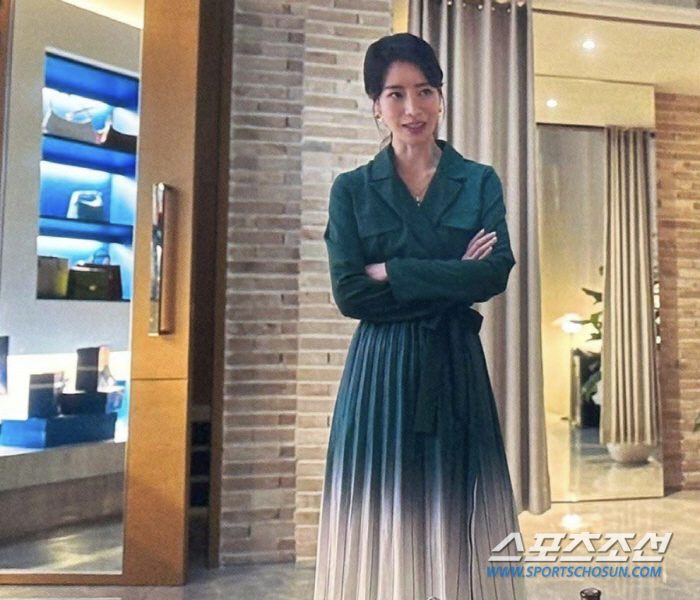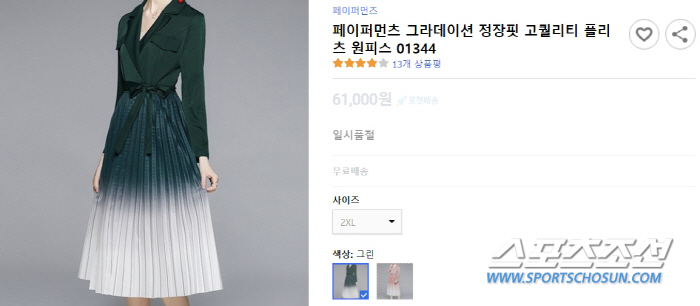 Not every costume Lim Ji Yeon wears in the drama comes with an eye-watering price tag. For instance, the unique gown that gradates from dark green at the top to silver at the bottom is sold online for $46. Currently out of stock on the website, it's likely due to word of mouth.
Fans were pleasantly surprised to learn that the actress wore affordable outfits in the drama, and they showed enthusiastic responses. Here are some of the comments: "Wow, the prices are so reasonable! I thought she only wore designer clothes", "She has excellent fashion choices and can pull off any brand" and "I completely fell in love with her character."
>> K-Drama Review: 'The Glory' Part 2, A Satisfying Conclusion to an Epic Revenge Drama