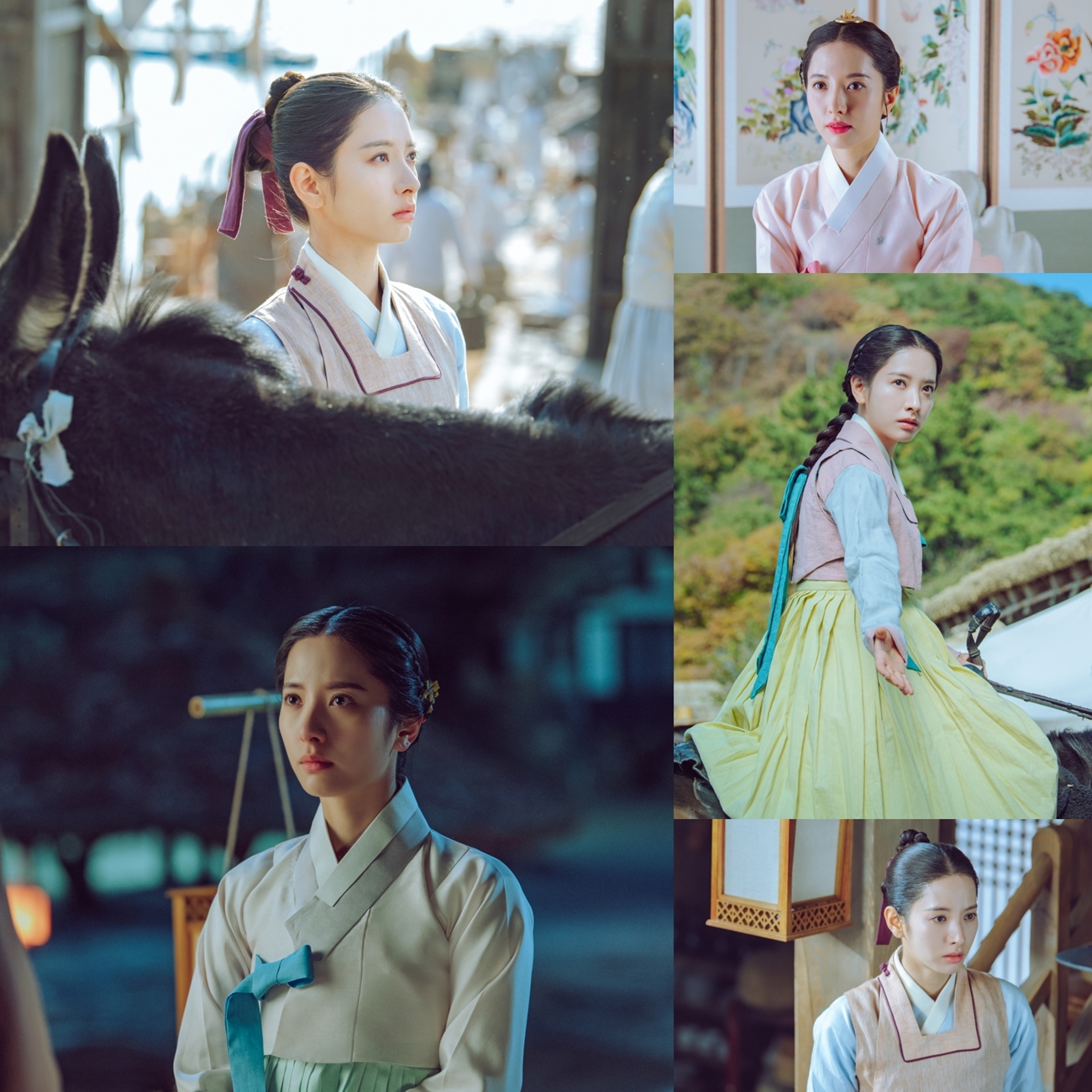 Bona, also known as Kim Ji Yeon, recently shared her experience working on the new MBC drama Joseon Lawyer.
The drama revolves around a man who becomes a lawyer to seek revenge for the death of his parents.
Bona plays the role of Lee Yeon Joo, a cheerful and confident princess who seeks revenge for her father. In the upcoming series, she is expected to portray a dynamic story as she approaches Kang Han Soo (Woo Do Hwan) without revealing her true identity.
The actress expressed her affection towards her character, stating, "Yeon Joo is someone who prioritizes protecting the country and its people over everything else." She also mentioned that playing a righteous and energetic character like Yeon Joo gave her good energy.
She added, "I've always wanted to act in a historical drama and had faith in the director whom I worked with previously in Twenty-Five Twenty-One."
Joseon Lawyer will premiere on March 31st.
>> Woo Do Hwan Stresses There's Not One Boring Character in 'Joseon Attorney'

Source (1)