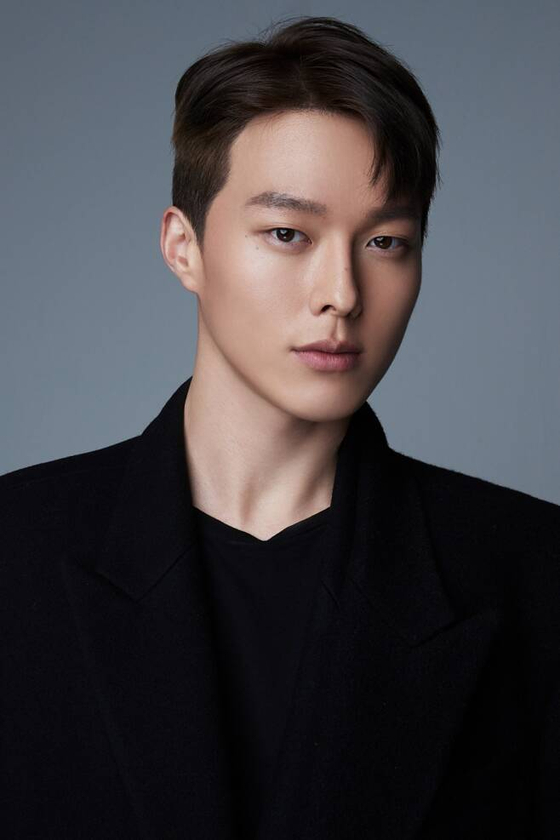 Jang Ki Yong will be discharged from his mandatory military service on February 22nd.
The actor enlisted in August 2021 and will be discharged on February 22nd as scheduled. His days of returning home and meeting fans are approaching.
As things are slowly going back to the norm with the mask restrictions being lifted in the country, fans are wondering whether they will be able to greet their favorite stars in person just like they did before. 
However, a YG Entertainment official told JTBC Enternews that they are not currently planning any official in-person events regarding the actor's military discharge as they should still be following remaining COVID restrictions."
Jang Ki Yong enlisted immediately after filming Now, We Are Breaking Up.
>> Which Actors Are Getting Discharged in 2023?
Source (1)