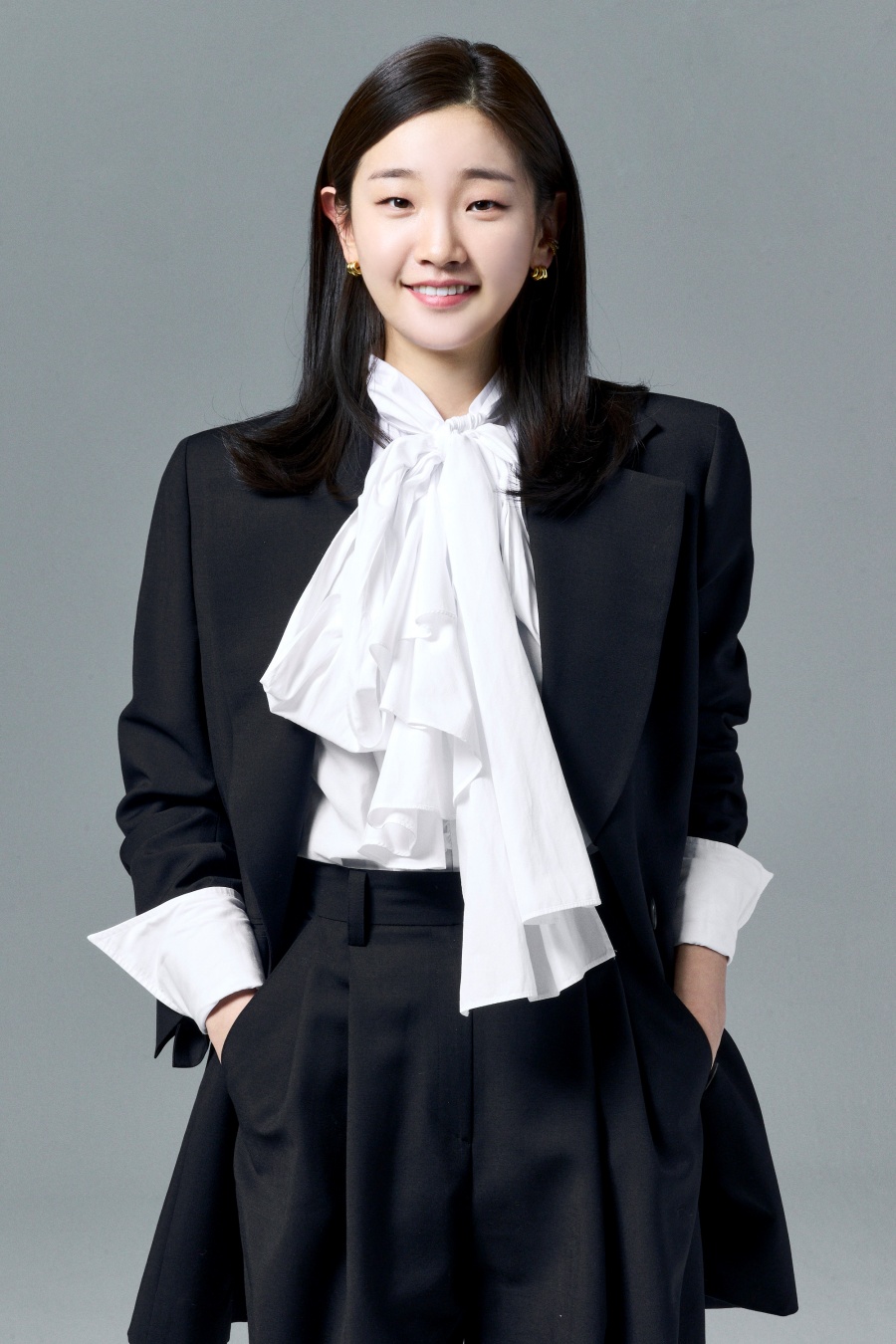 Park So Dam gave an update on her health after undergoing papillary thyroid cancer surgery and what she has been up to in an interview for her upcoming movie Phantom.
Park So Dam was previously diagnosed with papillary thyroid cancer ahead of Special Cargo's release in 2022, and she has returned with great health and spirit.
The actress said, "It's been a while since I stood on stage in front of people. I got so nervous at the press premiere and got emotional after watching the movie. I saw Special Cargo director Park Dae Min bring a bouquet of flowers to the VIP premiere, I was so glad that he came to congratulate me, and I am also glad to able to promote this movie in person."
"I didn't even know I was feeling unwell during the shoot. Throughout the movie, I was just blaming myself for having a lack of energy. I thought I was just having some burnout symptoms," she revealed, explaining what she had experienced during the Phantom shoot.
"A little delay in surgery could have caused me to lose my voice permanently," she said. "That is why I could not further delay the surgery. I removed ten lumps as cancer had spread to my lymph nodes. I could not speak for two months, and I was unable to promote Special Cargo in person. I remember going to the theatre alone and crying while watching the film."
Park So Dam revealed, "I cannot say that I am fully recovered as I am still experiencing some hormonal imbalance. I am still on medications and sometimes feel discomfort in my throat. It's hard to predict, but things are fortunately under my control for now."
She also talked about what she has been up to lately and shared some exciting stories about the Europe trip she went on before Phantom's premiere. "I went to Iceland by myself and drove around the country. Acting is the only thing that I am good at doing by myself, but I found out that I am also good at driving. So I rented a car and was able to travel around the country by myself. Many local people have recognized me, which made me think that I should work harder to be a better actress, " she remarked.
The actress, who said she went to her pilates class in the morning before the interview, said, "Getting healthy enough to take on various projects is my priority at the moment. Although I have not decided what I would like to do next, I would like to return to the scene in better health."