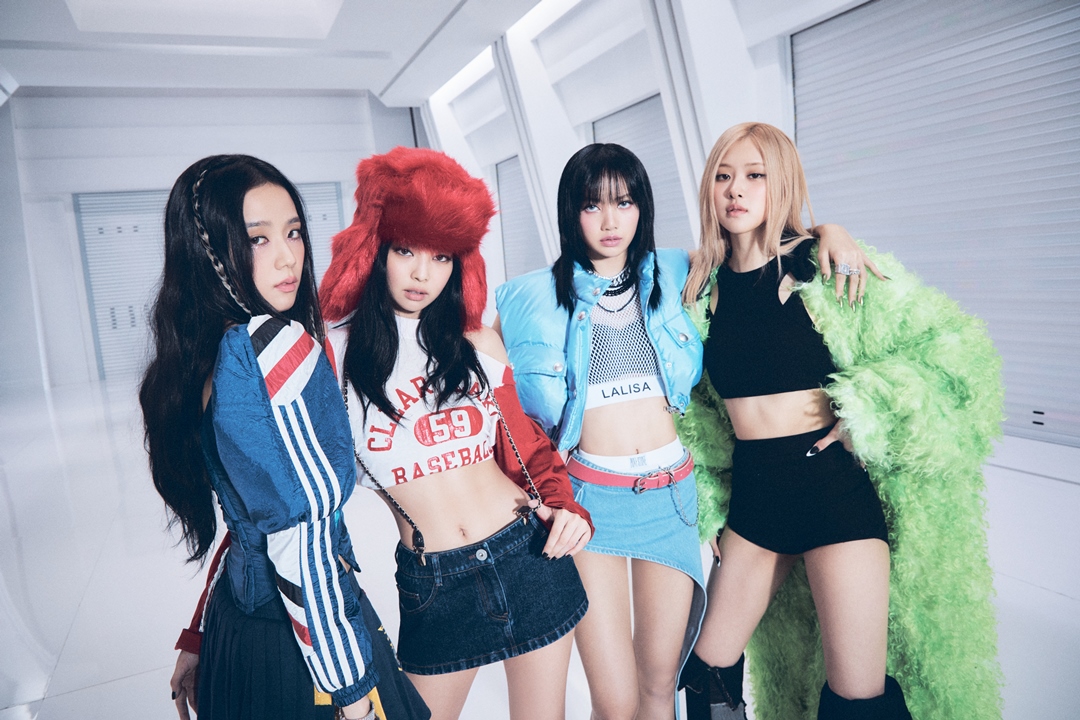 Tickets for BLACKPINK's concert in Hong Kong have reportedly been sold for thousands of dollars.
The South China Morning Post (SCMP) reported on January 4th that the ticket price for BLACKPINK's Hong Kong concert had skyrocketed more than eightfold on China's largest reselling website.
The report said the high demand for the concert is due to the deprivation of large events  in China in the past three years amid tight Covid-19 pandemic restrictions.
A search for "Hong Kong Blackpink concert" on a reselling website yielded more than 50 results, with prices varying depending on the seat chosen.
Ticket prices are presumably affected by the Hong Kong government restoring quarantine-free, cross-border travel with China from January 8th. As it is expected to be easier to travel between China and Hong Kong, more Chinese music fans are raring to see shows in Hong Kong upon possible border reopening.
"No need for quarantine after borders reopen on January 8th. If you don't buy now, the prices will only shoot up," wrote one seller, selling one HK$799 category ticket for 2,000 yuan.
Another scalper demanded 22,000 yuan for a seat closest to the stage. The VIP ticket, which was originally priced at HK$2,999, includes access to the group's pre-show rehearsal and other benefits.
Meanwhile, BLACKPINK's Hong Kong concert will be held for three days from January 13th to the 15th.
Source (1)