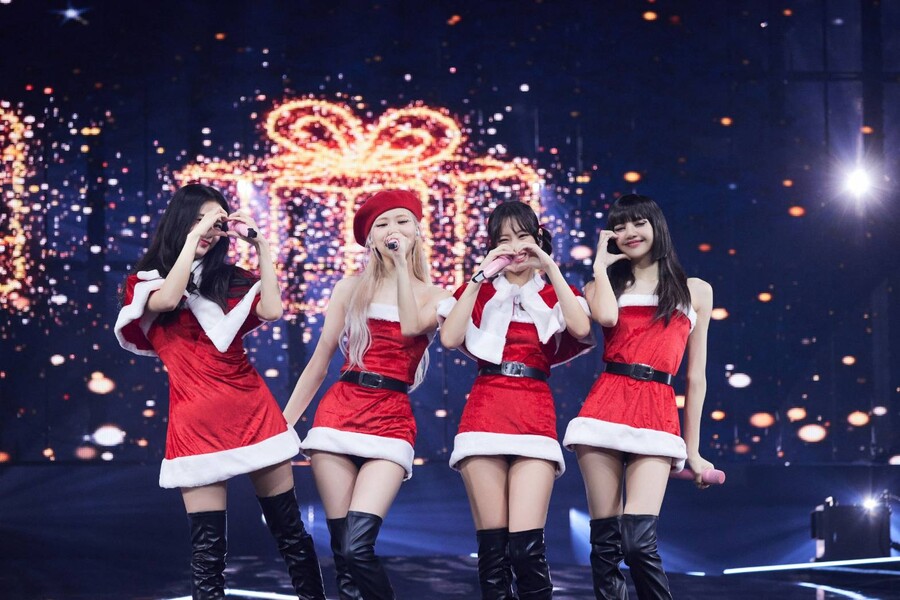 >> VOTE NOW! For The 1st Annual ZAPZEE Awards
BLACKPINK successfully completed the European leg of their Born Pink world tour. 
The group completed the last show of the tour in Amsterdam on December 22nd. The fans were all the more enthusiastic as it was their last show in Europe following their concerts in London, Barcelona, ​​Cologne, Paris, Copenhagen and Berlin.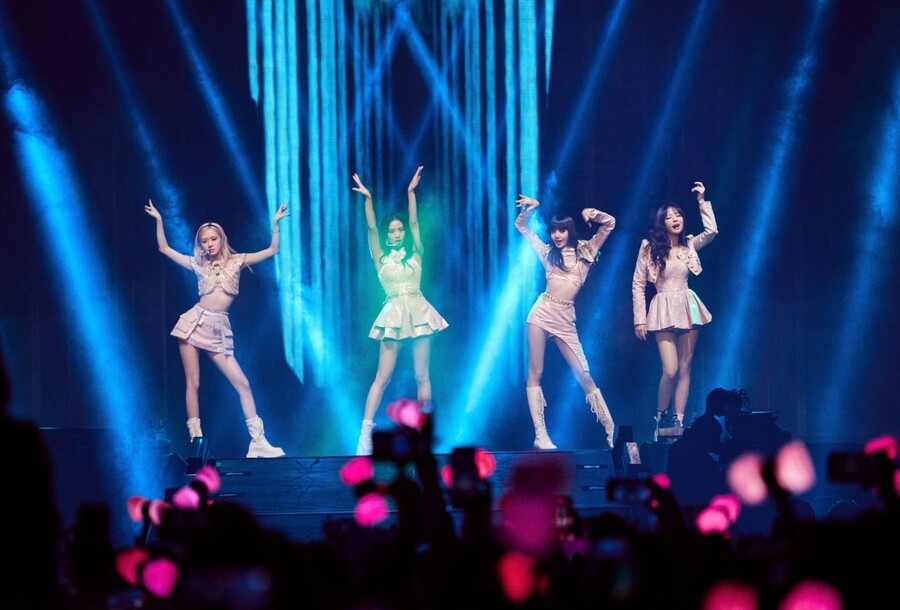 The four gave a power packed performance during their show in Amsterdam, sing a medley of their hit songs and showcasing each member's solo song. Fans at the concert were also treated with another special event where all BLACKPINK members appeared in Santa outfits and sang Wham!'s "Last Christmas" together.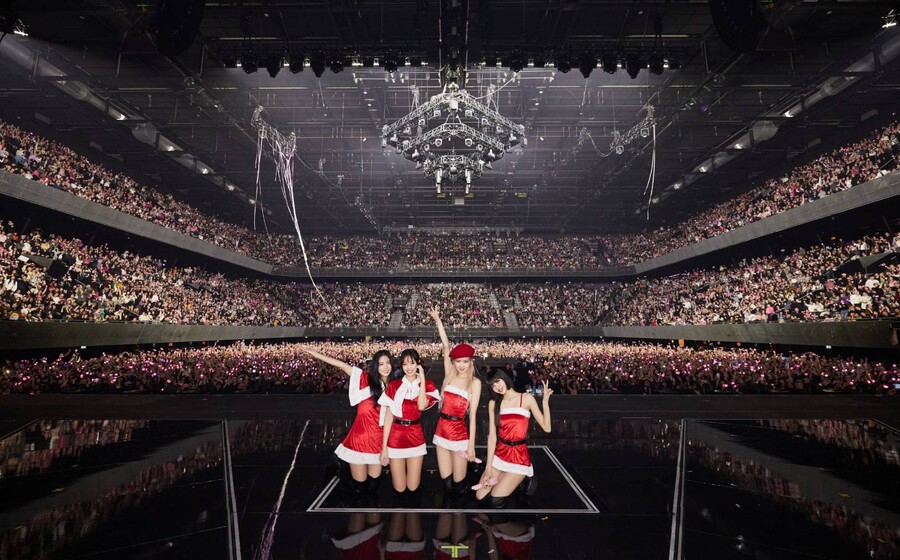 Back in 2019, BLACKPINK had their first European tour in Amsterdam. The latest world tour bought the members and local fans together about three years after their last European tour. The members said, "I remember having our first European tour here. We really missed you, your warm welcome and passionate cheers. We are grateful to be able to wrap up our tour here in Amsterdam. We sincerely love you."
"Lots of thanks to all the staff members who have been with us over the last two months of our North American and European tours. We also thank our fans for supporting us throughout the tour. All of you helped us create these beautiful memories in great venues. Thank you so much," the members said at the end of the event. 
BLACKPINK will continue their world tour in 2023 in Asia and Oceania.
Source (1)