IU and Lee Jong Suk have recently admitted to their relationship. Following the breaking news, the matching bags they carried are garnering attention. 
The two were seen spending last year's Christmas together in Nagoya, Japan. On December 31st of 2022, Dispatch released photos of the actor leaving for Osaka on the 20th to have a fan meet and the singer heading to Nagoya four days later. 
Although they arrived at different times and destinations to avoid publicity, the bags they carried made headlines.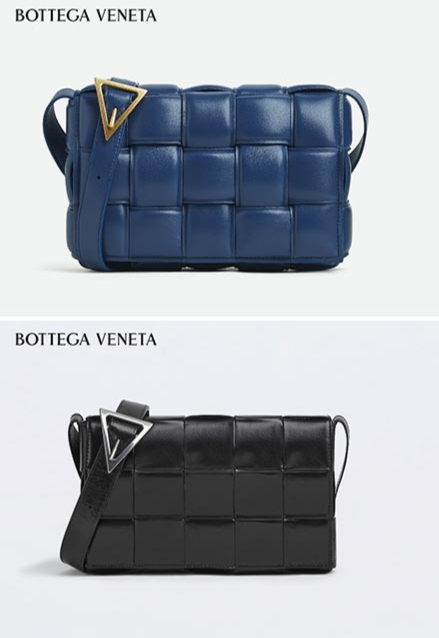 The photo has the pair wearing leather crossbody bags with unique triangular buckles: BOTTEGA VENETA's cassette mini-bags. Lee Jong Suk was spotted with the padded blue lambskin bag with a golden triangular buckle while IU was carrying a smaller bag in black. Each item is reportedly priced at $4,368 and $2,550.
After coming across the star's matching bags, people wrote, "What a humble matching set considering how much they earn," "I guess they purposely chose plain bags to avoid public attention" and "They are meant to be together."
Source (1)