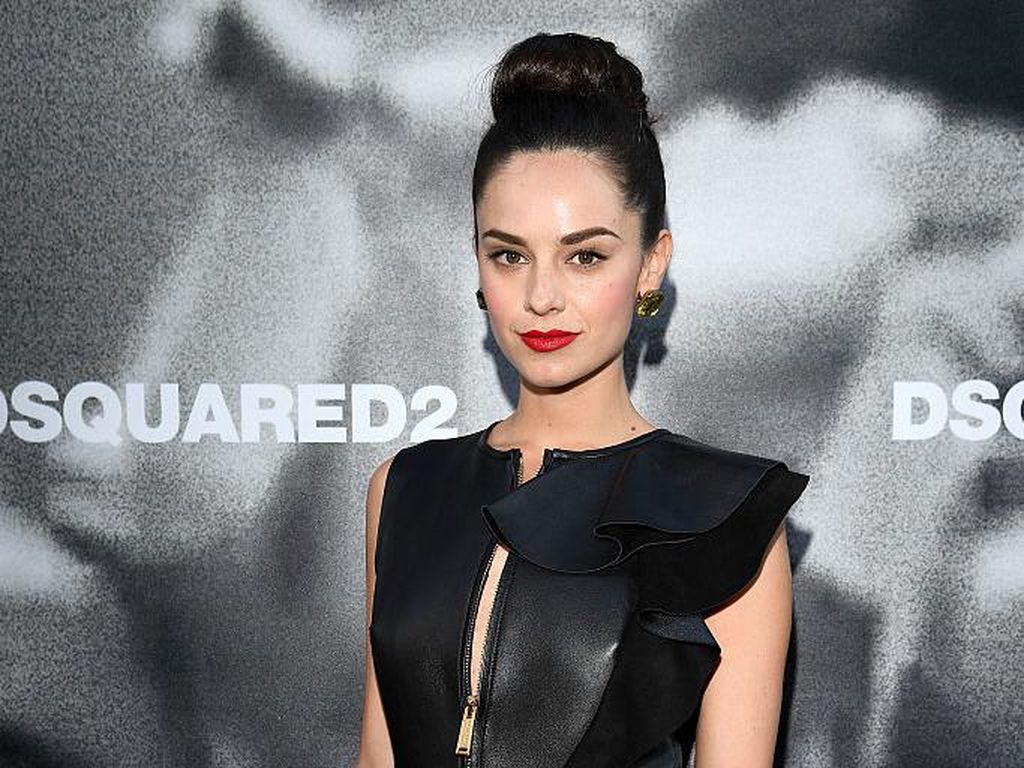 >> VOTE NOW! For The 1st Annual ZAPZEE Awards
Interest in Katy Louise Saunders, who's believed to be Song Joong Ki's new girlfriend, is through the roof.
OSEN had dug into the Internet to find out about the particular woman, and they figured out that the actress' house was burglarized back in March 2014.
They cited an article in the Irish Daily Mail written in March of 2014. "The 30-year-old, pic­tured, re­turned to her apart­ment in Rome at the weekend to find €50,000 of gold and jewels had gone," it read. "Police say that the thieves were a 'gang of acrobats,' who scaled the build­ing and ma­noeu­vred along a thin wa­ter pipe be­fore break­ing in."
Besides what's written about the burglary, what caught the attention was a brief introduction about Saunders, "Miss Saun­ders starred in the Hol­ly­wood teen ac­tion film Lizzie McGuire in 2003 and ap­peared along­side Ge­orge Clooney in a Ne­spresso tele­vi­sion ad­vertisement."