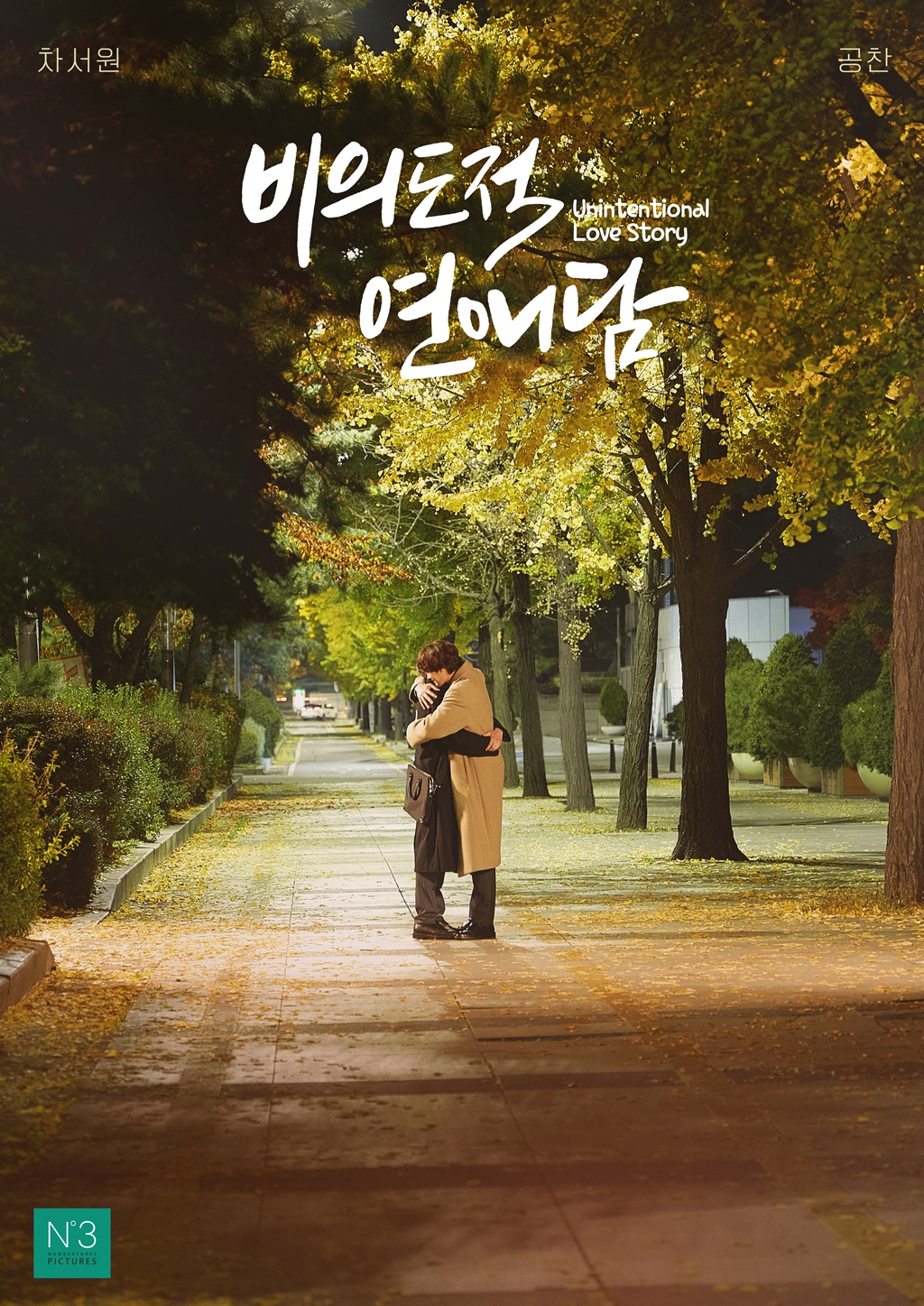 >> VOTE NOW! For The 1st Annual ZAPZEE Awards
Cha Seo Won and Gongchan will be showcasing a heart-fluttering romance in the new cartoon-based series Unintentional Love Story.
The upcoming series, slated for release in the first half of 2023, tells the story of two men discovering true love in a fake relationship that began with lies. The production team released three teaser posters sequentially, and the third poster captures the first "touch" of Cha Seo Won and Gongchan, heightening expectations.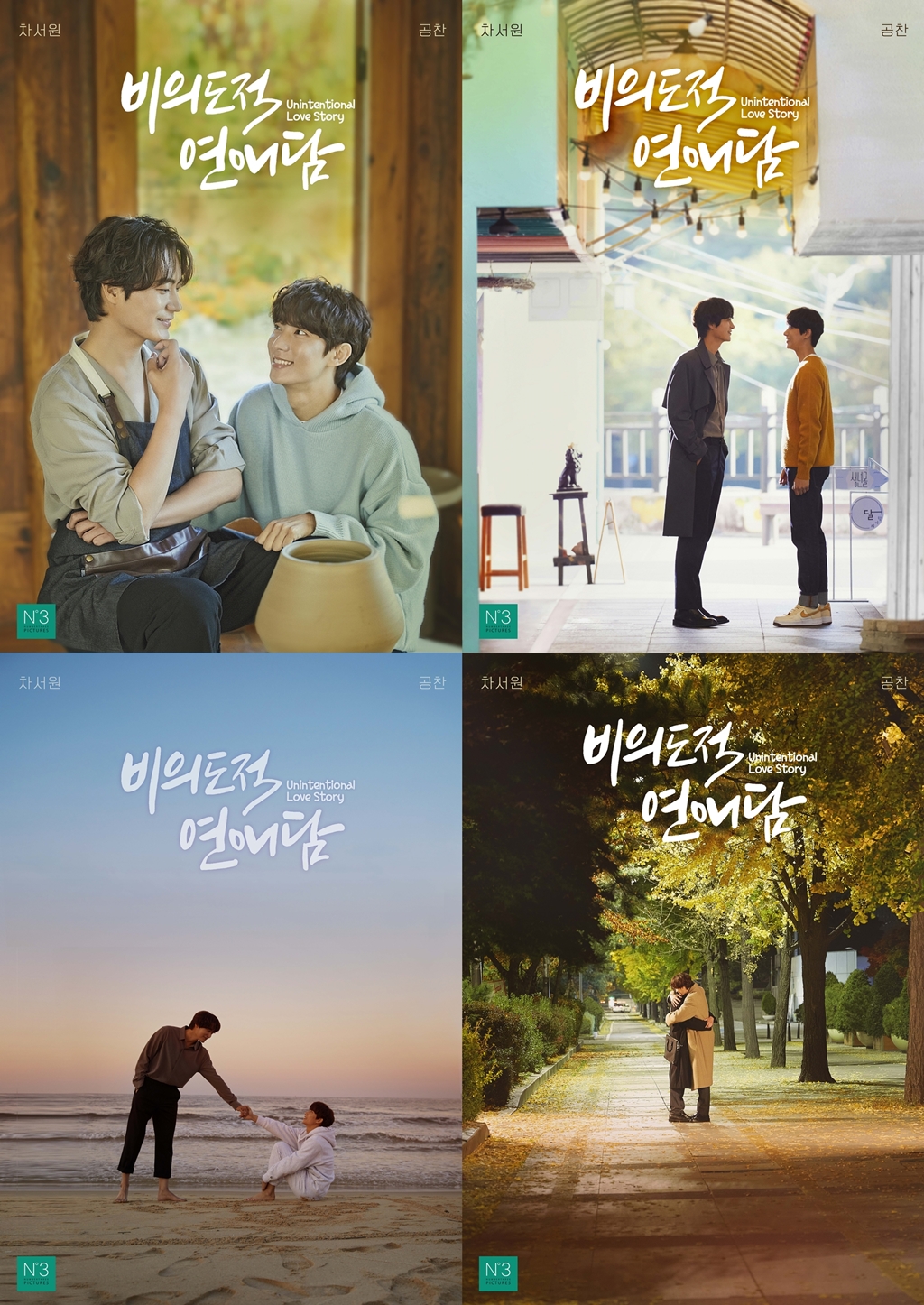 The final teaser poster released on the 29th shows the two men sharing a hug in the middle of a picturesque road on a late autumn night. Even if you can't see their faces, you can still feel the romantic mood surrounding the two.
Meanwhile, the Unintentional Love Story calendar and diary were released yesterday. The items include unreleased photos of Cha Seo Won and Gongchan, and a portion of the profits will be donated in the names of the four lead actors.
The original cartoon won multiple awards, including the E-book Grand Prize of Ridi Books' 2021 BL Comic Awards. The drama version comes from Shin Ji An, writer of Korea's first BL drama Where your eyes linger, and Peach of Time director Jang Eui Soon.
Source (1)