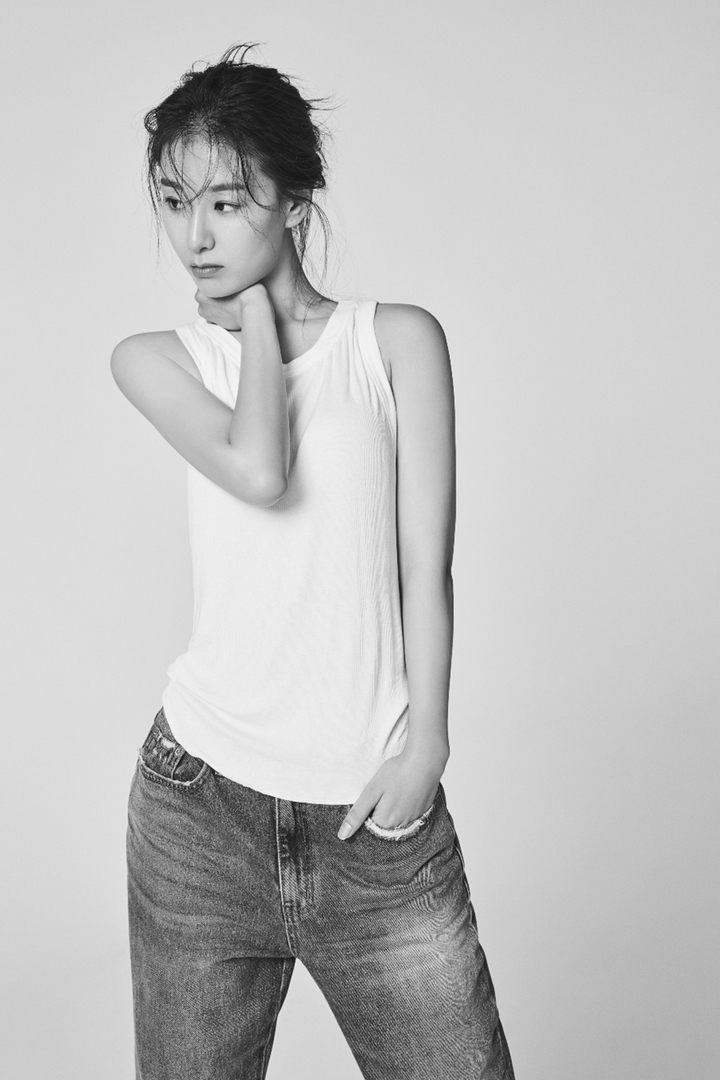 >> VOTE NOW! For The 1st Annual ZAPZEE Awards
Korean-Japanese actress Hyunri tied the knot with Keita Machida!
On December 26th, her agency Truth Agency stated that Hyunri had a wedding with Japanese actor Keita Machida on Christmas Eve. The two co-starred in the 2017 movie Cinema Fighters – The Place of Destination (literal title) and the 2018 drama Life as a Woman (literal title) and became a married couple after five years of dating.
The actress said, "I will work hard to become a better actor, and would like to act as a bridge between the two countries for their cultural development. I will continue to star in various projects including Korean one."
Hyunri is born in Tokyo to Korean parents. She debuted in 2006 through Lee Jung's music video for "Fever"(literal title) and played a little girl named Kiyo who borrowed money from Han Soo's (played by Lee Min Ho) father (Jung Woong In) in the Apple TV+ original series Pachinko, which was released in March. Her other projects include Kimi wa petto (2017) and Wheel of Fortune and Fantasy. 
Keita Machida is well known in South Korea for his work in Cherry Magic! Thirty Years of Virginity Can Make You a Wizard?!. The right-wing star previously visited the Yasukuni Shrine from 2012 to 2013 and appeared in the 2019 anti-Korean program about the compensation for South Korean forced labor.
Source (1)