>> VOTE NOW! For The 1st Annual ZAPZEE Awards
BTS' Jin provided an official photo update of himself at the Yeoncheon bootcamp.
Jin, who began five weeks of training at the Yeoncheon bootcamp near the North Korean border, released a photo of himself in a military uniform with his new haircut.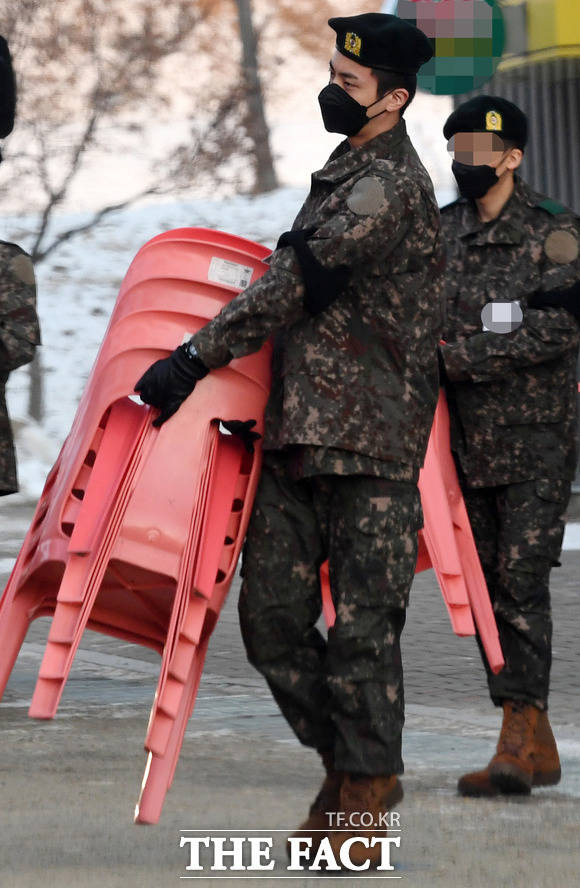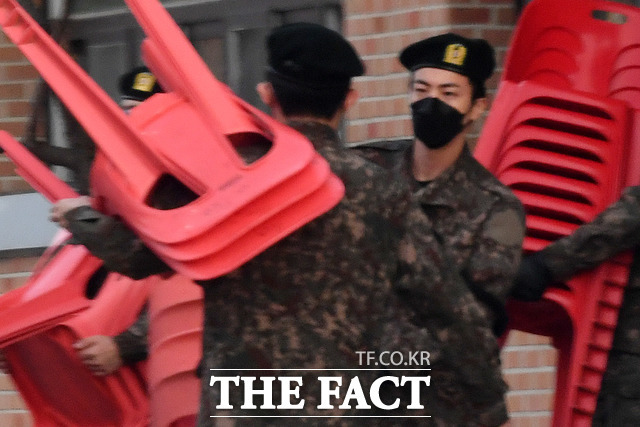 Jin can be seen in what looks to be an identity shot flashing a lovely smile for the camera, making admirers drool with his heart-fluttering sights.
The idol will be placed in a military unit after five weeks of basic training in Yeoncheon.
Source (1)