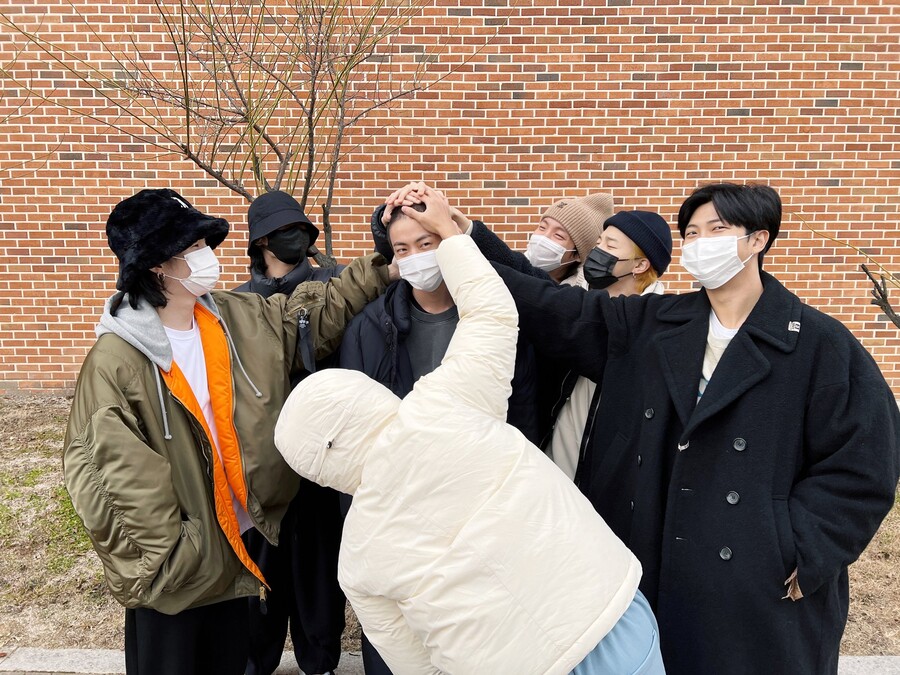 >> VOTE NOW! For The 1st Annual ZAPZEE Awards
BTS members showed off their close friendship on the day of Jin's enlistment. All members joined Jin on his way to Yeoncheon in the snowy and cold weather.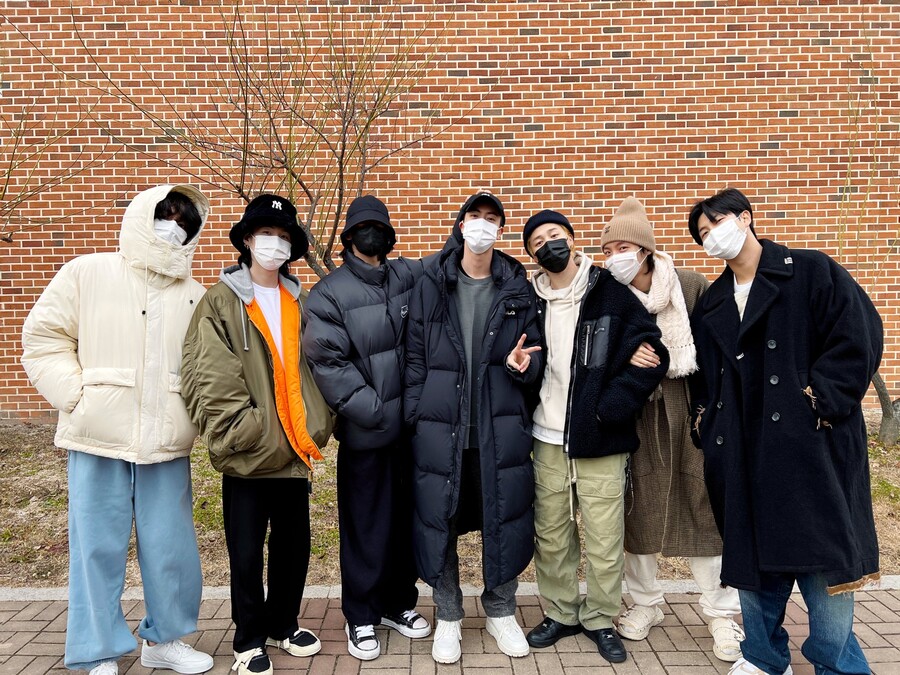 Jin entered the training center at Yeoncheon on the afternoon of December 13th.
The BTS member stayed true to his word and did not hold any kind of ceremony while he entered the training center. A group of six black caravans entered the training center, and reports say that all seven members were on board the six cars. Later on the day, a picture of the 30-year-old singer and his bandmates was uploaded to their official Twitter account. "My brother! Come back safely! I Love you!," the writing on the picture read.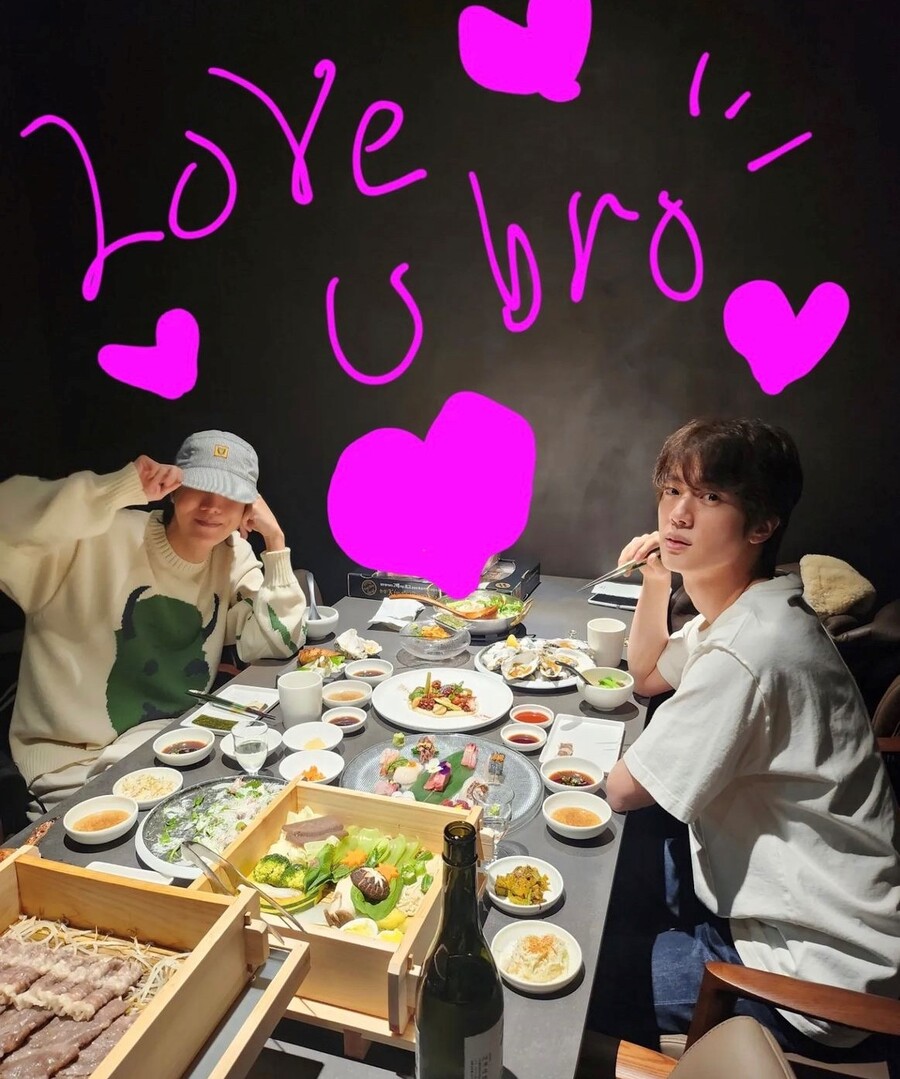 The band members also uploaded pictures to commemorate the day personally on their Instagram. J-Hope shared a photo of himself with Jin and wrote, "Stay healthy and be happy. Love you, my brother." He also shared a photo of himself having dinner with Jin on his Instagram Stories and captioned it, "The last supper prepared by Seok Jin." Joining him was V, posting a video of himself with Jin on his Instagram Stories. He wrote, "Don't get hurt."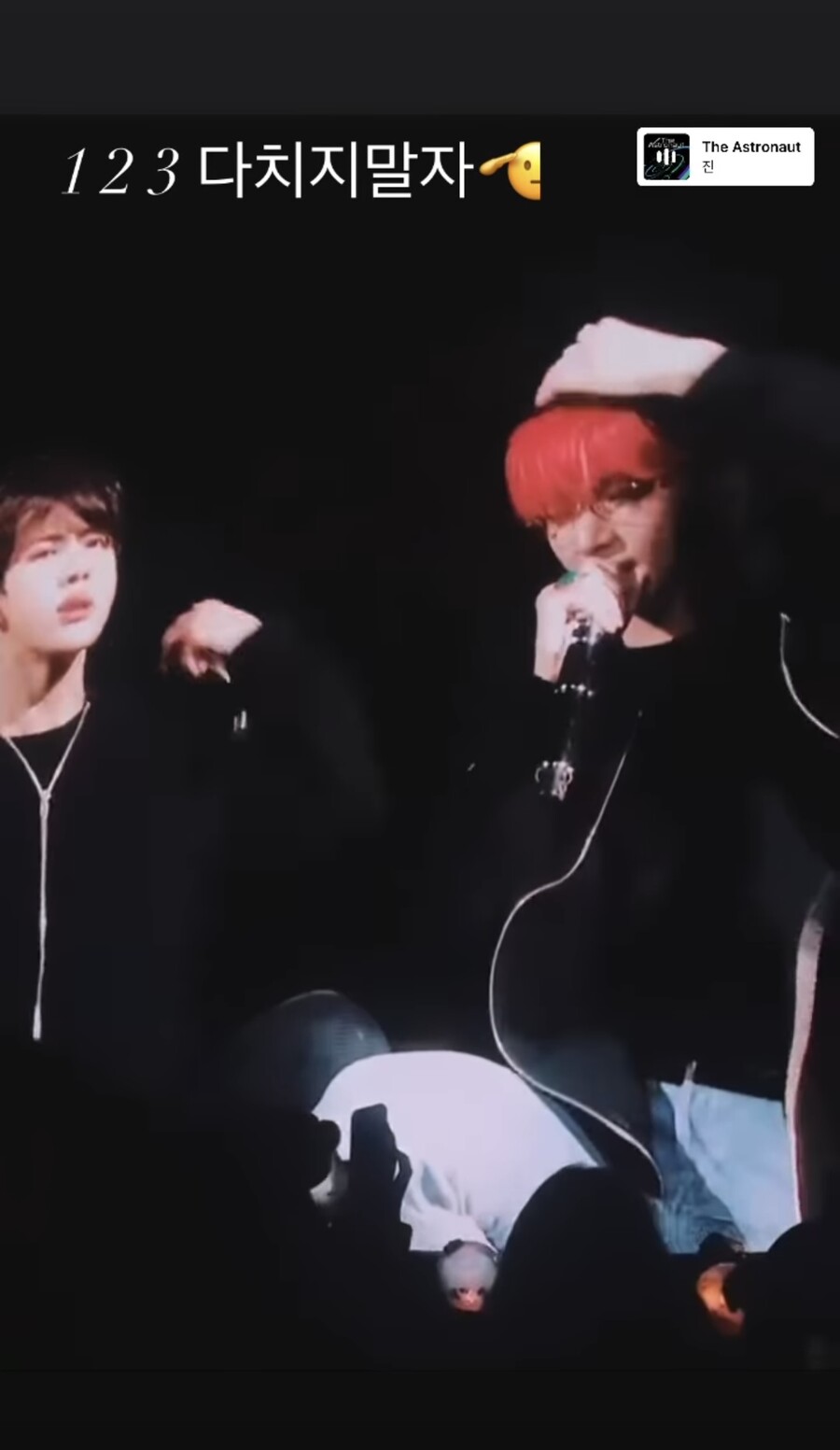 Jin will be deployed to his army base after receiving five weeks of basic military training at the boot camp. He is scheduled to be discharged on June 12th, 2024. All of the BTS members will fulfill their military duties, and they hope to resume their group activities as a unit around 2025 following their service commitment.
Source (1)